This Week's Winner of The Kitchn Basics Contest with Le Creuset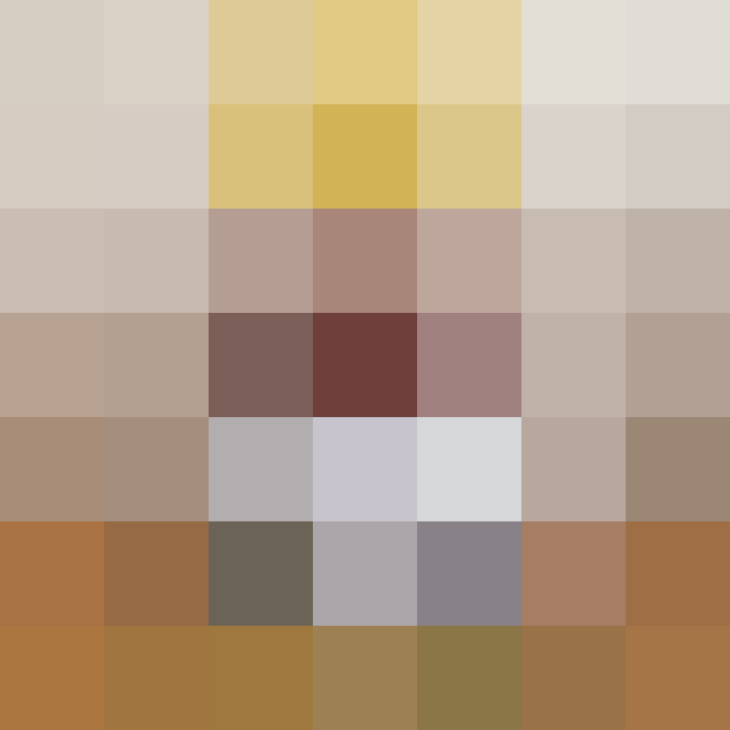 To celebrate The Kitchn Cookbook we've partnered up with Le Creuset to give away an sweet prize package worth over $400 each week during the month of February. Here's a look at the winner for the third week, and how you can enter the last week of the contest. Now is the time to show off your cooking and photography skills.
Here's why Faith chose @logan_oates as last week's winner for The Kitchn Basics contest with Le Creuset.
A birthday cake is always a good idea… even if it's not your birthday. There's always room for cake.
Last week @logan_oates also took another great photo of the sticky lemon rolls from the book. How good do these look?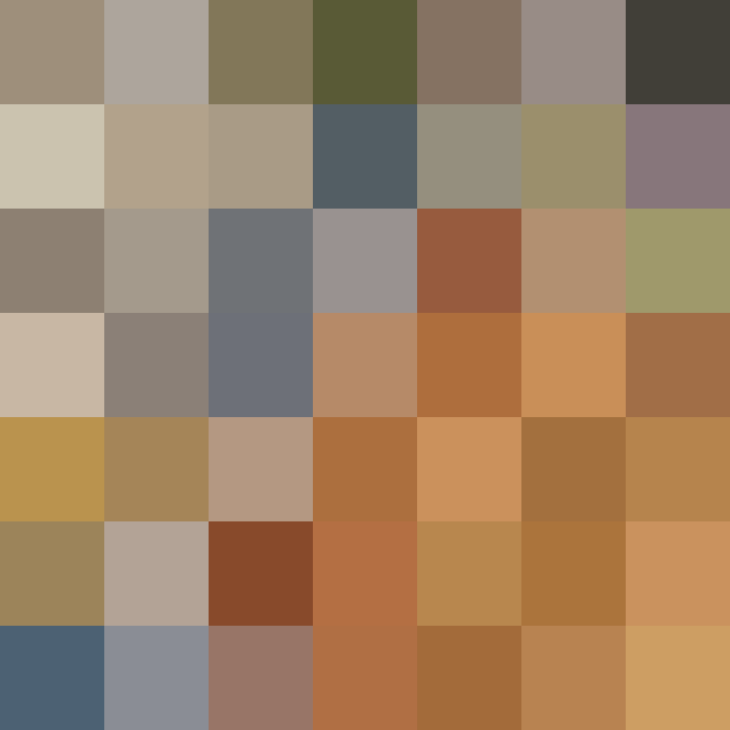 Want to play along for the final week? It's easy! For full contest rules, click here.
Published: Feb 23, 2015