Maple Sugar, Rising Food Prices, and Curry LeavesTop food news for March 24-30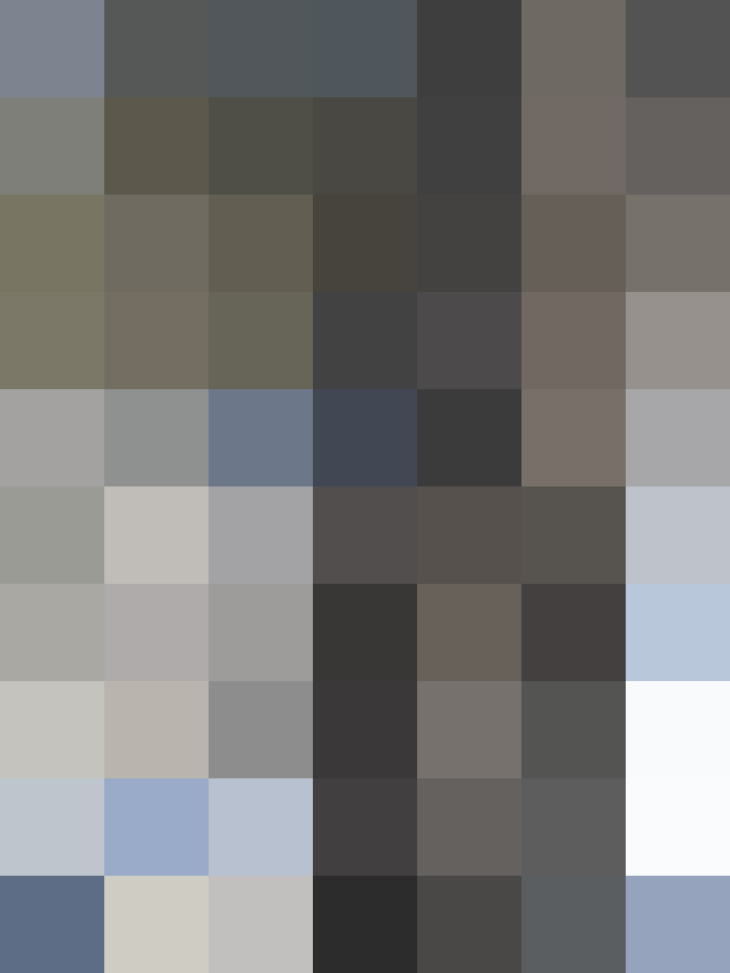 It's been a busy week in food news! We've pulled together a roundup for your perusal.
March means maple tapping season in the Northeast, when the days get longer and warmer, but the nights remain freezing. It's only under these temperature conditions that the maple sap moves from the roots to the tree trunks. However, in recent years, climate change has contributed to a shorter maple tapping season, which means lower maple syrup yields. Reports from the maple farms say that this year's maple crop is going to be smaller than previous years. Lower yields plus rising fuel costs are making farmers predict that maple syrup prices will rise by as much as 30%. If we were financial analysts, we would tell you to "buy and hold" maple.
The New York Times has an insightful article about rising food prices around the world, and the factors contributing to them. How are rising food prices changing the way you shop and store food? What can we do to help others in less fortunate situations?
Originally published Mar 27, 2008