This Vending Machine Is Your One-Stop Shop for Raw Meat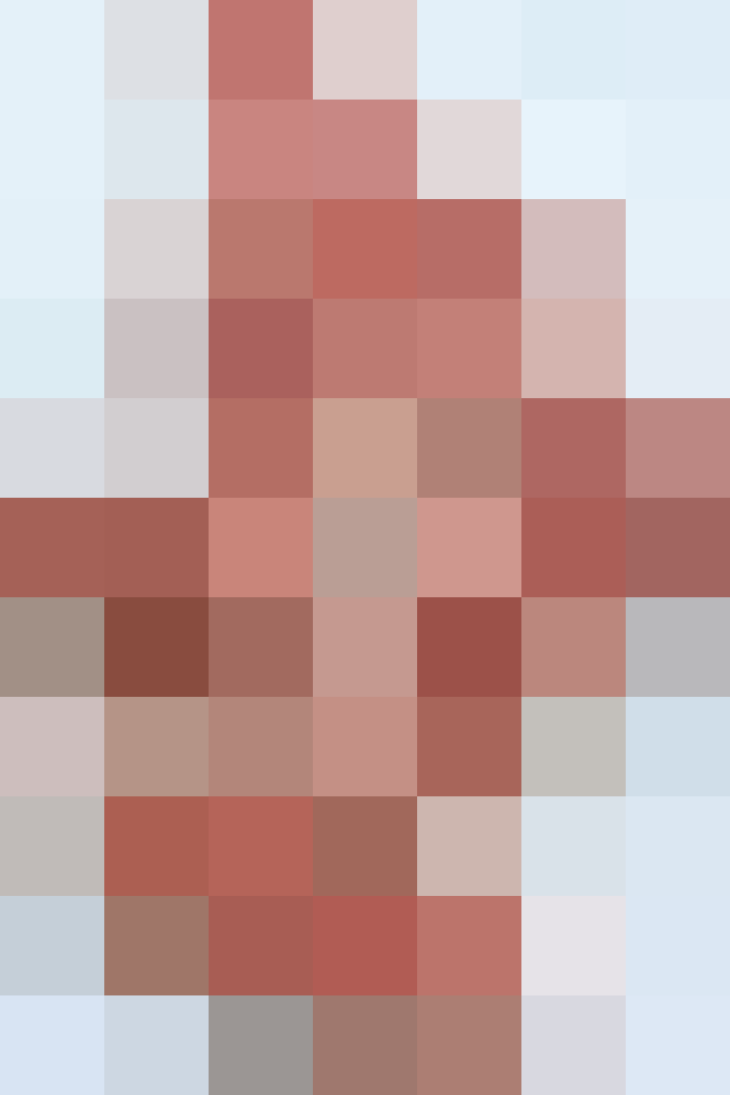 When I think of vending machines, things like Snickers and Twix bars come to mind. Maybe a crinkle-packaged cookie, or a bag of Sun Chips behind a bold F4. But here's something I never considered purchasing from a vending machine: raw meat.
My initial reaction to the news was disgust, but really, why should it be? The machine in question is not dispensing steaks and pork chops in a dingy mall food court; it's comfortably and appropriately situated outside a butcher shop, where I'm sure it will be receive the TLC it requires.
Would you ever stop at a vending machine like this to cross items off your grocery list? If your answer is yes, I have some bad news: This solo dream machine is firmly planted in Paris. The good news, however, is that it's another landmark to add to the itinerary for your dream trip to France! Plan to budget about $18 for ingredients for a romantic steak dinner for two, or about $11 if pork chops are the main dish. Make sure you map out the steps to stop at the baguette vending machine on the way home, too. A piping-hot baguette will really round out the meal in a way that only futuristically dispensed food can.
Published: Feb 10, 2016