This Turmeric Rice with Coconut Kale Has "Dinner Tonight" Written All Over It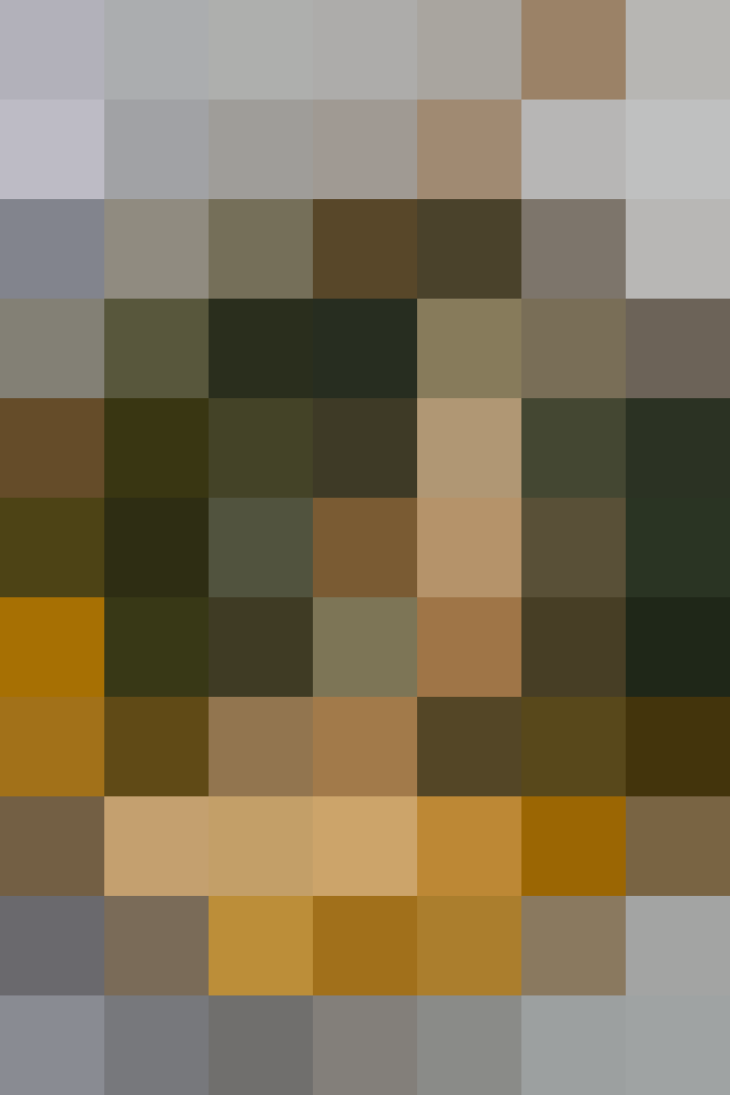 Turmeric is all the rage these days, and one of my favorite ways to use it is in rice. By cooking brown rice in a fragrant mixture of sautéed onion and garlic, turmeric, and vegetable broth, you have a flavorful base for anything your heart desires. In the case of this recipe, it's coconut kale with toasted cashews.
The kale gets a double dose of coconut here — first it's cooked with coconut milk and then it's topped with toasted coconut flakes.
While a big, warm bowl of this turmeric rice and coconut kale would be satisfying on its own, feel free to add some grilled tofu or chicken on top for extra oomph.
This is the perfect recipe to ease the transition from late summer to early fall. When there's a chill in the air but you still don't want to eat dishes that are too rich and heavy, this rice bowl will be there for you.
Published: Sep 13, 2016