This No-Bake Berry Cheesecake Is the Perfect 4th of July Dessert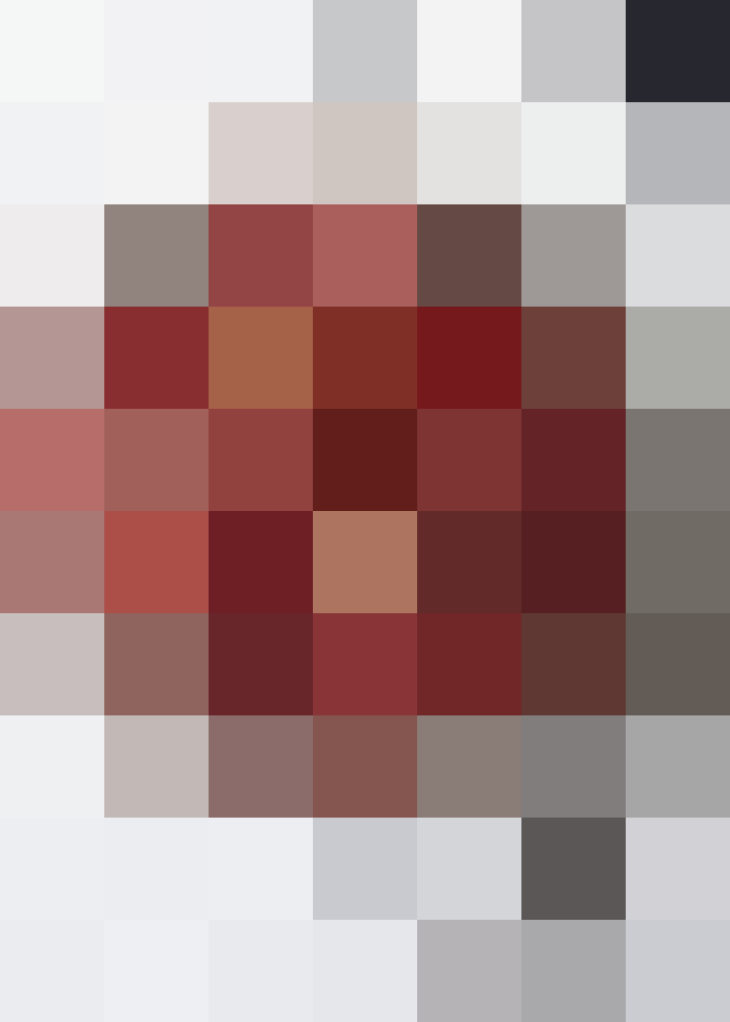 Happy 4th of July! If you're still looking for a dessert recipe for today's festivities, allow me to suggest this mixed berry cheesecake tart. Not only does this patriotic-looking dessert require only 30 minutes of your time, but it's also a no-bake treat, which means you don't have to turn on your oven on a hot summer day.
The crust for this tart is simply a mixture of almond flour, pecans, cocoa powder, sugar, salt, and butter. If you'd prefer a traditional graham cracker crust, you can just substitute the grahams for the almond flour and pecans. Press the mixture into the tart pan and then let it set in the freezer for about 15 minutes.
While the crust is setting, you can whip up your cheesecake filling. When the crust is set, all you have to do is spoon in the filling and then top the tart with fresh blueberries, strawberries, and raspberries.
And there you have it! A cold, creamy dessert that's perfect for any 4th of July gathering.
Published: Jul 4, 2016