This New Candy from IKEA Is Even Better than Swedish Fish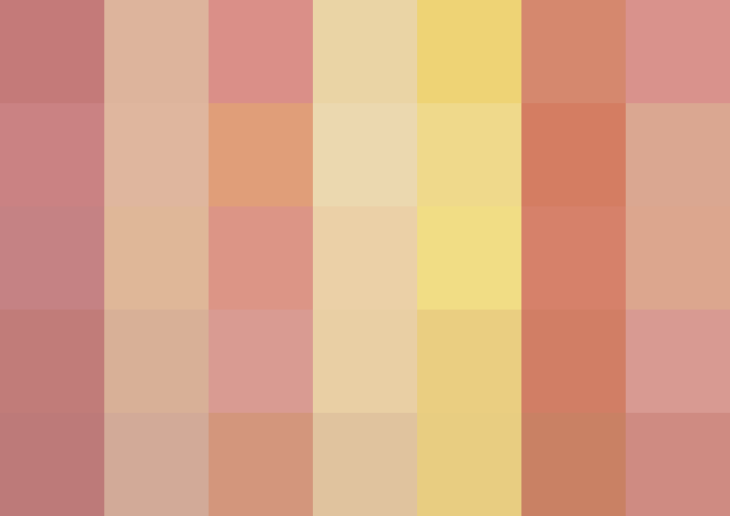 IKEA released its 2017 digital catalog today, and while all the furniture and home products are getting a lot of attention, there's something new and exciting that you might have missed — and it just so happens to be edible.
Last summer IKEA opened candy shops in most its United States locations. At just $7.99 a pound, it's hard to resist the sugary urge that welcomes you while shopping. Earlier this year we chose our top 10 favorite IKEA candies, but a new one needs to be added to the roster. In fact, this just might be the best candy that IKEA has to offer.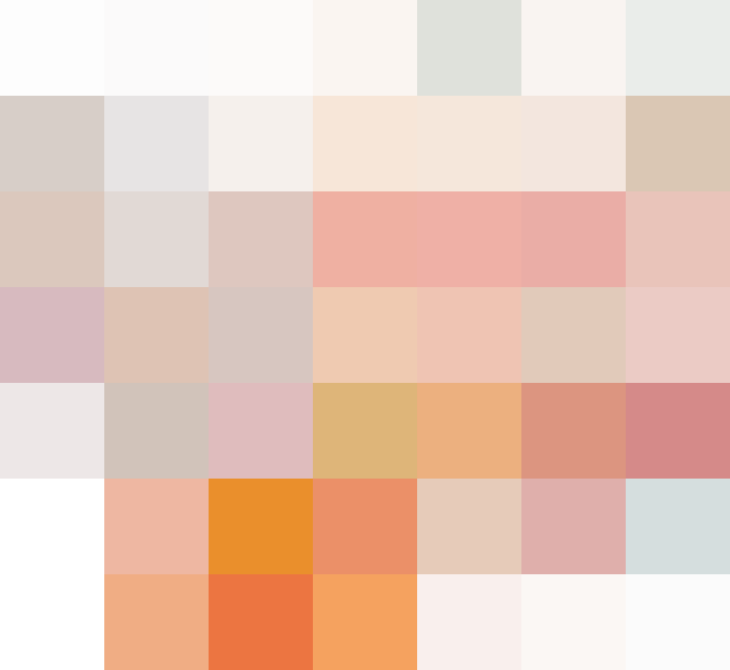 I'd like to introduce you to Dala Horse gummies. Dala horses, in case you're not familiar, are prized figures in Swedish folk art — typically painted wooden horses. These gummies are shaped like the Dala horse, and are free of GMOs and high-fructose corn syrup. There are three flavors: pineapple, citrus, and raspberry.
If you love Swedish Fish gummies, then you'll love this new addition to IKEA's candy wall. They are less firm than Swedish Fish, but are super flavorful.
Right now they are only available at Bloomington (Minnesota), Seattle, College Park (Maryland), and Conshohocken (Pennsylvania) IKEA locations. They will be available nationwide by November. A 5.3-ounce bag will cost you $1.99.
Published: Aug 15, 2016