This Nacho Pie Is a Cinco de Mayo Miracle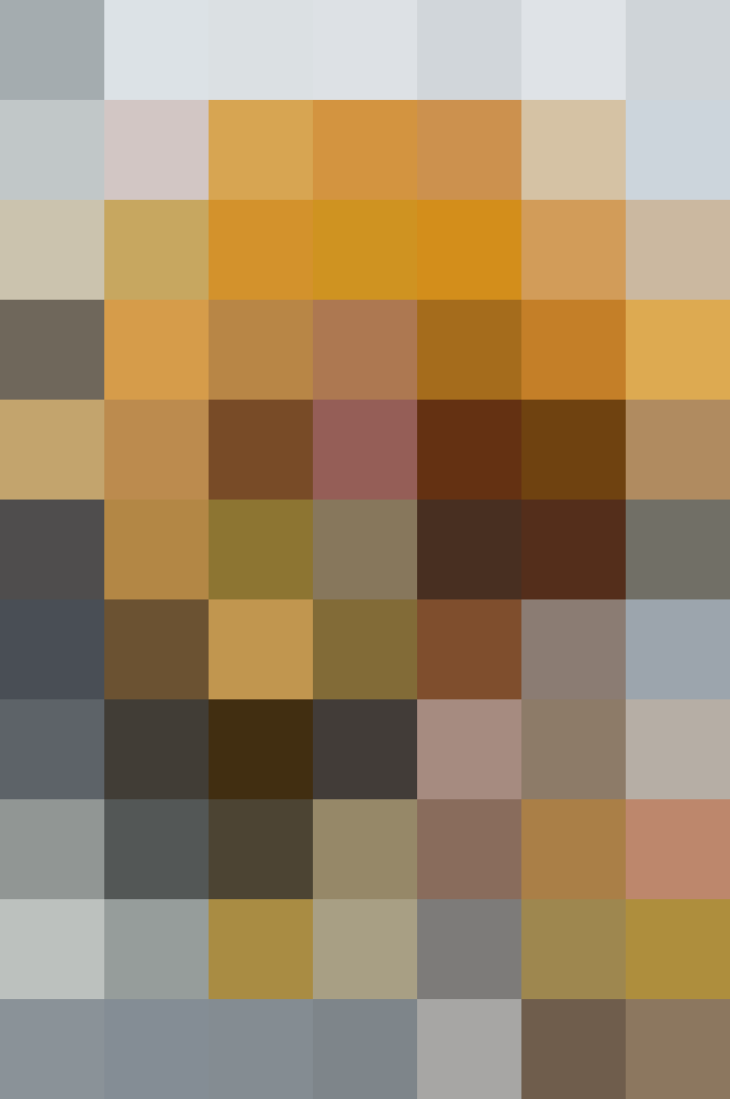 Happy Cinco de Mayo! Whether you're enjoying the holiday at home or heading out to a party, you're going to want to make this nacho pie — trust me.
This recipe is essentially nacho lasagna. You first make the sauce — which consists of garlic, onions, ground beef, taco seasoning, tomato purée, and red kidney beans — and then layer it into a pie dish with soft tortillas. Once you've baked the "lasagna" part, you top it with corn chips and grated cheese, and then put it back in the oven until the chips are golden and the cheese is melted. Before serving, top the pie with pico de gallo and sour cream.
What I love most about this dish is you can actually cut it into slices and serve it up like pie. The tortillas soak up the meat sauce and remain soft, while the corn chips on top stay super crunchy — it's truly the best of both worlds.
→ Get the Recipe: Nacho Pie from Recipe Tin Eats
Published: May 5, 2016