This Month, Our Mission Is to Seduce You with Eggplant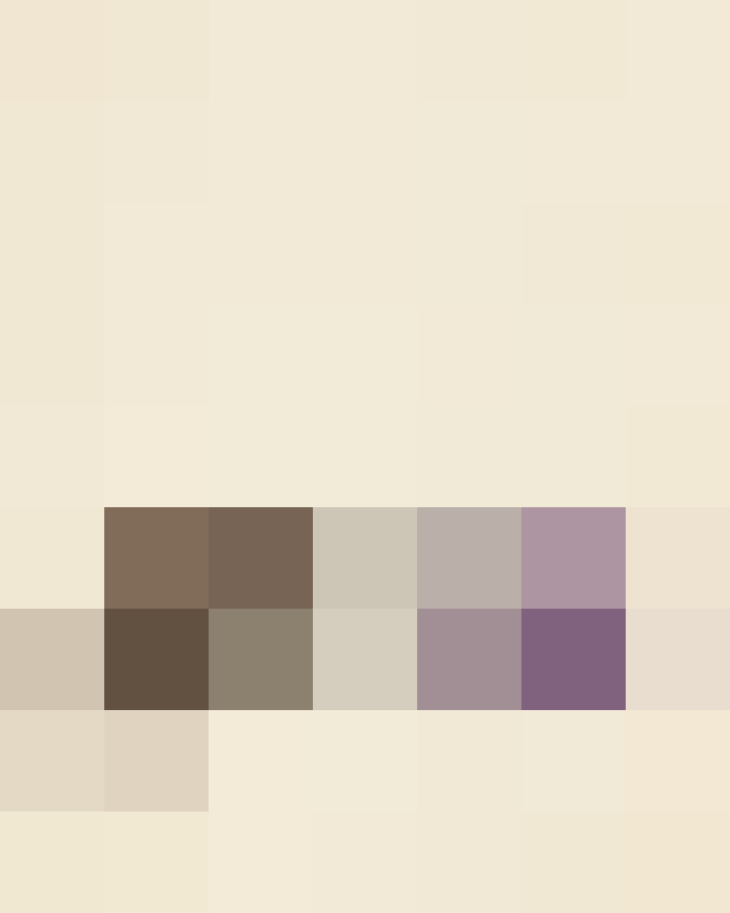 It's July, the month of sunny days and velvet nights, and it's time for a little romance checkup. How's the state of your relationship with eggplant? What relationship, you ask. That spongy, bitter fellow — I wouldn't bring him home if you paid me. There isn't a spark of romance or desire, and my family would hate him. Come on now. He just doesn't speak my love language.
If this describes the temperature between you and the other nightshade, then hear me say that I relate. I sat where you sit now for years, sure that there was nothing in this bulbous bro to tempt me. Forget friends with benefits; we weren't even on speaking terms.
In high school I remember visiting family friends for dinner and the mother serving fried eggplant. I eyed those suspiciously squashy slices with the gravest apprehension as I took reluctant bites. The taste was greasy; the flavor grassy and bitter.
Further experimentation did nothing to improve on this first blind date. The interior of eggplant was weirdly unfamiliar; where were the seeds? The pulp? Why was it flabby? Will it be slimy? Ew.
I just had no context for eggplant; its mystery didn't fit into my bright vegetable world of tomatoes, peppers, and squash. But brightness is not all that matters — in love or in food. A little mystery can be magic.
My breakthrough came, as it so often does with unfamiliar foods, with the addition of a little smokiness, under the cover of night. I was newly married, eating out more often with my new husband, and we frequented a Mediterranean spot that made hands-down the best baba ghanoush. The smoke, the silkiness, the savory body of this stuff — for the first time I saw the suave innards of eggplant.
I began roasting eggplant and making my own baba ghanoush, and getting up close and personal helped me to see that suspicious spongy interior in a new light. It could be toothsome and firm when baked or fried, but add a little heat and smoke and it melted into tenderness.
After that I started growing tiny Fairy Tale eggplants in our garden and throwing them on the grill, halved and slathered in olive oil. These smoky, two-bite treats had real sizzle. Things were heating up.
From there I fell headlong in love. I am not ashamed to say it; eggplant and I have found romance in a full-on fling; I'm good, giving, and game for anything these days. But I remember those early days when I could barely stomach the sight of it. Like the guy you took for granted for years and suddenly woke up to, eggplant has much to offer — it just needs the right moment.
Our mission this July is to give quiet eggplant a little push in the play for your heart. We've pumped him up with confidence and we think we have a few key dates lined up to show him in his best light. It's the opportunity for a little summer romance, this desire for eggplant, and our mission is to hook you up.
To salt or not to salt: the great debate
The best first dates with eggplant
A guide to the gorgeous varieties of eggplant
Why eggplant is the ultimate meat substitute (with, yes, eggplant bacon)
Eggplant in the kitchen: 10 paint hues to love
The eggplant emoji
Eggplant origami, in the kitchen and out of it
If you're a lover of eggplant, what seduced you the first time around?
We support our readers with carefully chosen product recommendations to improve life at home. You support us through our independently chosen links, many of which earn us a commission.
Published: Jul 12, 2016