Beyond Eggnog: The Easiest (and Most Delicious) Holiday Drink You'll Ever Make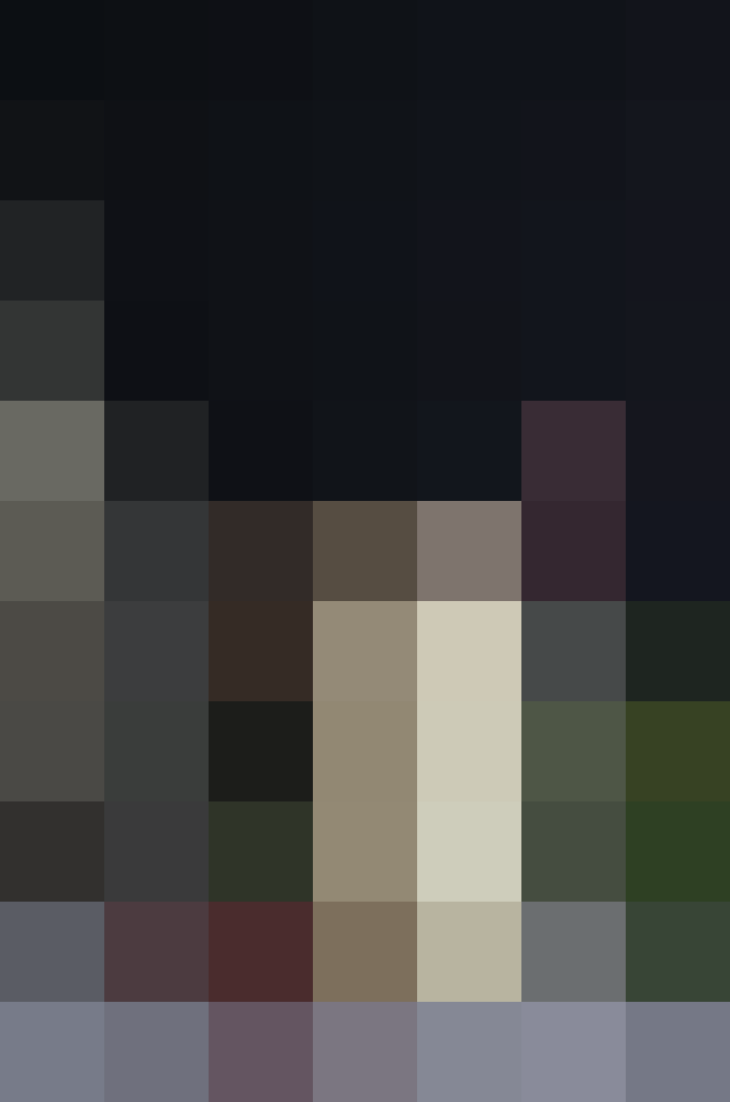 This holiday we're all about having it all. The ice cream, the cocktails, the Christmas cookies — and with no sacrifice of holiday cheer. That's where the Tipsy Ginger Milkshake comes in. This all-in-one holiday drink combines your favorite vanilla ice cream, a gingerbread cookie, milk, and a generous splash of spiced rum for an easy-to-make cocktail that you make and serve in a Mason jar in under five minutes.
When it comes to cooking, easy is a word we used all too often.
How long does it take to find the ingredients?
How long does it take to get things ready before you actually begin cooking?
Is the ingredient list a mile long?
This holiday drink delivers on all fronts. With a list of four ingredients you can pick up at any grocery store and a trick to make the drink in the container you serve it in, easy is the right word for this crowd-pleasing holiday cocktail.
How To Make The Tipsy Ginger Milkshake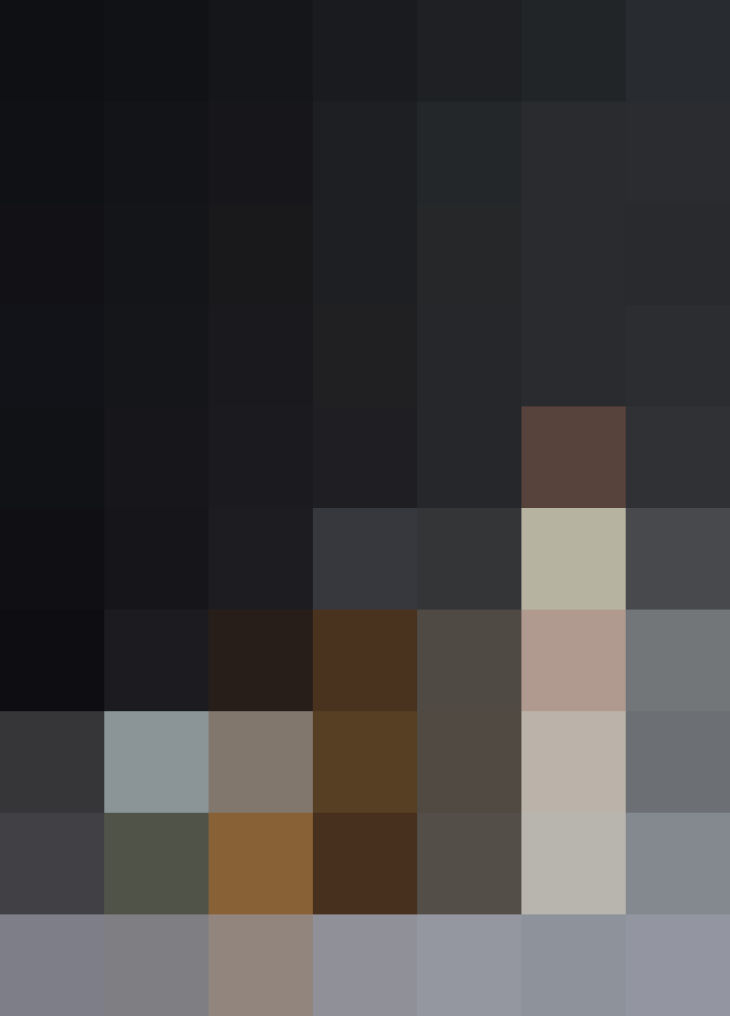 1 gingerbread cookie
Vanilla ice cream
Milk
Spiced rum (optional, but highly recommended)
Immersion blender or standard blender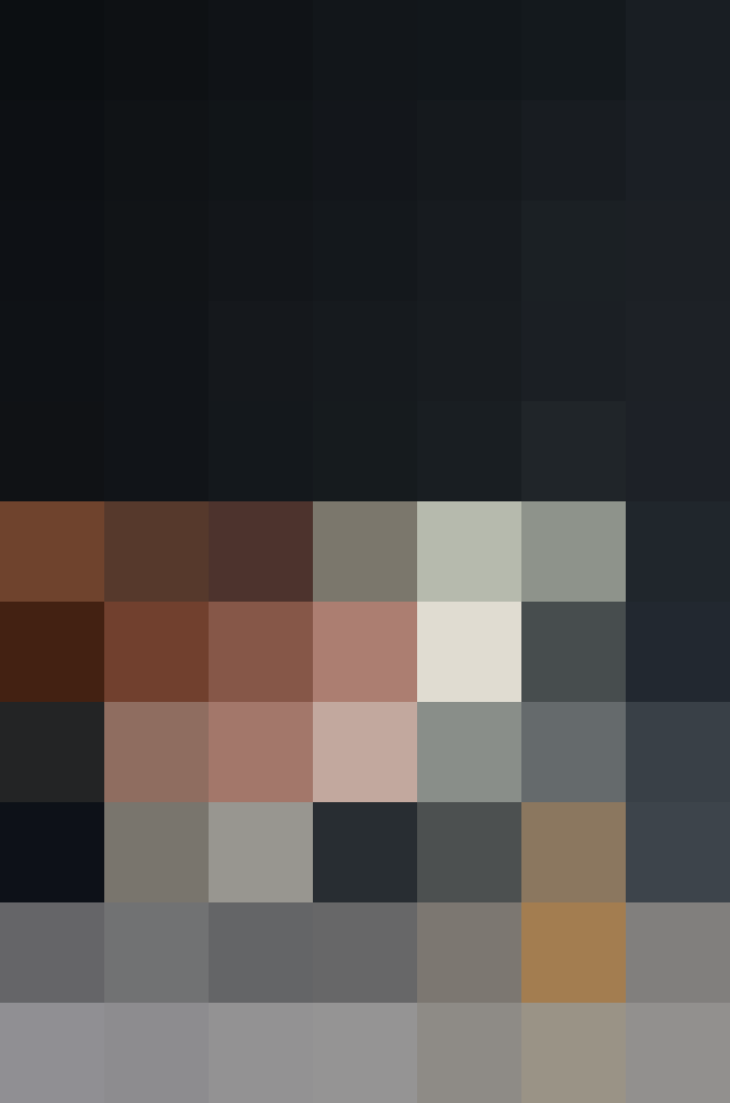 Time for Milk and Cookies
In a wide-mouth Mason jar combine the gingerbread cookie and 1/4 to 1/2 cup milk.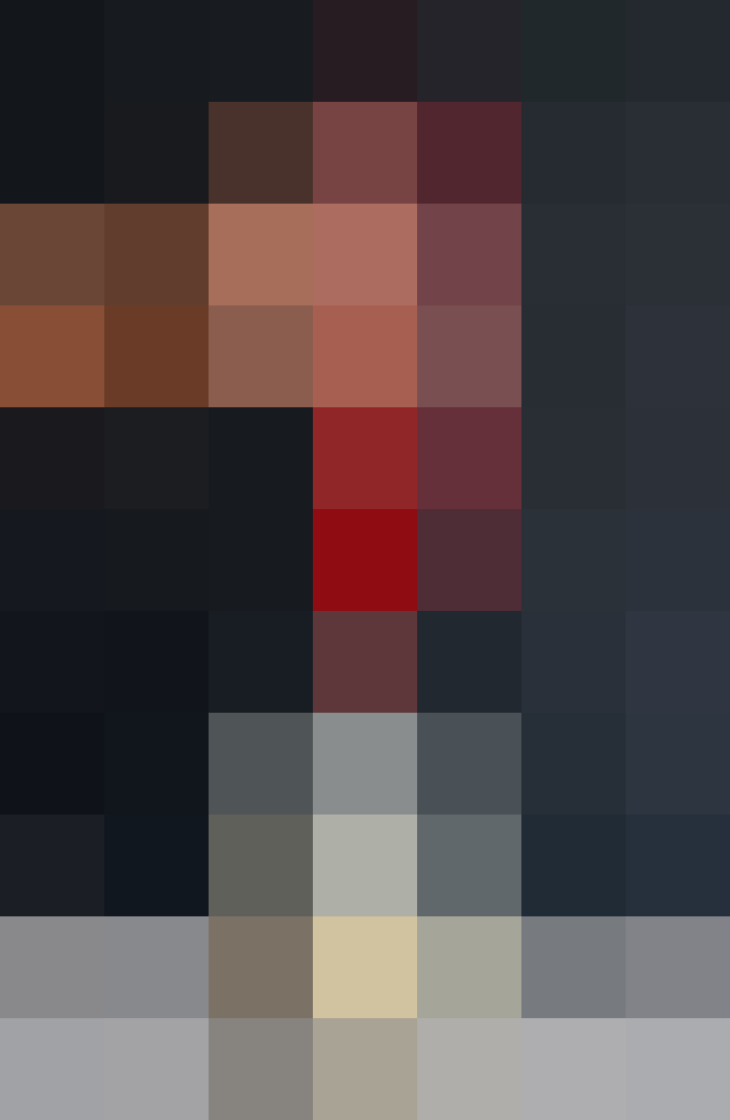 Using the immersion blender, blend the cookie and milk until smooth.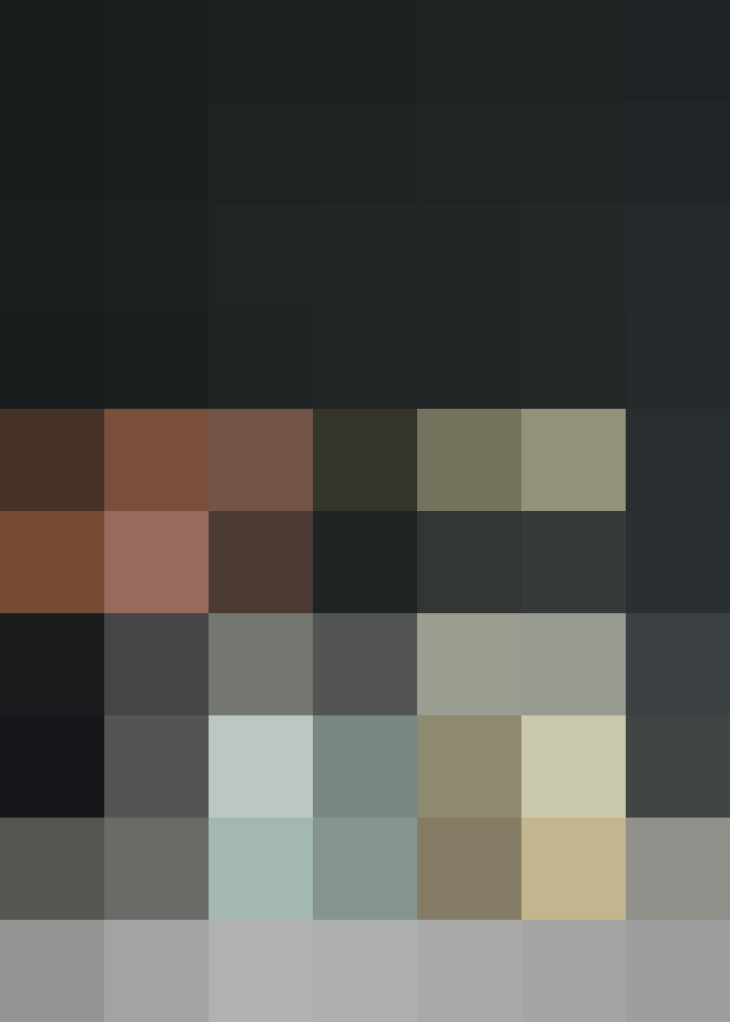 Add one large scoop of ice cream and continue to blend, adding more milk until the shake reaches the desired consistency.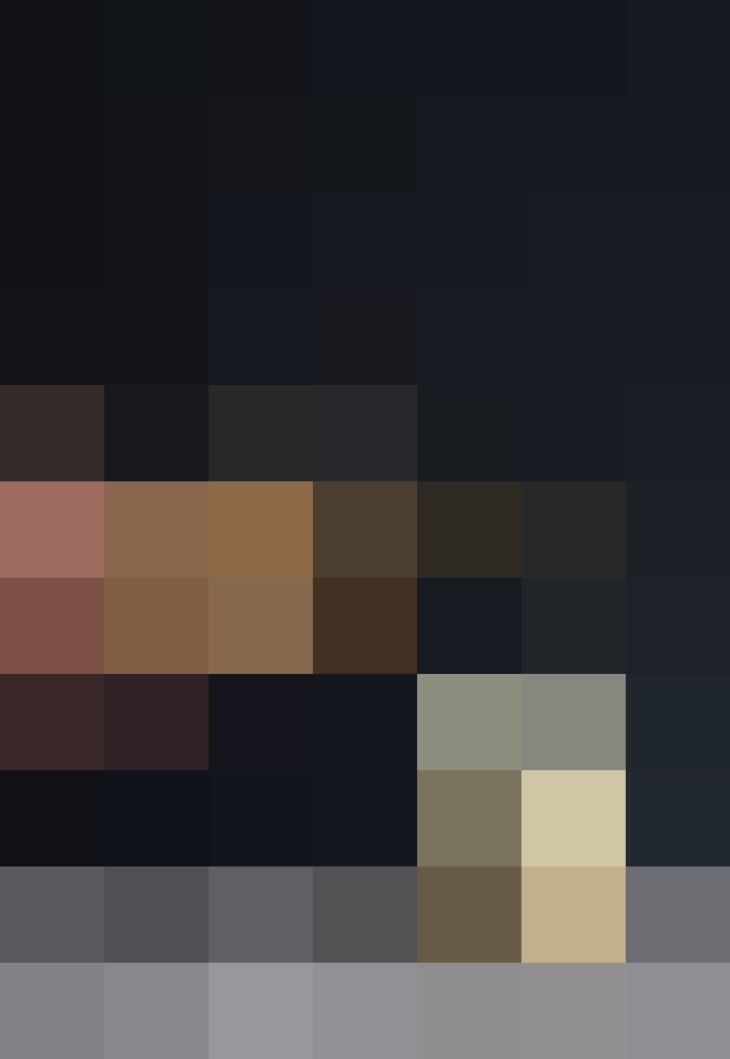 Add a generous splash of spiced rum. About a shot will do.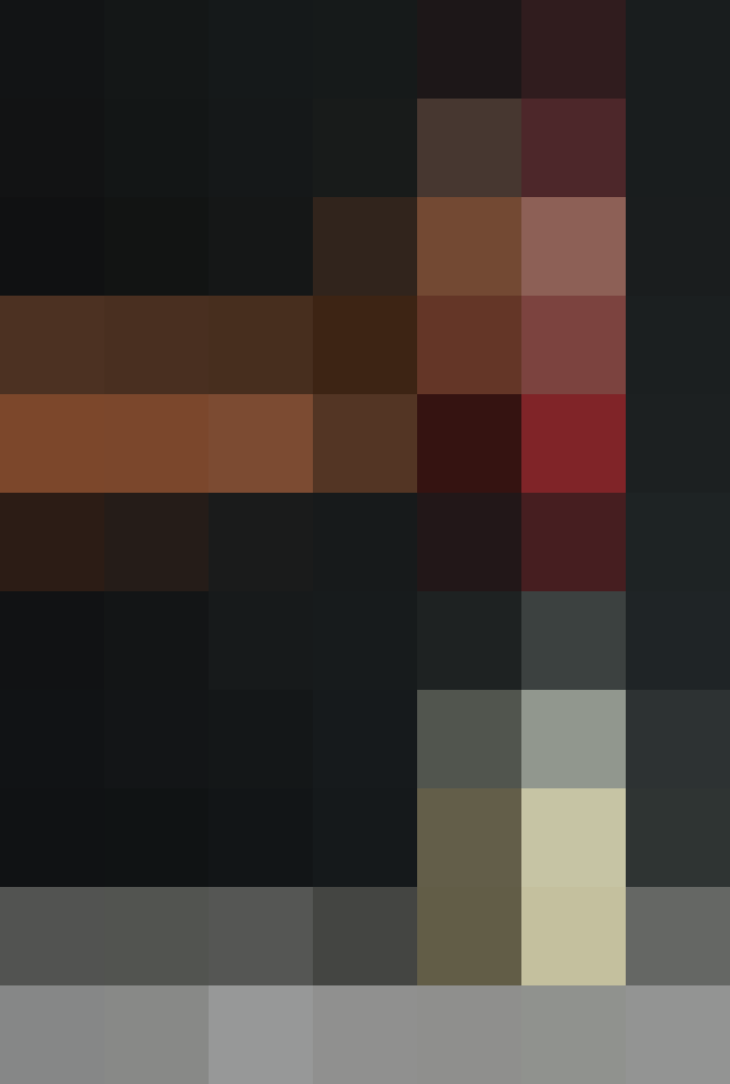 Give the milkshake another blend to make sure everything is thoroughly combined.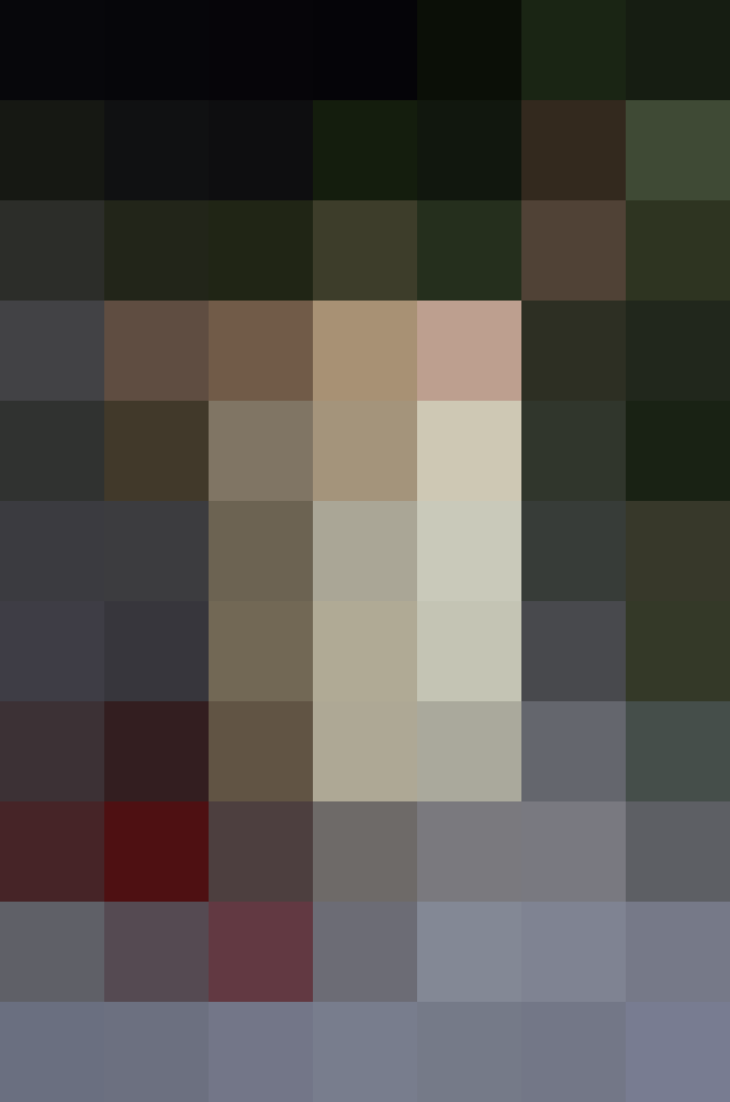 Top the milkshake with whipped cream and nutmeg. Serve immediately.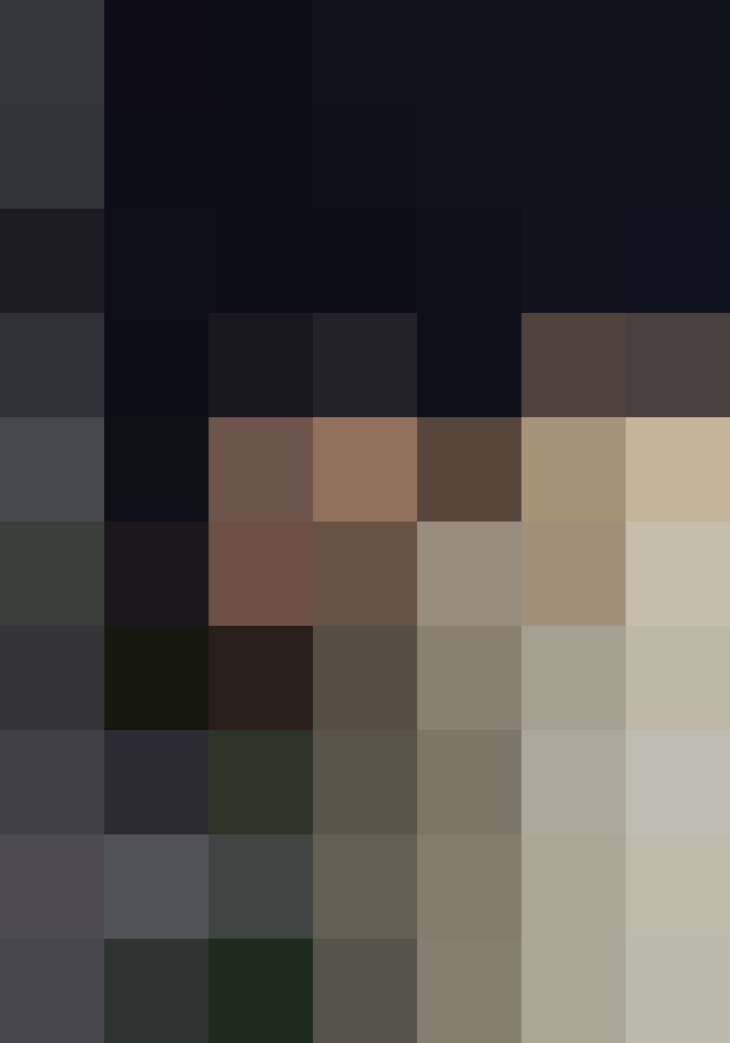 Published: Dec 10, 2015