This Map Shows Where Your Favorite Foods Actually Come From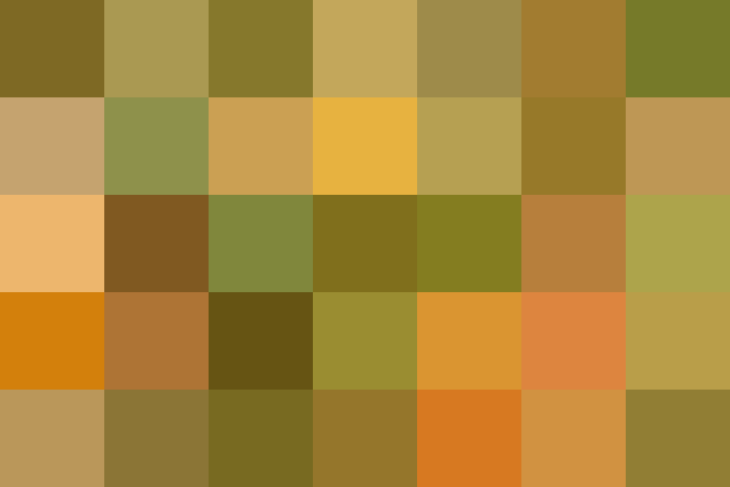 You would think that Thai chilies originated in Thailand, but you'd be wrong. Researchers at The Royal Society mapped out the origins of some of the world's most important crops, and many of their findings are pretty surprising. Do you really know where your food comes from?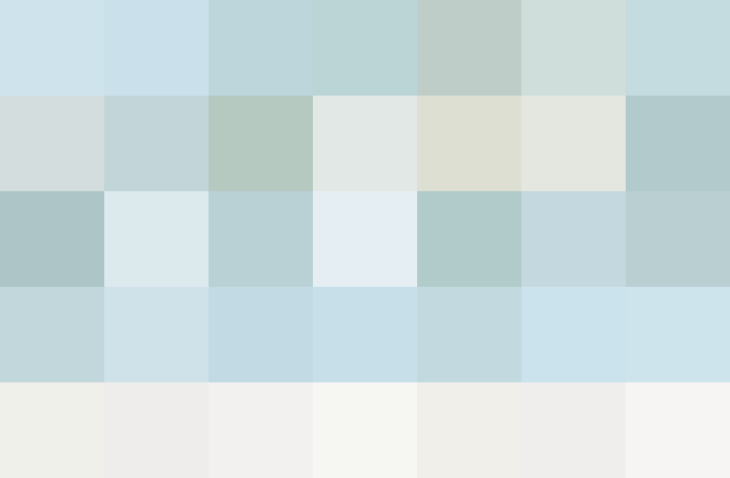 I was the most surprised to see that tomatoes, chilies, and potatoes, which I so commonly associate with Italy, Thailand, and Ireland, respectively, are originally from South America. I was also surprised to learn that asparagus, which grows wild near my home in Michigan, and beets, which are farmed and processed into sugar on the other side of the state, are not originally from the U.S. — they're from Eurasia.
And to think that wheat — which is, obviously, an important ingredient for so many things these days — isn't even native to North America is absolutely wild. Can you imagine what food in your country would be like without globalization? Don't get me wrong, I like strawberries, blueberries, cranberries, raspberries, grapes, sunflowers, and pumpkins, but I sure am thankful to have access to so many wonderful ingredients from around the world!
Published: Jun 17, 2016