This Mac & Cheese Will Give You the Luck of the Irish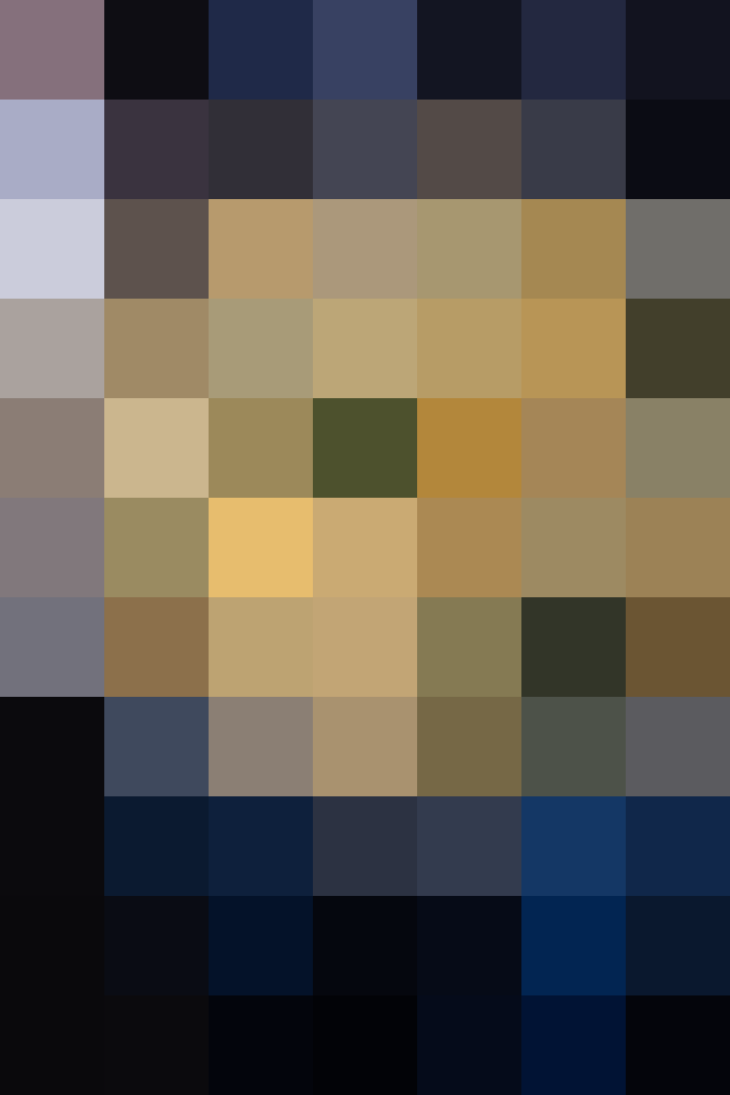 Happy St. Patrick's Day! If you're looking for something new — beyond the corned beef and cabbage and Irish soda bread — to grace your holiday table, allow me to introduce this mac and cheese. With kale, Irish cheddar, beer, and potato chips, it's definitely a unique way to pay homage to the patron saint of Ireland.
Before you dive into making the mac and cheese, you first need to make the kale pesto slaw — simply raw kale lightly massaged in olive oil and tossed with pesto and lemon juice.
The mac and cheese is filled with bacon, stout, Irish cheddar, and the aforementioned kale slaw. Instead of traditional breadcrumbs, it's topped with crushed potato chips, which get nice and golden-brown in the oven.
Published: Mar 17, 2016