This Kitchen Island Was Designed Especially for Vegetables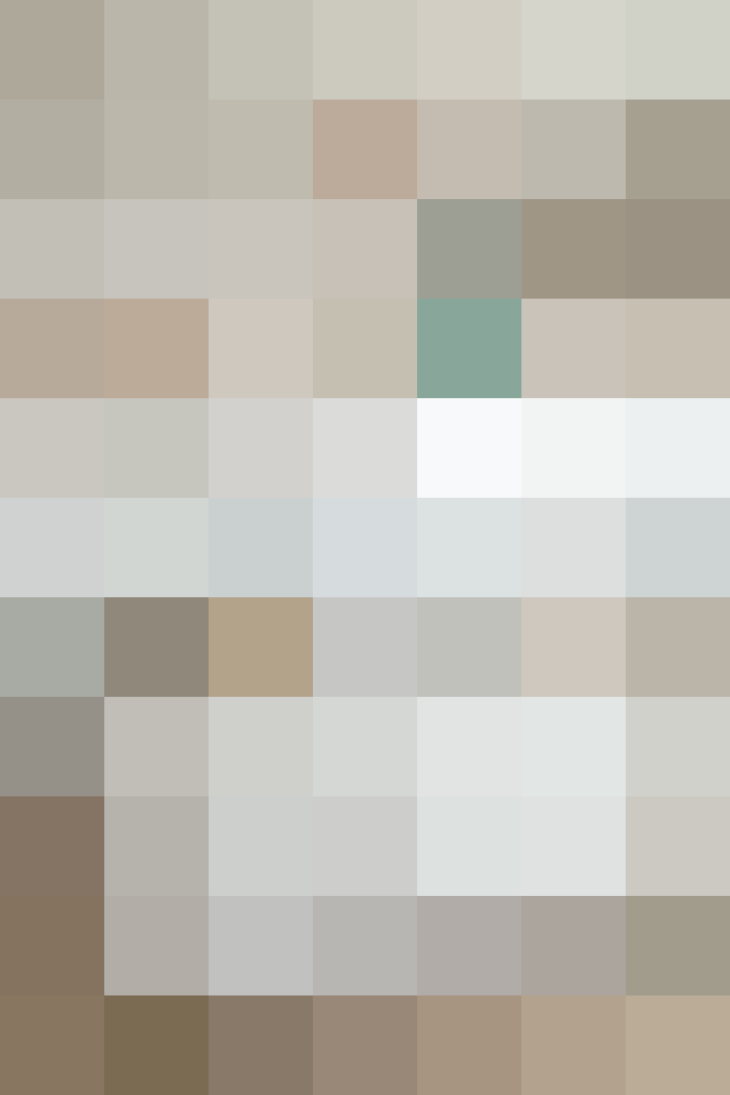 This beautiful kitchen in the Cotswolds near Stroud, England, has many things to recommend it. It's part of a new home designed to be eco-friendly and nearly passive in its energy use, and that intelligence is worked into the kitchen too. Take this island, for instance — it was built with vegetables in mind.
How, exactly, is it designed for vegetables? Well, it's subtle but smart: those doors with the vertical slits open up to reveal drawers made specifically for vegetables. The drawers have slatted bottoms, and that plus the slits in the doors offers good ventilation to the vegetables. The kitchen designer, Sam Shaw of Sustainable Kitchens, told Houzz that this can give significant shelf life to the vegetables stored there: "It's never going to be like a cooled larder, but vegetables stay fresher for longer when there's some air movement around them."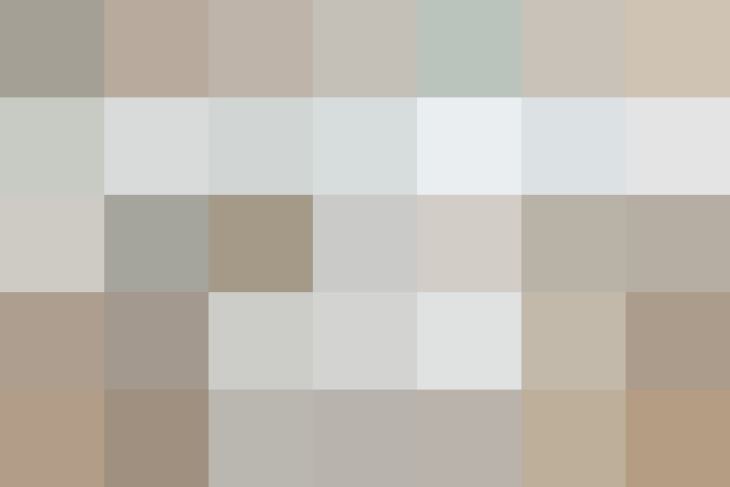 The cabinets themselves are made out of exposed birch plywood treated with lye to give them a soft, "chalky" color and feel. The countertops are stainless steel.
All in all it's a smart kitchen, and one suited for both daily cooking and the Vietnamese cooking classes Tara, the owner, hosts there. Her classes are the reason for the huge industrial-quality casters on the island, which means that it can be easily moved and repositioned. You can see more about her cooking and classes at her blog and Facebook page below.
Also, if you're into this idea of fruit and vegetable drawers built right into the kitchen (I certainly am!), then don't miss these other two very good examples: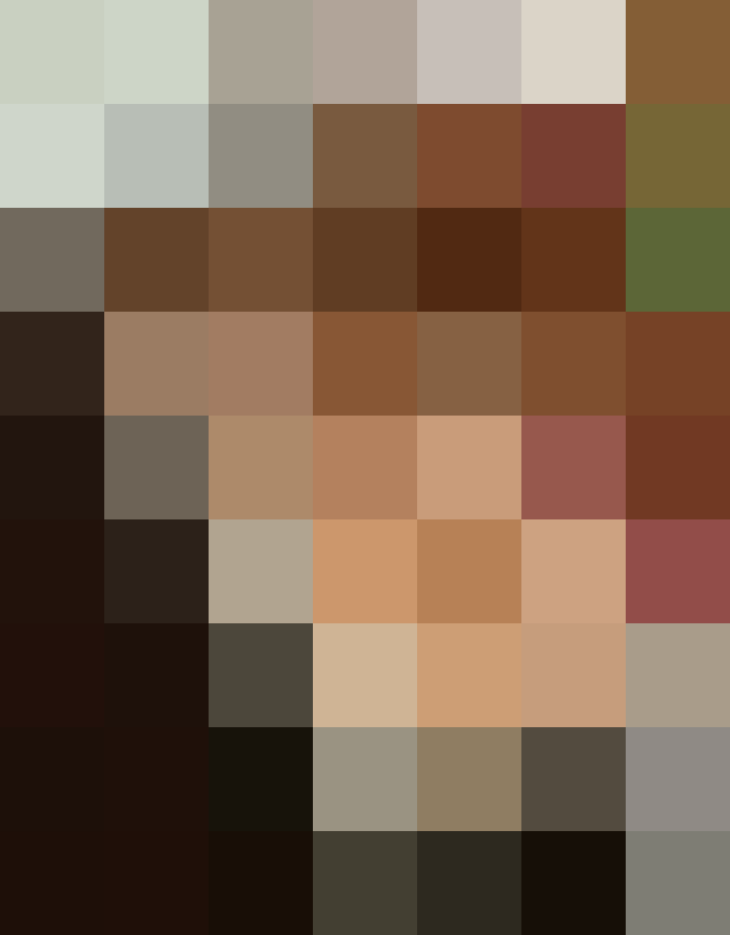 Published: Jun 4, 2015