Writer Jenny Rosenstrach's Favorite Pint of Ice Cream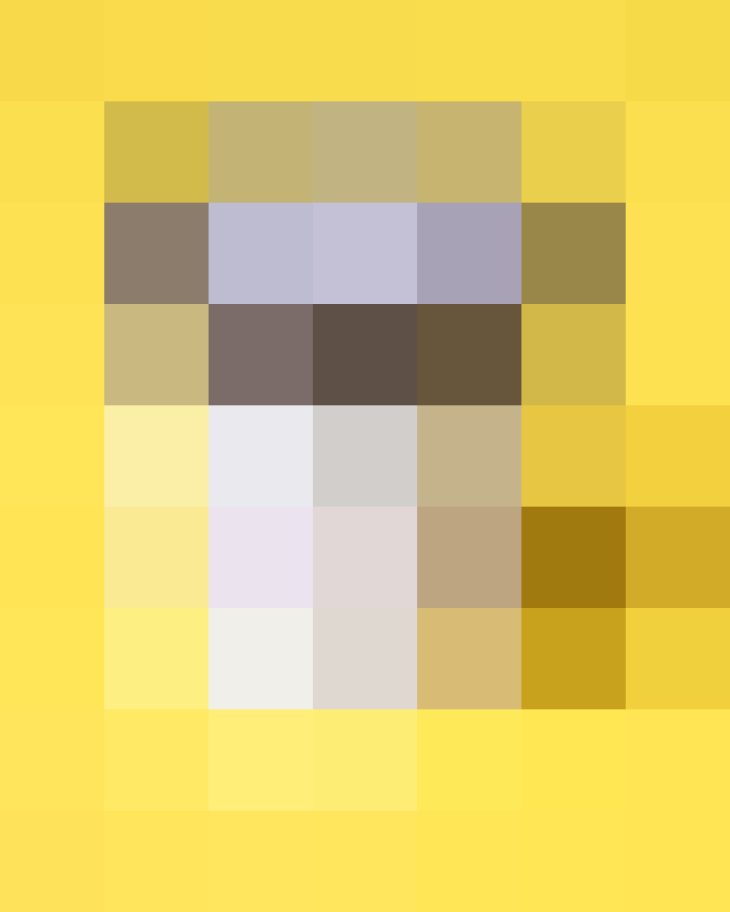 Jenny Rosenstrach is the voice behind the popular blog (and book!) Dinner: A Love Story, and is also a regular contributor to Bon Appétit. The recipes and stories she shares cater to parents, helping them get dinner on the table for their family. Between juggling kids and work, Jenny makes time for ice cream.
Here's what Jenny has to say about her favorite pint of ice cream. If you're from Cincinnati, you'll probably understand her love for this company.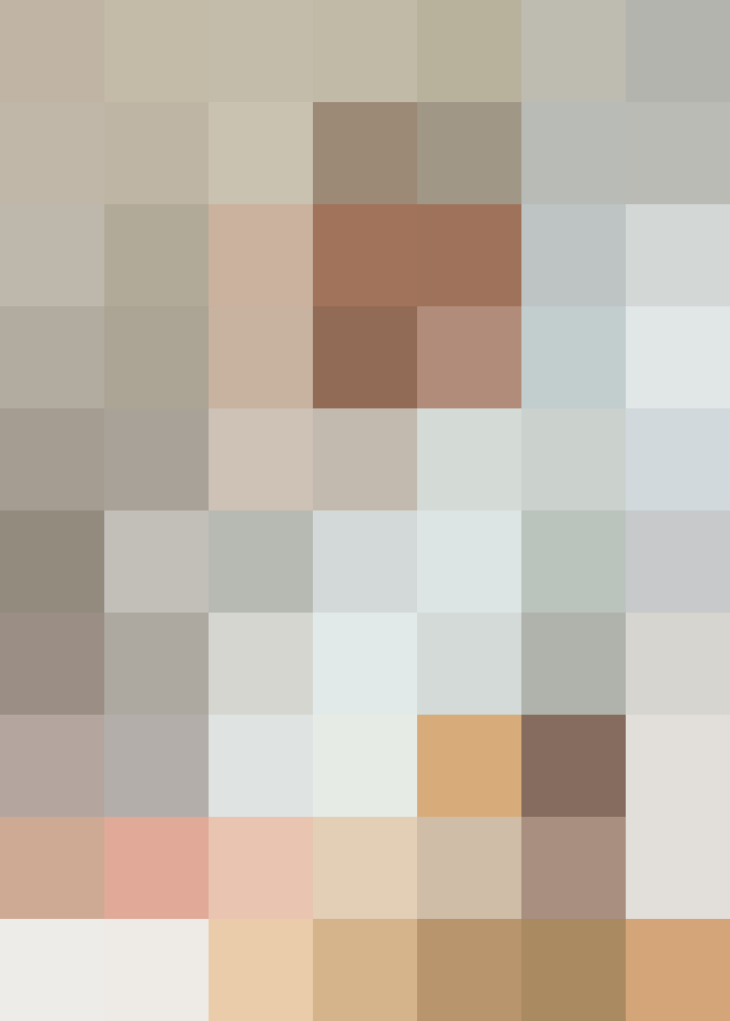 This cult-classic pint is native to Cincinnati. I've seen it in only one grocery store in Brooklyn, but the flavors have been picked over and Black Raspberry Chocolate Chip is never around due to its popularity. As Jenny describes it, the smooth texture and big chunks of chocolate make you feel like a kid.
Here's what Jenny has to say about her favorite pint.
Every year on my birthday, my friend Rory gets me the same thing: a gift certificate to Graeter's in Cincinnati, enough for six pints. My birthday is at the end of April, so I usually save my order until June so my family can reap the delicious benefits just as summer is about to kick in. Although we always get six different flavors, Black Raspberry Chocolate Chip is my personal favorite for two reasons: Because you just can't find it anywhere else and the chocolate-berry combo reminds me of those chocolate-covered Dannon raspberry yogurt bars that I used to eat all summer long as a kid. And as we know, the whole point of ice cream is to throw you back to when you were a kid!
My Favorite Pint: Want to get adventurous in the ice cream aisle this summer? We have your back. This month we asked 25 creative people to share their favorite pint of ice cream with us.
Published: Jun 22, 2016