This Is Why Your Recipe Uses Cocoa Powder Instead of Chocolate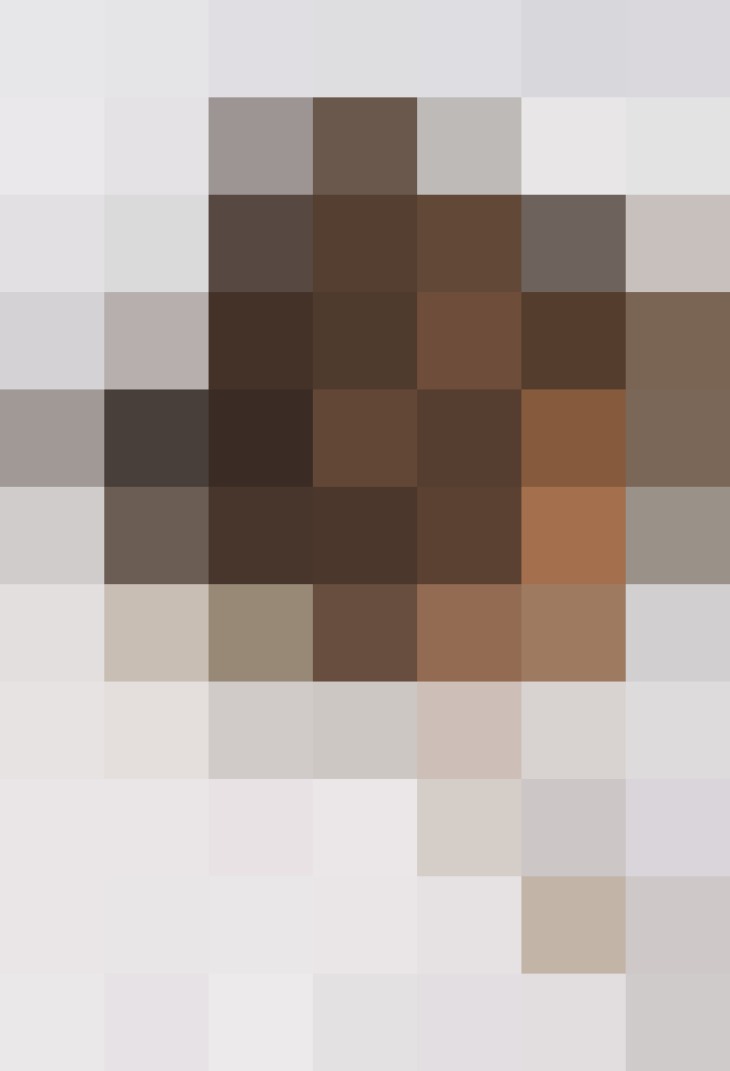 From deep, rich cakes and cookies, to brownies and other treats, the ingredient that brings some of your favorite chocolate desserts to life might not be what you expect. Instead of chocolate, these sweets often start with a hearty dose of cocoa powder. But do you know why?
Cocoa Powder Versus Chocolate
While cocoa powder and chocolate originate from the same source, the cacao bean, processing results in the bean taking on two different forms.
Unsweetened chocolate is made up of two ingredients: cocoa solids and cocoa butter. Both natural and Dutch cocoa powder, on the other hand, are primarily composed of cocoa solids, and contain relatively little fat. Because of the lower cocoa butter content, this results in cocoa powder having a more concentrated flavor.
Cocoa Powder Affects Flavor and Texture
Since cocoa powder is a near-pure ingredient, largely made up of cocoa solids with little fat content, it has a more concentrated flavor, and ounce for ounce brings more chocolate flavor to your recipe. So it's no surprise that baked goods boasting an intense and rich chocolate flavor typically contain cocoa powder in the ingredient list.
In addition to having an effect on flavor, cocoa powder also has an effect on a recipe's texture. While some desserts (like pudding, custard, mousse, and ganache) benefit from whole chocolate, others are best made with cocoa powder — especially when the extra fat or moisture isn't required.
Because of its low fat content, cocoa powder isn't temperature-sensitive the way unsweetened chocolate is. This plays out in the texture of the crumb in baked goods like muffins, quick breads, and some cakes. While cocoa butter in chocolate firms up at room temperature, creating a more firm, dense, and sometimes dry texture, cocoa powder — along with oil and/or butter — continues to stay moist and tender.
Cocoa Powder Recipes from The Kitchn
Published: Mar 9, 2016