The 5 Things That Always Belong in a Food Care Package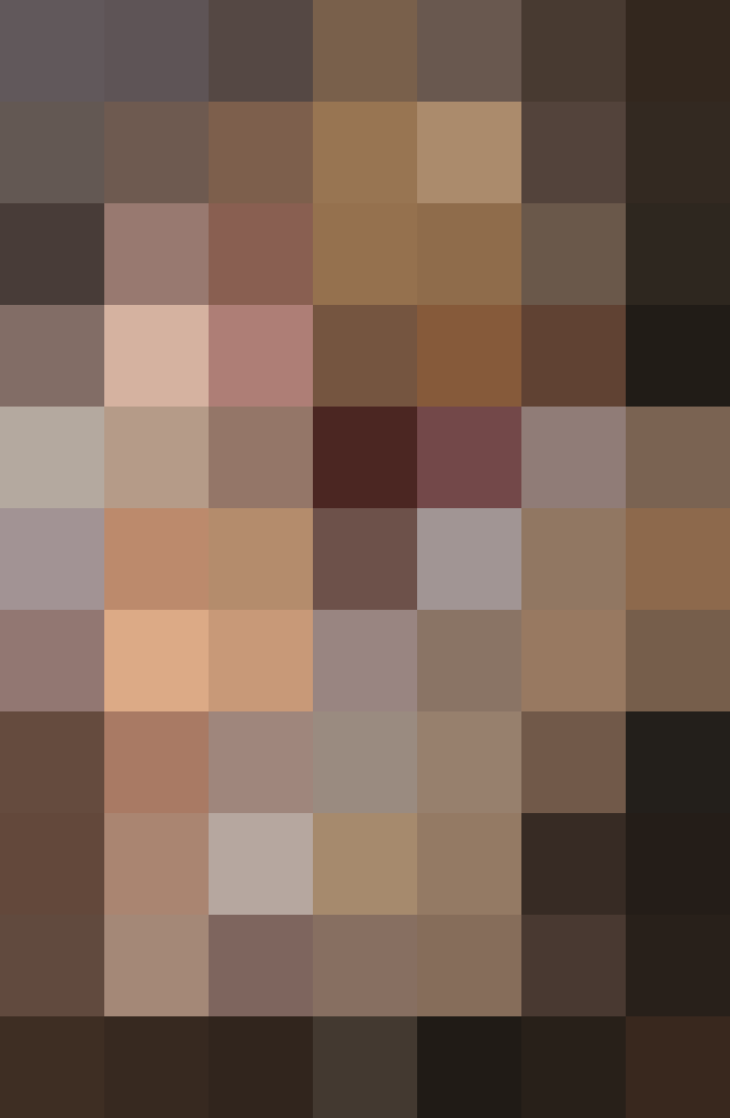 When a friend or family member is sick, overwhelmed, homebound, or taking care of a new baby, we say what we can — So sorry. Thinking about you! — and then, because we know that won't make everything better, we do the next best thing: We bring them food. Food speaks for us when words fail, which is why putting together a thoughtful, personal food care package is one of the kindest things you can do for a struggling friend or loved one.
We've thought a lot about what makes a great care package, and we finally think we've cracked the code. Here are the five things that should go in every one.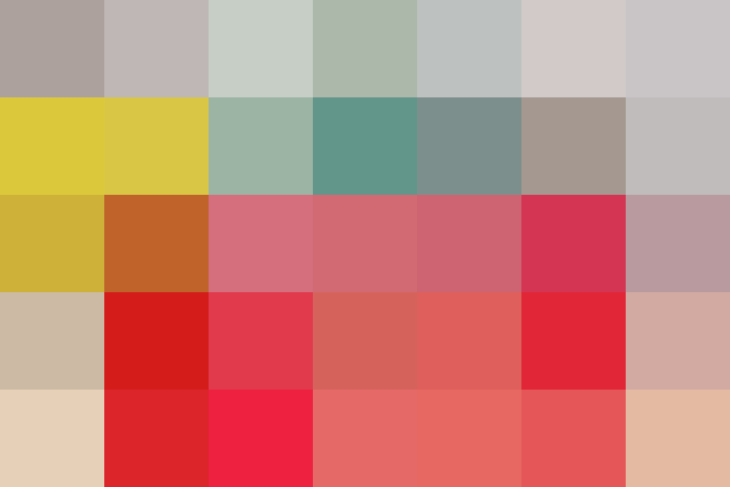 If you want to keep it simple, get a medium-sized cardboard box (perhaps repurposed from an Amazon delivery), and cut off the flaps so they don't get in the way. If you're feeling fancy, drop by your local wine store and see if they'd give you a wine crate, which makes for a lovely care package box.
Make sure whatever box you plan to use is clean and sturdy — you'll be packing a lot in there, and you don't want it to come apart! — then line the bottom of the box with a tea towel. (You'd be surprised how special this little detail feels.)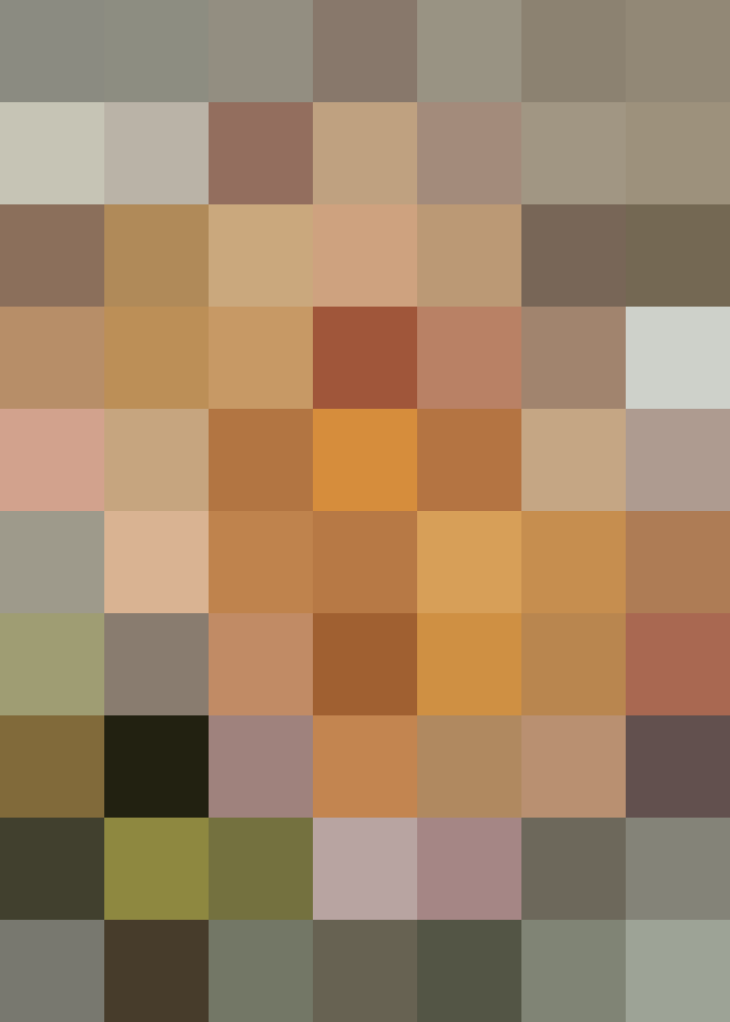 The 5 Things to Put in a Food Care Package
Of course, right? This is the heart of a good food care package, and where it all starts. You want to feed your friend. You hope that some good food will comfort and sustain him while he deals with all the other things you can't fix.
Our big list of favorite comfort food recipes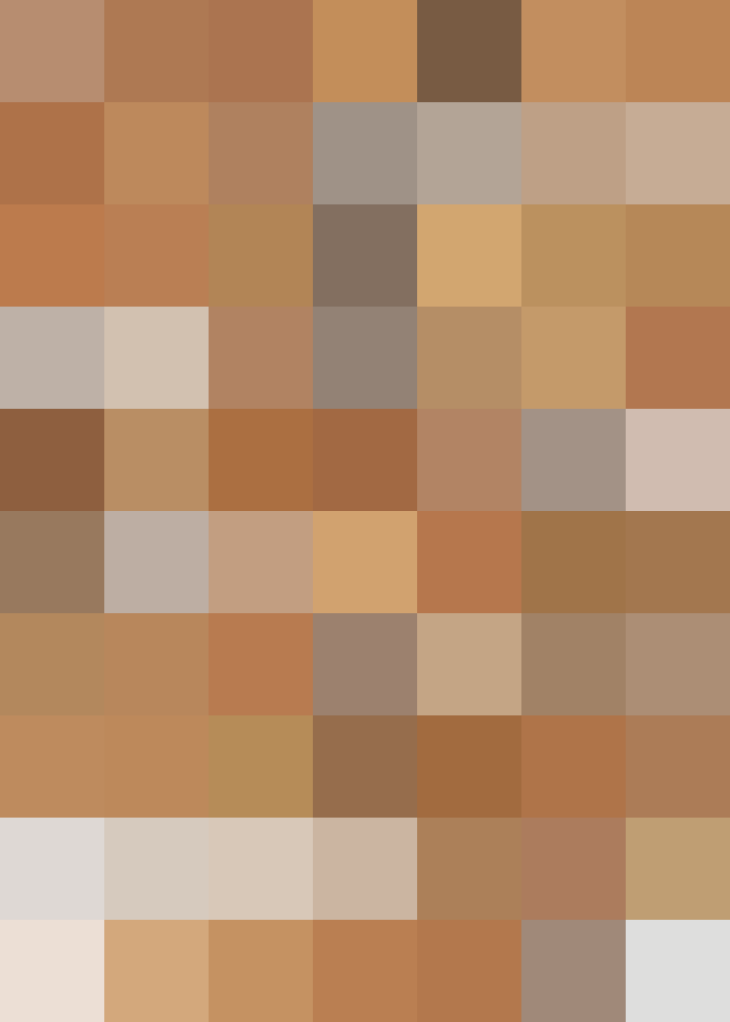 Every food care package should have one or two quick snacks that can be grabbed out of the box and eaten immediately on the couch in the midst of a Netflix marathon, or in the middle of the night while nursing a newborn. They can be nutritious, or just really delicious (nutrition optional).
If you're up for making a homemade snack, we have plenty of ideas. But this is a great time to hit up the grocery store, too, since there are plenty of foods you can buy that'll hit that snacking sweet spot.
A few favorite homemade snacks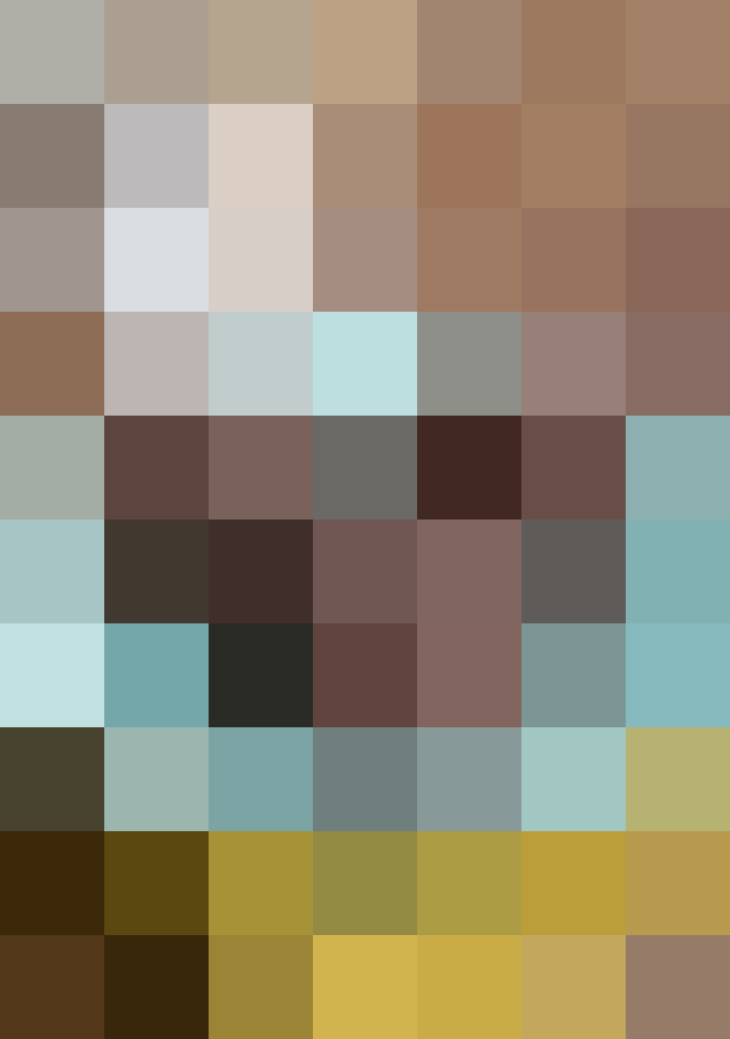 A bar of chocolate, a plate of cookies, a pan of brownies, maybe even a pint of your friend's favorite ice cream — any of those ideas would work! Just don't forget to pack a little something sweet for your friend. It's the last food piece in a well-rounded care package. You've fed them a main meal, provided snacks for the rest of the day, and now you've satisfied their sweet tooth. (I'm partial to giving chocolate desserts. They feel the most indulgent!)
A few favorite dessert recipes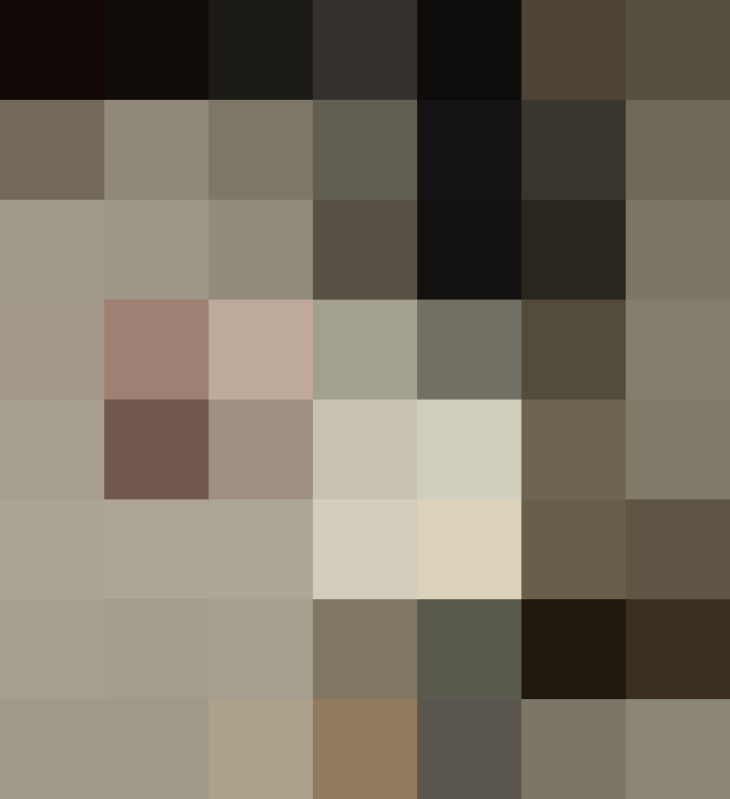 4. A nice card or small gift.
Before you drop your care package off at your friend's house, remember to write a nice note. Go the extra mile and throw in a small gift — a copy of their favorite movie, a good book you think they'd like, or a bottle of their favorite wine or a six-pack of beer.
Lovely small gifts you could include in a care package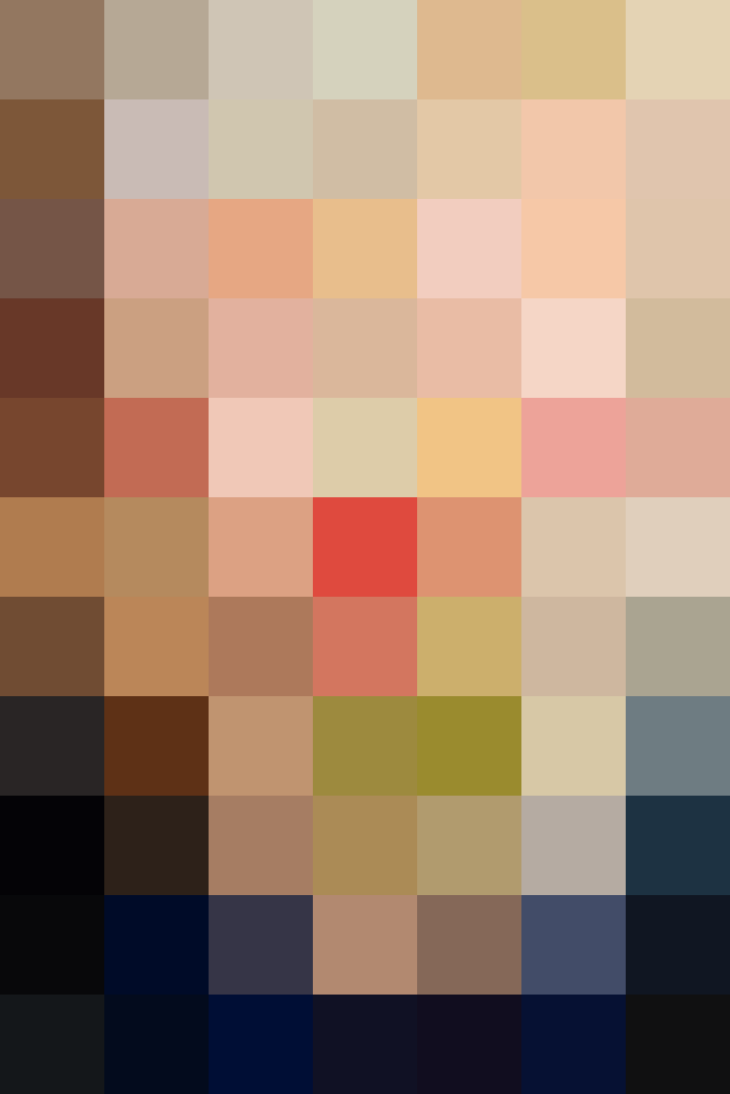 Finally, don't underestimate the power of a fresh flowers to lift the spirits. Throw a few blooms in a vase, place it in the corner of the box, and let the stems peek out over the top. It's the perfect finishing touch!
How do you pack a food care package for a loved one?
Published: Aug 18, 2015