What Guests Actually Care About at Dinner Parties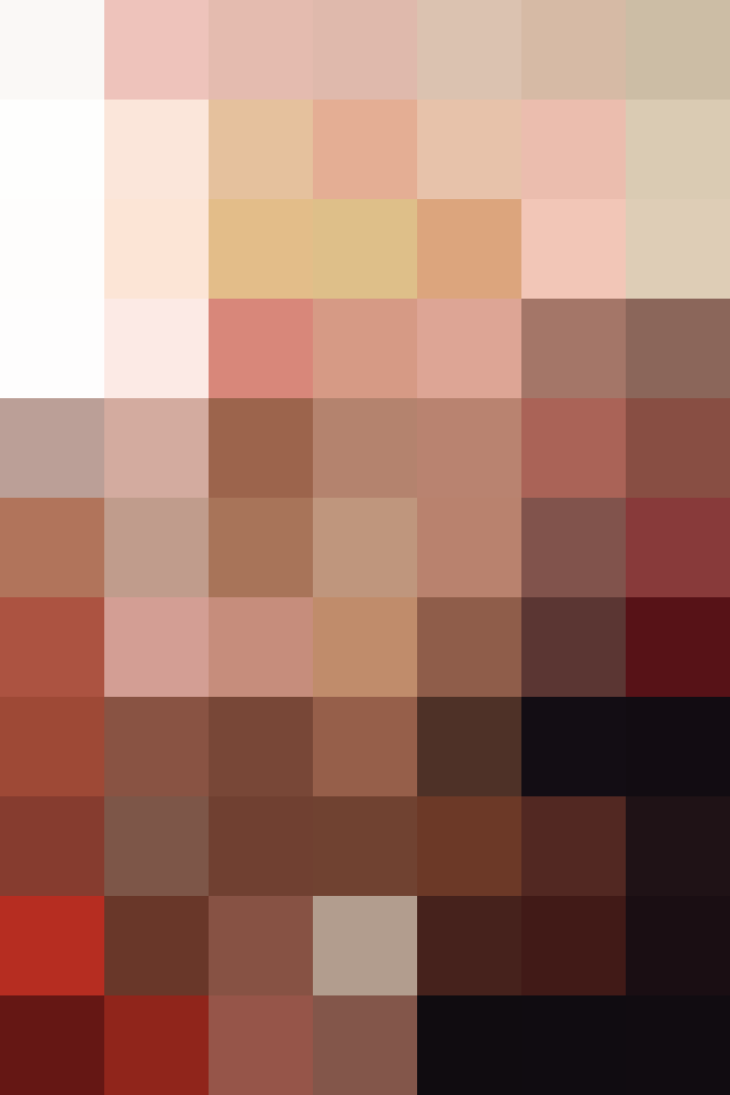 Dinner parties are about gathering friends and family to eat, drink, and be merry. What matters isn't how the napkins are folded and whether or not you put out the good china — or is it? In between the apps and dessert, those guests are most likely taking some mental notes.
We asked a collection of friends, family members, and complete strangers about the most memorable things at dinner parties, both good and bad. Here are five things guests definitely notice.
1. Food matters (but it's not everything).
When you invite people over for a dinner party, they will expect to eat. "Really, what else is more important at a dinner party?" asks our friend, Megan.
But, while your guests may appreciate something fancy and elaborate, don't feel like you have to get out of your comfort zone. Make something you can pull off without breaking a sweat. Even better, make a casserole the day before, so you're not stuck in the kitchen while guests are mingling.
Do try to be aware and sensitive to guests with dietary restrictions, but again, don't go overboard. If they're particularly picky, ask them to bring a dish of their own.
We're Crazy for Casseroles
The whole point of having a party is for people to mix and mingle — over good food and drinks, yes — but really it's about the conversation. "Lots of things add to the ambiance, but you always go away remembering the laughs, tears, or new bonds due to the conversation — or lack thereof," says survey respondent Sonia.
And there's nothing worse than a get-together where the chit-chat comes to a crashing halt or where no one wants to engage with anyone new. Kelly, another friend, observes:
I've been to dinner parties in the past where people don't want to engage in conversations. Some people are just interested in the people they know and don't want to get to know new people. I've even been to catered dinner parties where the host only consumed themselves with their own clique of friends.
So, how can you make sure that doesn't happen? "Introduce everyone to each other," Kelly suggests. "If someone doesn't know someone else, I'll make a point to tell each of them they have something in common."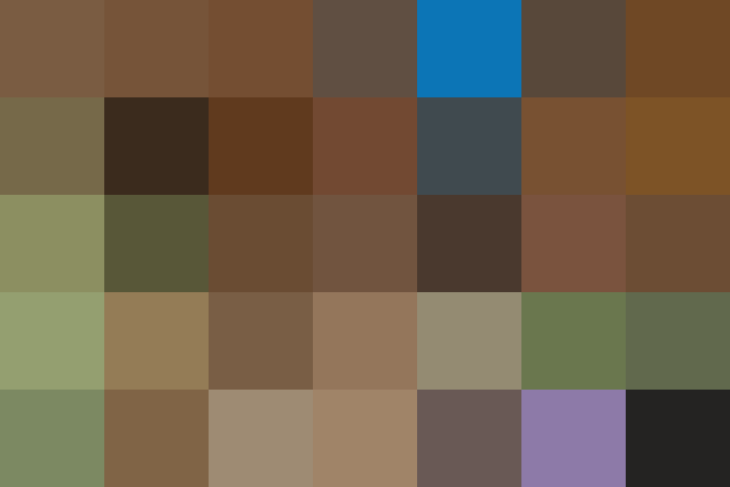 Good tunes and copious booze never hurt, either — they can help loosen people up. "Music is always really important, especially when there is no music playing at a dinner party," notes Jenn. "For me, music sets the tone for an experience and can trigger more conversation."
3. Cleanliness counts (and so does smell).
We're not saying you have to deep-clean your refrigerator, but you should tidy up a bit. "A dirty house is a bummer," says our friend Diane. Another friend, Lisa, agrees: "I can't lie. If it's dirty or messy or has tons of clutter, I'm freaked out. Sorry, I know I'm completely anal retentive."
Survey respondent Angie also brings up a really interesting point, saying, "If it's not very clean, I am hesitant about the food as well!"
It's even a good idea to avoid especially strong smells, adds another friend, Stephanie. "I have a Spidey sense, and everyone's house has a different scent. At a dinner party, I hope that smell is pleasant and not suspicious. Not too perfumey or moldy."
Of course, you can't please all the people all the time, so perhaps the best approach is to avoid any scents other than those of the food in the oven. At the very least, you can make sure your bathroom has toilet paper. Check out this post for more ideas on how to make things more memorable for guests.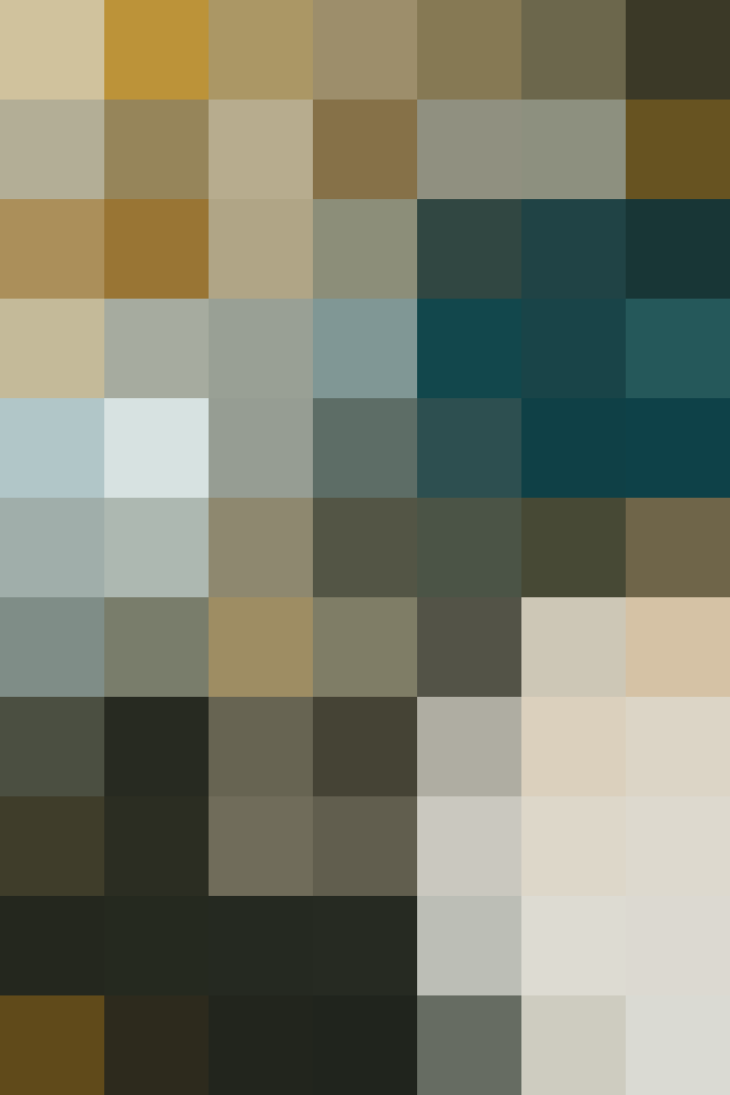 4. Yes, your guests are scoping out your home decor.
Who needs Pinterest when you can steal a few good ideas from your friends? "I love the table settings and presentation, too," says our friend Sarah. "I'm always looking for ideas."
Some table settings can even make memories — or bring up old ones. "I do like a pretty table setting, especially at holidays," says our friend Lauren. "My mom and grandmother always used special dishes and flowers to celebrate."
Guests will definitely notice your table setting, but they're probably also looking at how you've organized your cookbooks (by color, perhaps?). This isn't a bad thing, says our friend Dave. "I will have a look around the house and try to learn stuff about the people and how they live," he says. "I'll look at the pictures, the stuff they have decorating the house, etc."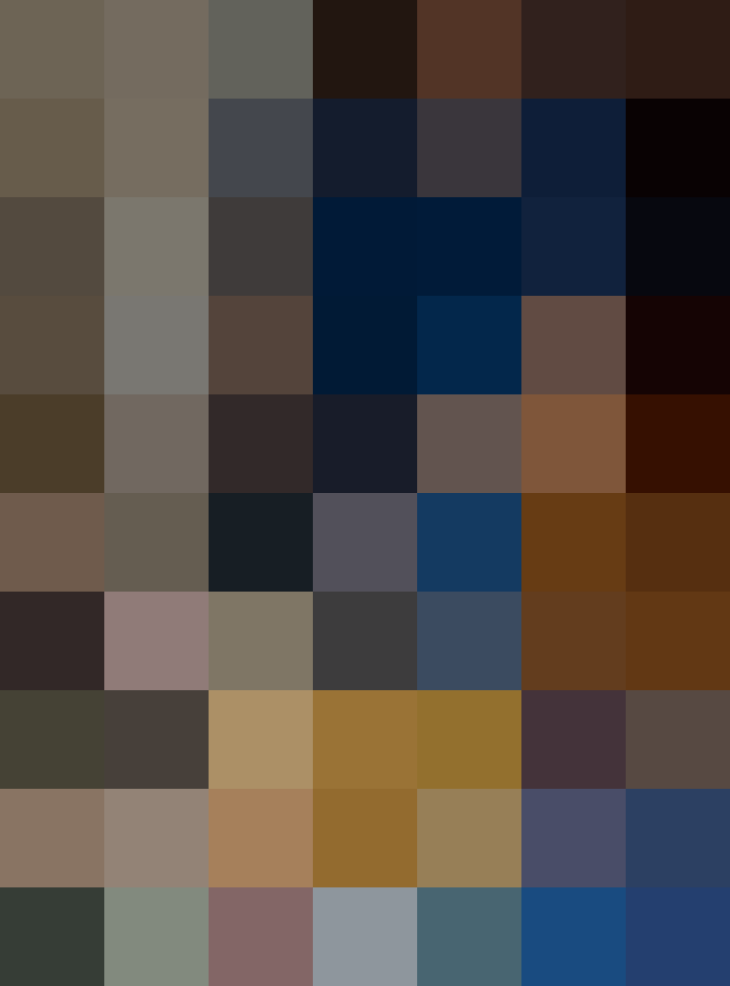 Guests are very aware about the time and thought you've put into the gathering. "I notice the effort of the whole event," says one survey respondent, who wished to remain anonymous. "I think it speaks volumes of the respect you have for everyone invited if you put in effort."
Of course, you shouldn't worry too much about everything going off as planned. "I notice if the host is stressed out," says our friend Alison. "If they are stressed out or annoyed, I find I can't enjoy the party."
There are going to be hiccups. Just remember that your guests are taking their cues from you and while it's nice to put on a cute outfit, what really matters is that you're relaxed and enjoying the festivities. "I went to a dinner where the hostess was a nervous wreck and cleaning the whole time," adds Lauren. "It really ruined the night."
Look — we all get stressed. Even Ina. If you're feeling under the gun, go ahead and ask your guests for help. They're your friends, after all.
What are some of the things you notice at dinner parties? Sound off in the comments below!
Published: Sep 20, 2016