The One Thing People Forget When Meal Planning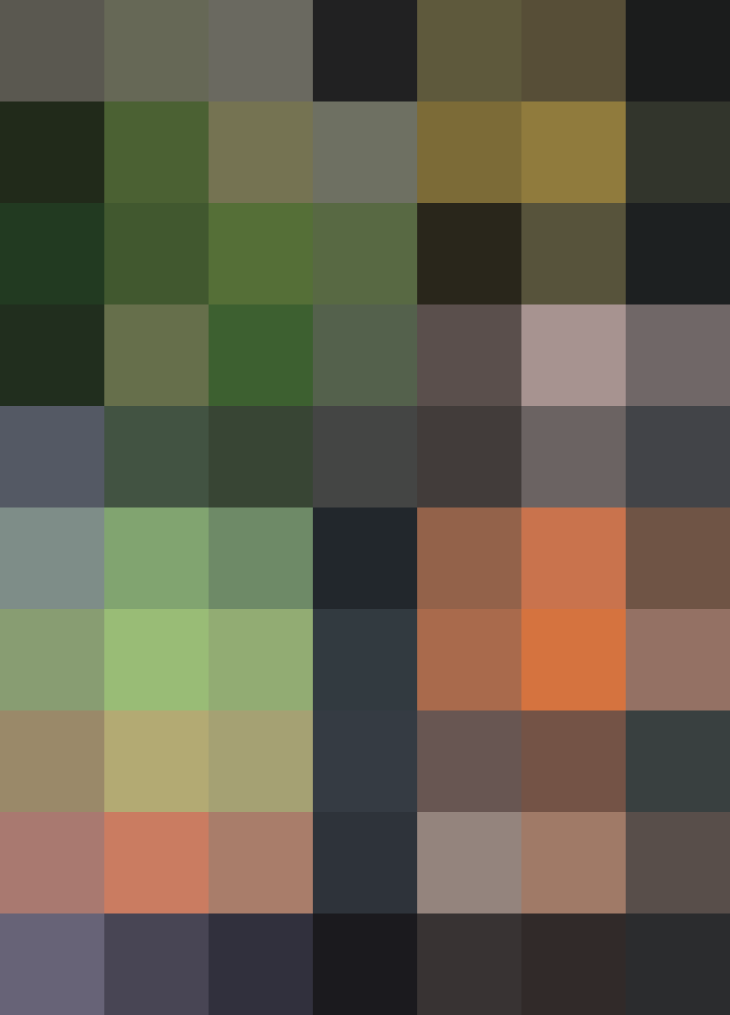 Modern marketing for meal planning might lead us to believe that successful meal planning means a meticulously detailed plan, a play-by-play for preparing those meals on a weekend afternoon. There are meal planning advocates for apps, others for subscription meal planning services. There are monthly meal planning calendars to download. There are a million tips for stocking your freezer so that you have something to eat on the nights you don't feel like cooking.
But the most important rule for meal planning is one that very few have a place for in their apps or on their printable calendars, and it is charmingly simple.
Whether you meal plan to reduce your monthly food spending or in an effort to eat better, you still need a night off. For all the anxiety-inducing meal planning advice that litters books, magazines, and the web, everyone forgets the importance of taking a night off from planned, prepped, or pre-cooked meals at home.
The importance of taking a night off is threefold: you are resting, celebrating, and getting inspired to get back on the meal-planning horse.
You can choose a night off every week, every other week, or once a month. Regardless, planning a night out gives you something to look forward to and serves as a celebration of all the nights you do cook at home. This special night out doesn't mean that you have to save your pennies for the best steakhouse in town — it can be as simple as stopping by your favorite taco truck. If budgets are tight, plan a dinner swap with like-minded friends or families and take turns hosting each other for a regular dinner date.
Do you plan a night off from cooking? What do you order or where do you grab a bite to eat?
Published: Sep 6, 2016