This Is the Easiest Way to Make a Beautiful Cheese Platter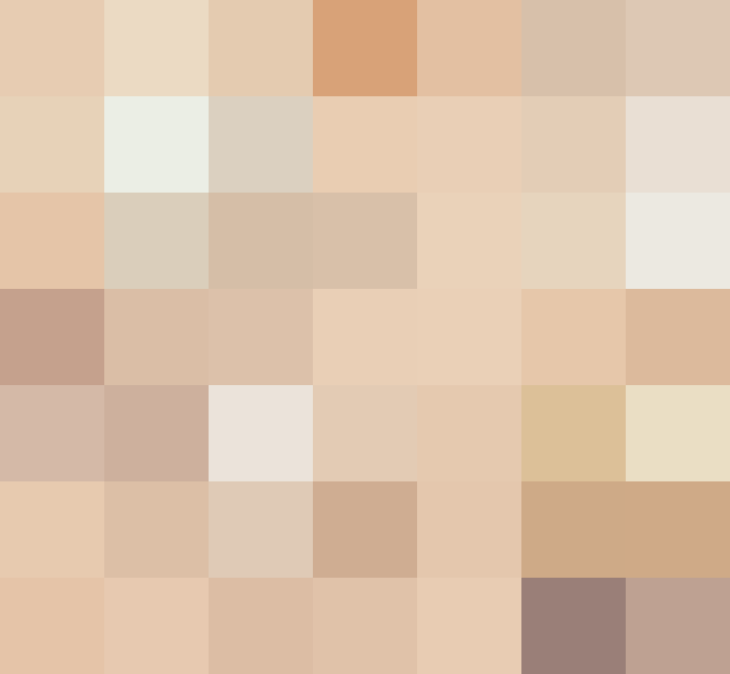 After getting off a cross-country flight and bumpy ride through traffic, I arrived at my first holiday party at Apartment Therapy's office in NYC absolutely starving. After greeting colleagues, many of whom I was meeting for the first time, I found an excuse to sniff out some snacks and food in the conference room.
What I saw there stopped me dead in my tracks. With some butcher paper and good handwriting skills, someone had put together the most creative cheese platter I'd ever seen!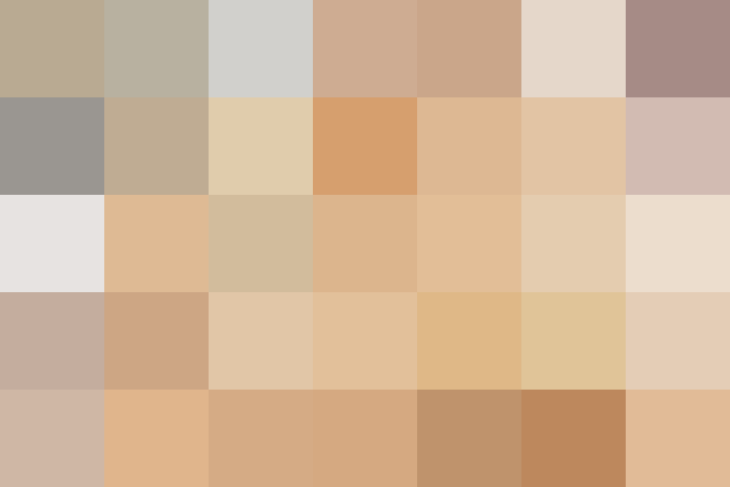 This simple idea is pure genius: lay down some butcher paper and place pieces of cheese on top. Find someone with nice handwriting to write the names, and maybe even add a few flourishing arrows to round things out. And you're done!
I love that this creative but easy way to display cheese helps resolve the "What kind of cheese is that?" whispers that always seem to float around the appetizer table. There's also room to add cute little descriptions, like the type of milk the cheese is made out of, where it was made, or what condiment or cracker it would pair well with.
This is also a really versatile way to display cheese because it's not dependent on the sizes of the pieces of cheese or how many you have. You don't have to dig up or buy the right-sized platter — all you have to do is rip off a piece of butcher paper that will accommodate your cheese selection, or even overlap a few smaller pieces of paper.
And cleaning up? Crumple up the butcher paper and toss in the trash or recycling — the best possible answer for a tired party host.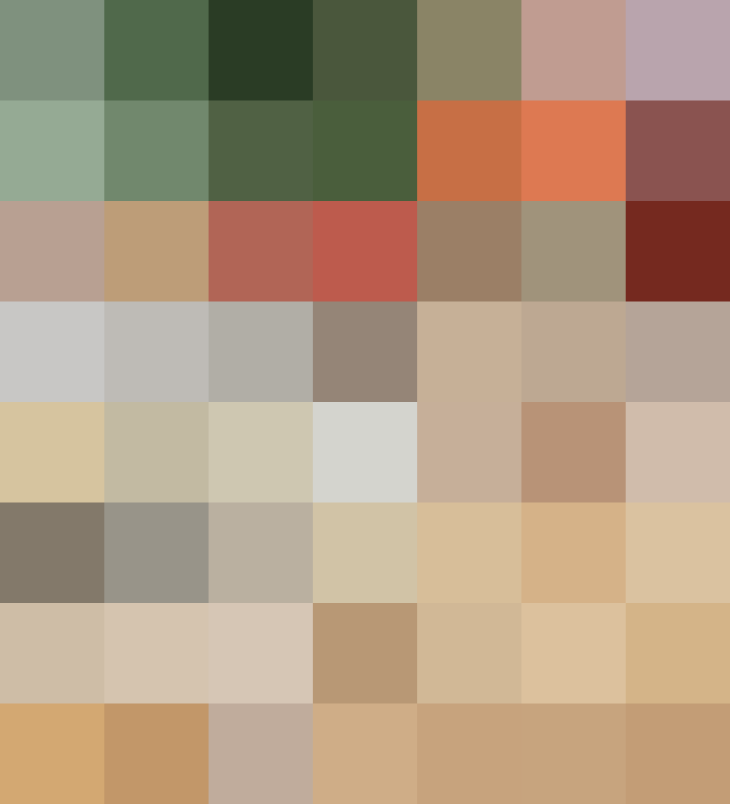 Published: Jan 28, 2015