This Is the Easiest Way to Get Your Grilled Cheese Fix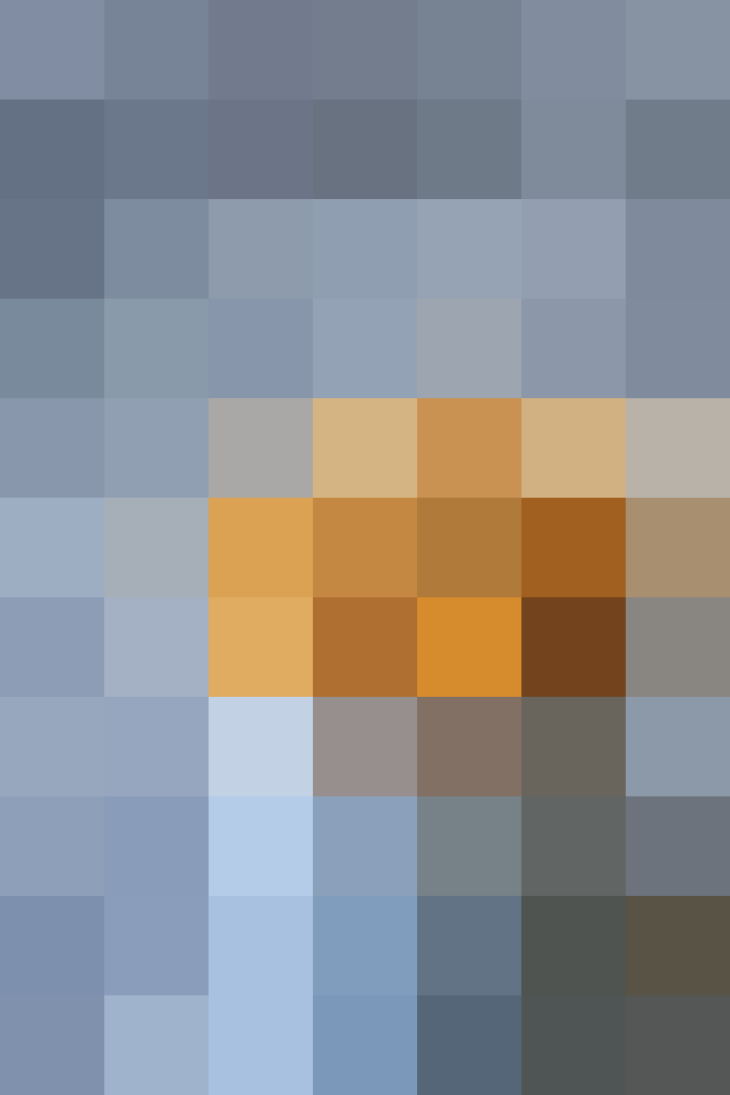 Grilled cheese sandwiches are a lunchtime staple, but since you can only fit one or two in a pan at a time, they're not the most time-efficient option when you want to make a big batch. Enter: grilled cheese roll-ups.
This is the fastest, easiest way to feed grilled cheese sandwiches to a hungry crowd. (Even if that hungry crowd is a party of one … aka just you.)
All you have to do is take slices of soft sandwich bread, roll them out to a quarter-inch thickness, top them with cheddar cheese, roll them up tightly, and then brown them on all sides in a large skillet generously greased with butter.
These roll-ups are best served immediately (while they're still warm). And yes, they do make excellent tomato-soup dunkers, in case you were wondering.
More Grilled Cheese Recipes
Published: Apr 27, 2016