This Is the Easiest Way to Decorate a Bundt Cake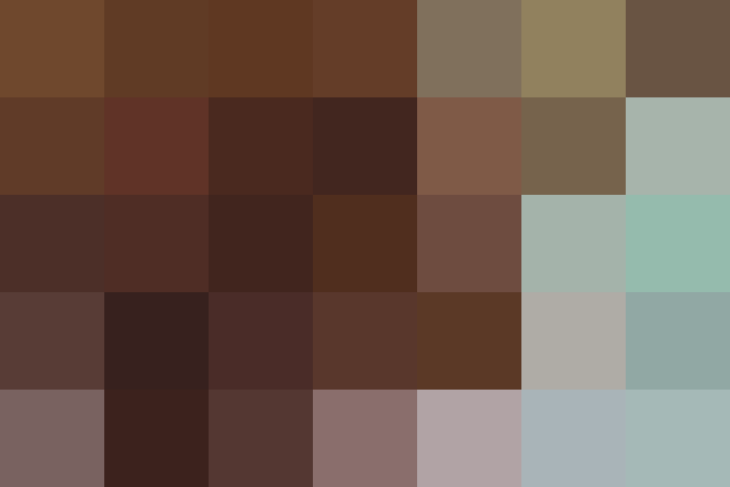 When it comes to making a beautiful Bundt, the decorating portion of this job is a total piece of cake. Forget what you know about dolling up layer cakes — none of that is necessary here.
Drizzle with a Glaze or Sauce
Save the buttercream for another day because the very best, and easiest, way to decorate a Bundt cake (beyond powdered sugar, of course) is drizzling a glaze or simple sauce over the top. You see, Bundt cakes are simply stunning the way they are. The beautiful rolling ridges or more intricate designs deserve to be shown off and celebrated, not covered up.
Glazes — even a simple caramel sauce — come together in minutes with typically just two to three ingredients. At the most basic level, a glaze is simply a mixture of powdered sugar and milk. Although other liquids can be used for more flavor, as can spices and extracts, it's the kind of finishing touch that truthfully lets you boast, "Oh, I just whipped this up."
Unlike layer cakes, where the frosting is arguably just as much of a highlight as the cake, Bundts are all about the cake. Drizzled over top, and cascading in thin streams down the scalloped sides, a sweet, thin glaze is the simple-yet-impressive accent that complements that cake, both in flavor and appearance.
Glazes and Sauces to Top Your Bundt Cake
Published: Oct 27, 2016