This Is the Best Way to Serve French Dip Sandwiches to a Crowd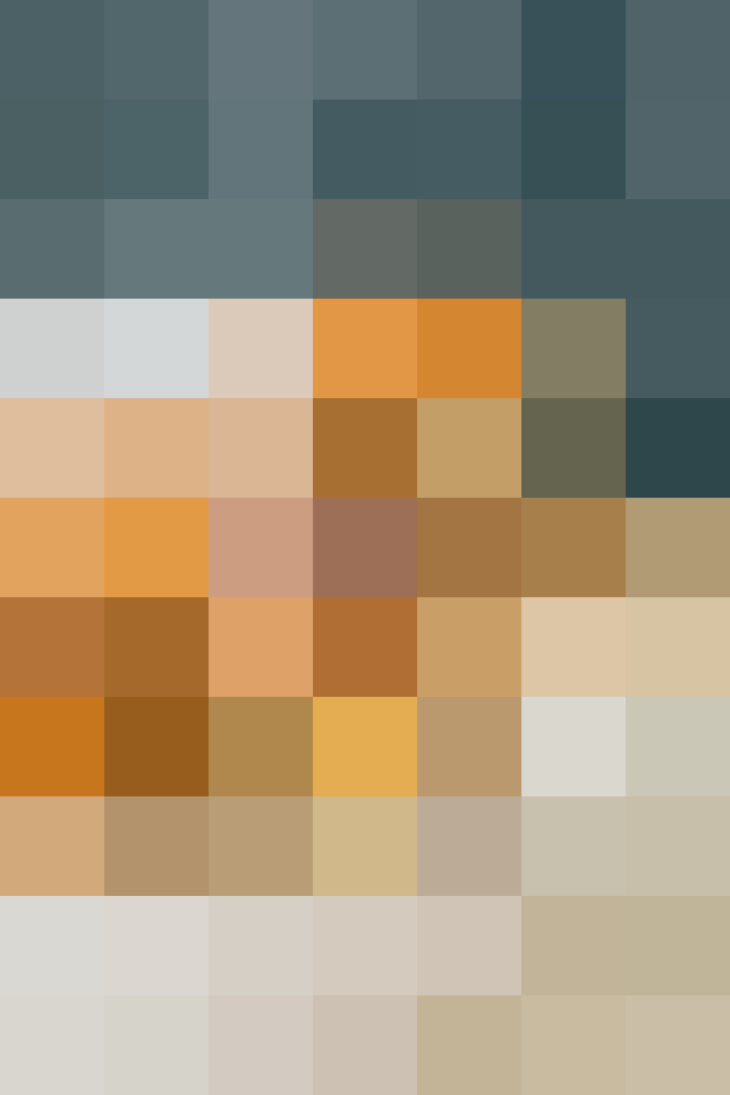 If you've ever had a French dip sandwich, you know what a crowd-pleaser they are. I mean, who doesn't like thinly sliced roast beef on a French roll, with jus for dipping? But sometimes you don't want to assemble individual sandwiches to serve to guests — and that's where this ingenious recipe comes in.
By eschewing the traditional French roll for Hawaiian sweet rolls, you can bake these French dip sliders all in one pan. All you have to do is layer slices of provolone and roast beef (and fried onions, which are optional) between the rolls and then brush the tops of the rolls with a mixture of butter, au jus seasoning mix, Worcestershire sauce, sesame seeds, dried minced garlic, and onion powder. Bake the whole dish for about 20 minutes and then cut into 12 sliders.
For a super-casual presentation, just bring the whole baking dish to the table, set out plates and a serving spoon, and let friends help themselves. Just don't forget to serve with extra jus for dipping on the side!
Published: Nov 7, 2016