Kitchn Production Editor Lauren Kodiak's Favorite Pint of Ice Cream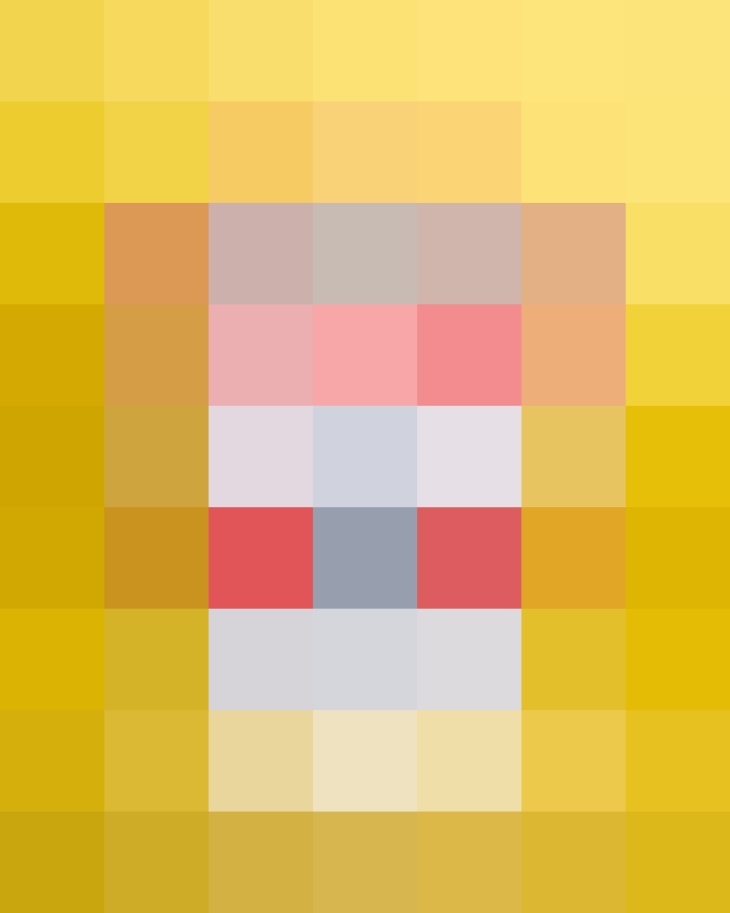 The Kitchn's Production Editor, Lauren Kodiak, has two great loves in her life (besides her husband, duh): grammar and ice cream. Just like she's meticulous about her "it's" versus "its," she has strong feelings about the best summer scoop. Have you tried this very important flavor yet?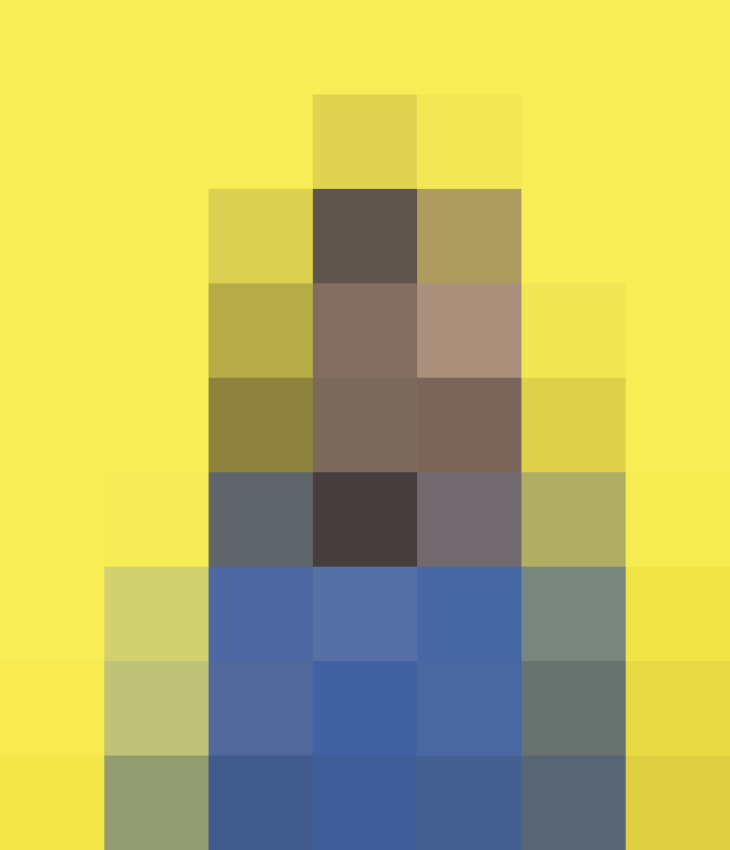 I can't really begin to describe how ridiculously good this flavor is. I was a little skeptical at first: Almond brittle? What would that taste like as a flavor? And ganache? But oh how I was mistaken. I'll let Lauren explain.
Here's what Lauren has to say about her favorite pint.
In the three years that I lived in Portland, Oregon, I ate a lot of Salt & Straw ice cream. While I always looked forward to their new monthly flavors, my standby was the Almond Brittle with Salted Ganache. The almond brittle — all crunchy and caramelized — recipe comes from the owners' grandma; large chunks of it are mixed with a salty chocolate ganache in a perfect vanilla ice cream base. I don't live in Portland anymore, but it's still my all-time favorite. Luckily our friends gave us a gift certificate for our wedding — they know the way to our hearts!
My Favorite Pint: Want to get adventurous in the ice cream aisle this summer? We have your back. This month we asked 25 creative people to share their favorite pint of ice cream with us
Published: Jun 17, 2016