Olympic Runner Shalane Flanagan's Favorite Pint of Ice Cream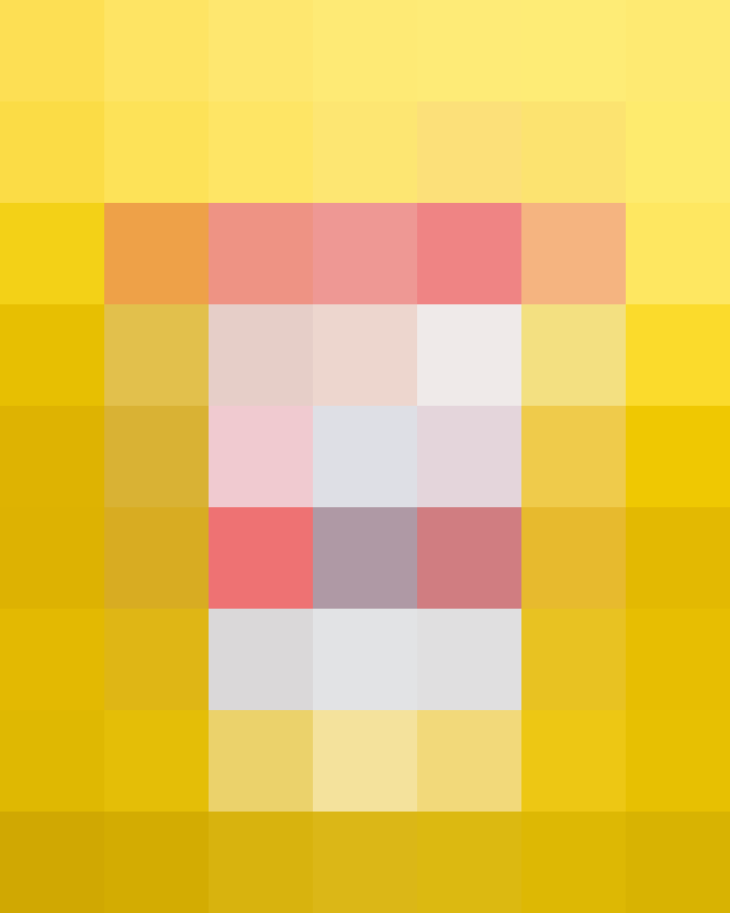 Shalane Flanagan is an Olympic medalist and all-star marathon runner. In fact, she's one of three women competing in the marathon at the Rio Olympics this coming August. But just because she's an athlete doesn't mean she doesn't love to eat. In fact, she even has a cookbook coming out this fall for athletes.
Here's what Shalane has to say about her favorite pint of ice cream. If this runner can have a scoop, so can you.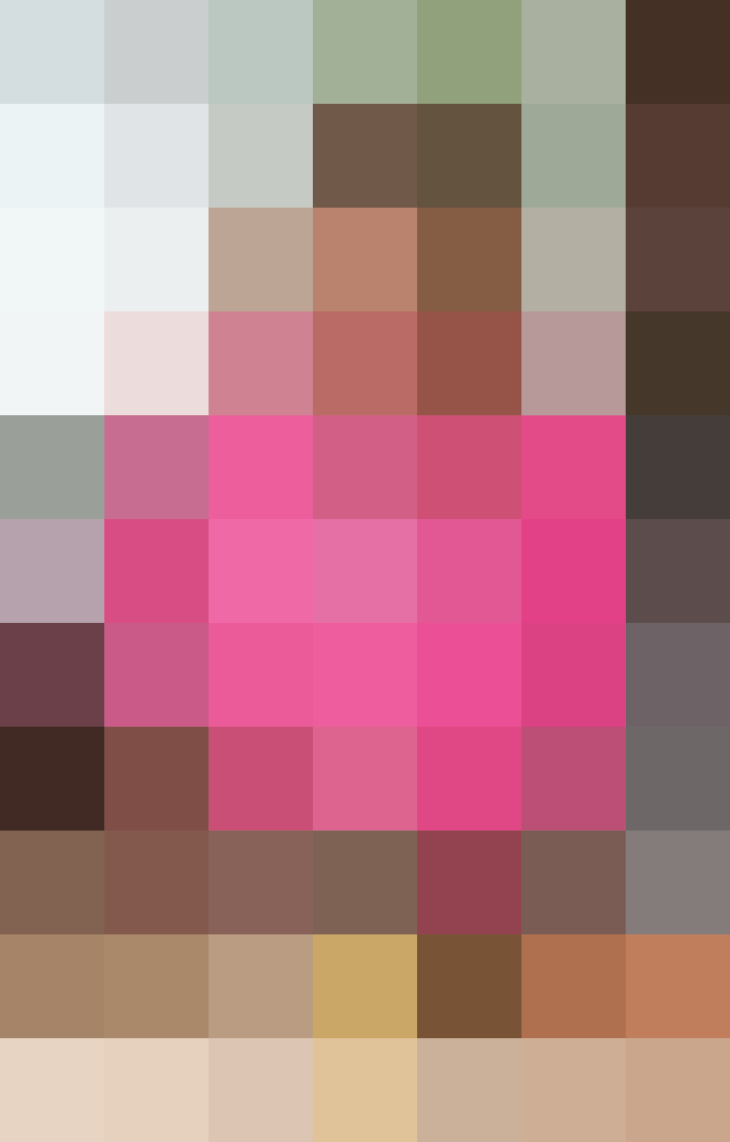 Shalane lives and trains in Portland, so naturally her favorite pint of ice cream comes from Salt & Straw. If you're not familiar, Salt & Straw is known for coming up with wildly delicious and unique flavors. In fact, they came out with a whole fermented line of ice creams this summer.
Here's what Shalane has to say about her pick.
I love the Sea Salt with Caramel Ribbons from Salt and Straw here in Portland. I love that they use all local ingredients and are always coming up with really unique flavors. Also, while recipe testing the Sweet Potato Breakfast cookies for Run Fast Eat Slow, we had a bowl of sweet potato purée left over and Elyse mixed it with coconut milk, maple syrup, vanilla, cinnamon, and salt and froze it, and it was surprisingly delicious. I never expected vegan ice cream to taste so creamy.
My Favorite Pint: Want to get adventurous in the ice cream aisle this summer? We have your back. This month we asked 25 creative people to share their favorite pint of ice cream with us.
Published: Jun 7, 2016