Heben Nigatu's Favorite Pint of Ice Cream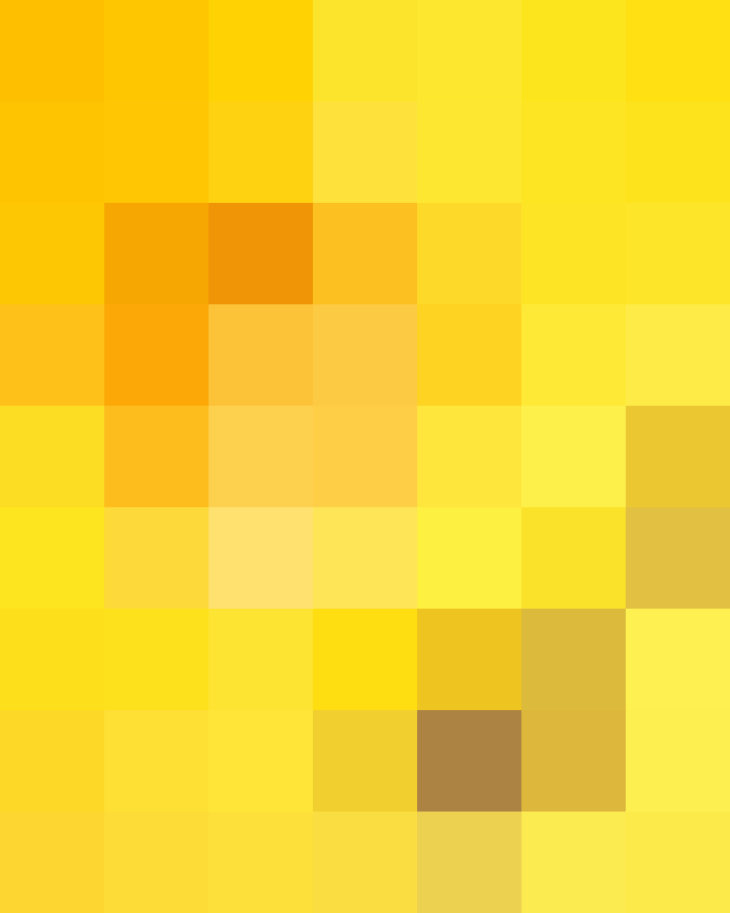 Heben Nigatu is a first-class human and you're going to be hearing a lot from her in the years to come. She's currently co-host of BuzzFeed's Another Round, where her and Tracy Clayton talk all things race, gender, and pop culture, and she also works for The Late Show with Stephen Colbert. In her spare time, she makes a concerted effort to eat all mango-flavored things, including ice cream.
Here's what Heben has to say about her favorite pint of ice cream. It comes from one of our favorite grocery stores — can you guess what it is?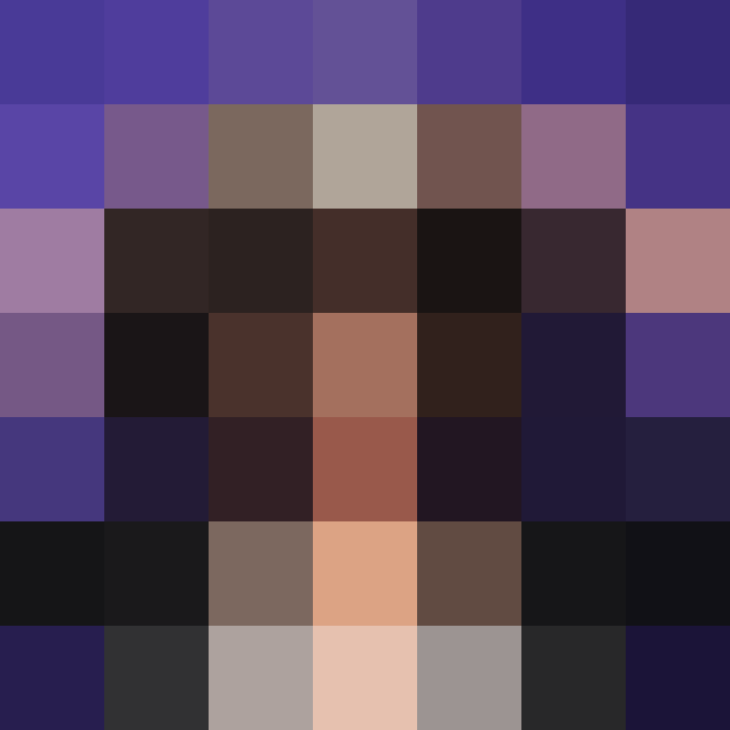 Here's what Heben has to say about her favorite pint.
As a fan of mangos, I am constantly looking for new ways to get more mango into my life. This involves a lot of artificially flavored, mediocre stuff, but I remain steadfast in my journey. I've been trying out every single mango juice brand I see in a bodega to see what riches I may find; a friend of mine noticed the frustrations of my journey and pointed me to the delight that is Trader Joe's mango sorbet. If mangos are your jam, and a simple dessert is what you're looking for, treat yourself!
My Favorite Pint: Want to get adventurous in the ice cream aisle this summer? We have your back. This month we asked 25 creative people to share their favorite pint of ice cream with us.
Published: Jun 23, 2016