Kitchn Managing Editor Geraldine Campbell's Favorite Pint of Ice Cream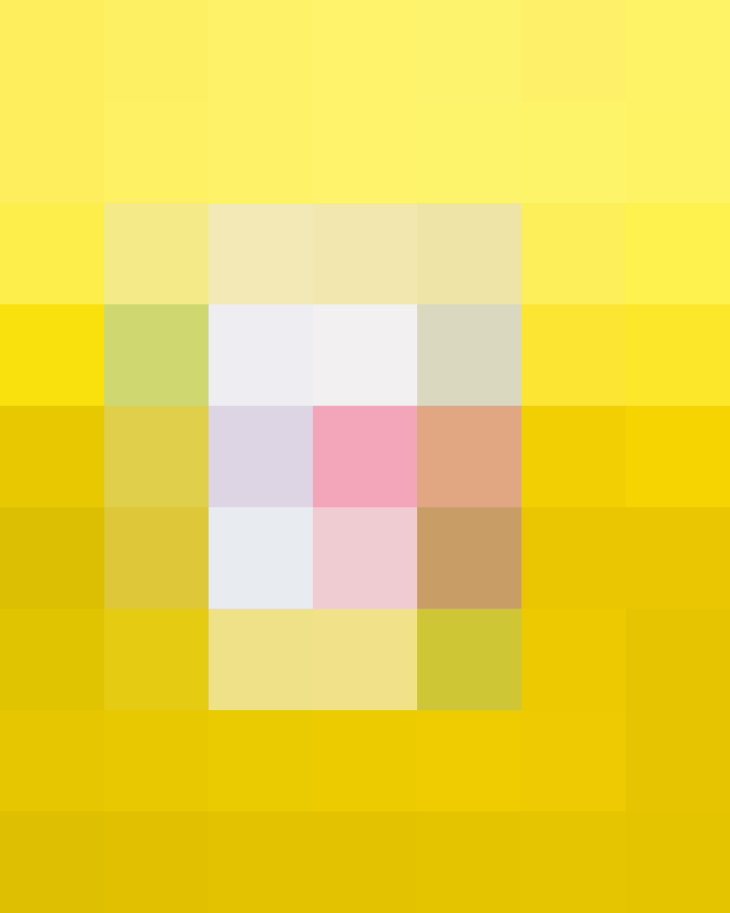 The Kitchn's brave Managing Editor, Geraldine Campbell, is one of the first people I'd call if I wanted to go on a food adventure. She's the kind of person who jumps at the prospect of visiting a cheese cave in some remote area, or travels around the world to visit a small coffee shop in Copenhagen with the best almond croissants. Her energy is contagious. So, while she's never tried meatloaf in her life (we're working on it, don't worry), I knew she'd have a great story to share behind her favorite pint of ice cream.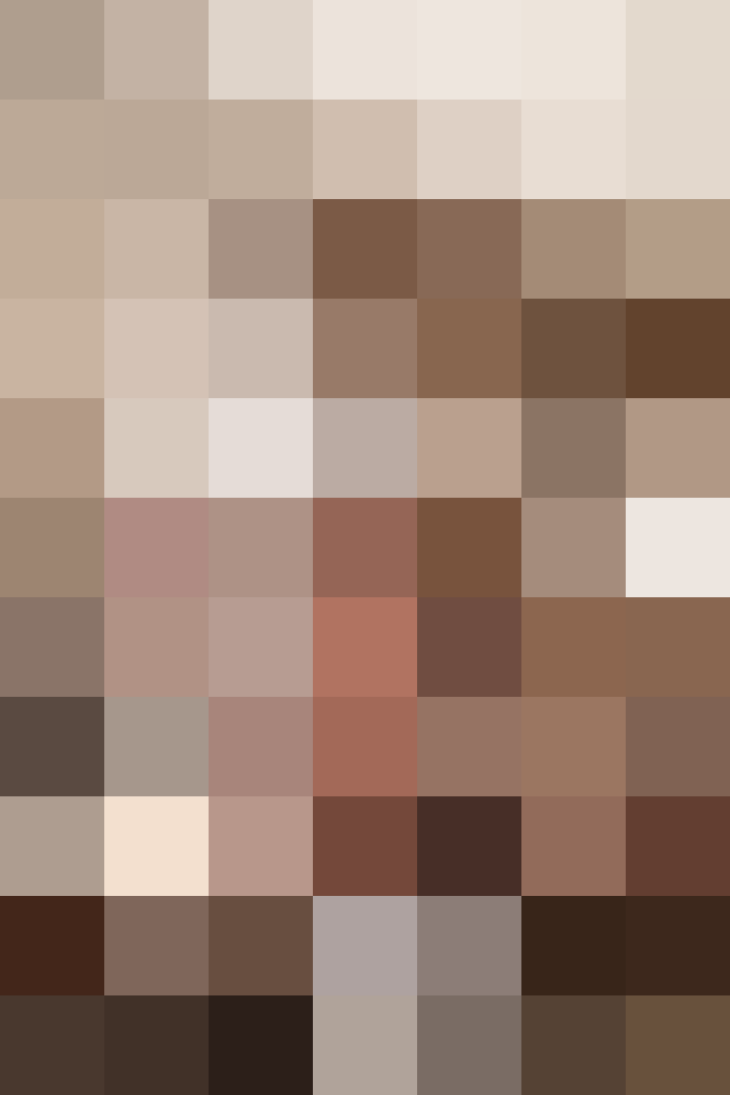 Geraldine's Favorite Pint: Fresh Mint Ice Cream with Homemade Chocolate Chips from Sweet Rose Creamery
Geraldine's tastebuds have evolved quite a bit since her Little League days. While she stands by the classic mint chocolate chip from Van Dyke's as her all-time favorite (nostalgia, man), she is currently all about the chocolate mint from Sweet Rose Creamery.
Here's what Geraldine has to say about her favorite pint.
Growing up, I was a strictly vanilla ice cream girl. Not chocolate, not strawberry, not even pink peppermint stick ice cream could sway me. Every Saturday after Little League games, which we inevitably lost, we used to go to Van Dyke's, a sort of low-slung, nondescript concrete building where they made their own ice cream from scratch. We licked our cones right in the big parking lot out front — it was that good.
Then, sometime around puberty maybe, my taste buds changed and suddenly there was a whole world of ice cream options to choose from. Did I want coffee Oreo or heavenly hash? Maybe that peppermint stick was good (it wasn't). I tried them all, or most of them anyway, until I found my new favorite.
Mint chocolate chip, specifically from Van Dyke's, will probably always be my favorite ice cream. It's homemade, it's green, and it also brings back my baseball days, the prospect of ice cream was the only thing that got me through the boredom of the game. As often as I can, I try to go back — but since it's definitely not often enough to satisfy my ice cream needs, I've sampled my way through a fair number of minty pints.
Of course not any mint will do. Ideally, it should be green, but that's not as important as the flavor, which should, above all else, not taste like toothpaste, and the chocolate chips, which should melt in your mouth. Not too long ago, I was introduced to Fresh Mint Ice Cream with Homemade Chocolate Chips from Sweet Rose Creamery, a scoop shop I visited on a recent trip out to Los Angeles. The minty flavor is just fresh enough without feeling like I'm eating a bunch of mint leaves and the homemade chocolate chips are melty, indeed. It's not green, but it's otherwise pretty perfect.
My Favorite Pint: Want to get adventurous in the ice cream aisle this summer? We have your back. This month we asked 25 creative people to share their favorite pint of ice cream with us
Published: Jun 10, 2016