Author Lauren Weisberger's Midnight Writing Snack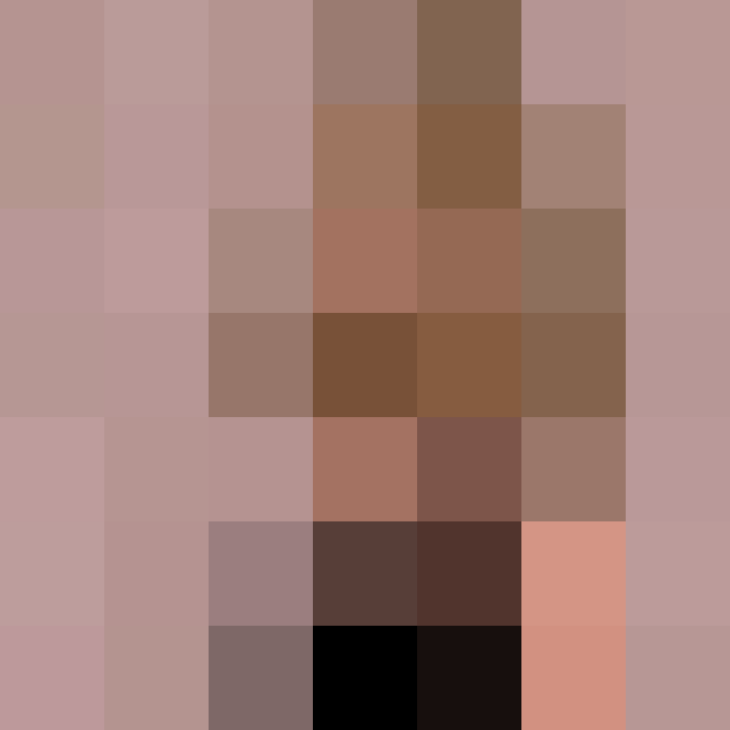 When you're burning the midnight oil and your stomach starts to grumble, what should you reach for to fuel you through the night? We decided to go directly to the source. We mean writers, of course. After all, who knows better the pain and pleasure of the midnight munchies than the literary set?
This month, we asked 20 authors, past and present, to share what they snack on in the wee hours.
You probably know Lauren Weisberger as the author of The Devil Wears Prada, that sort-of fictional account of what it's like to work for Anna Wintour (Miranda Priestley) at Vogue (Runway) magazine. Since her 2003 debut, the New York Times bestselling author has penned five additional novels, including her latest, The Singles Game, a tell-all about the high-stakes world of pro tennis.
She's also a mother of two, which means writing sessions sometimes happen long after the little ones are tucked away. Ready to find out what the real-life Andy Sachs noshes on at night?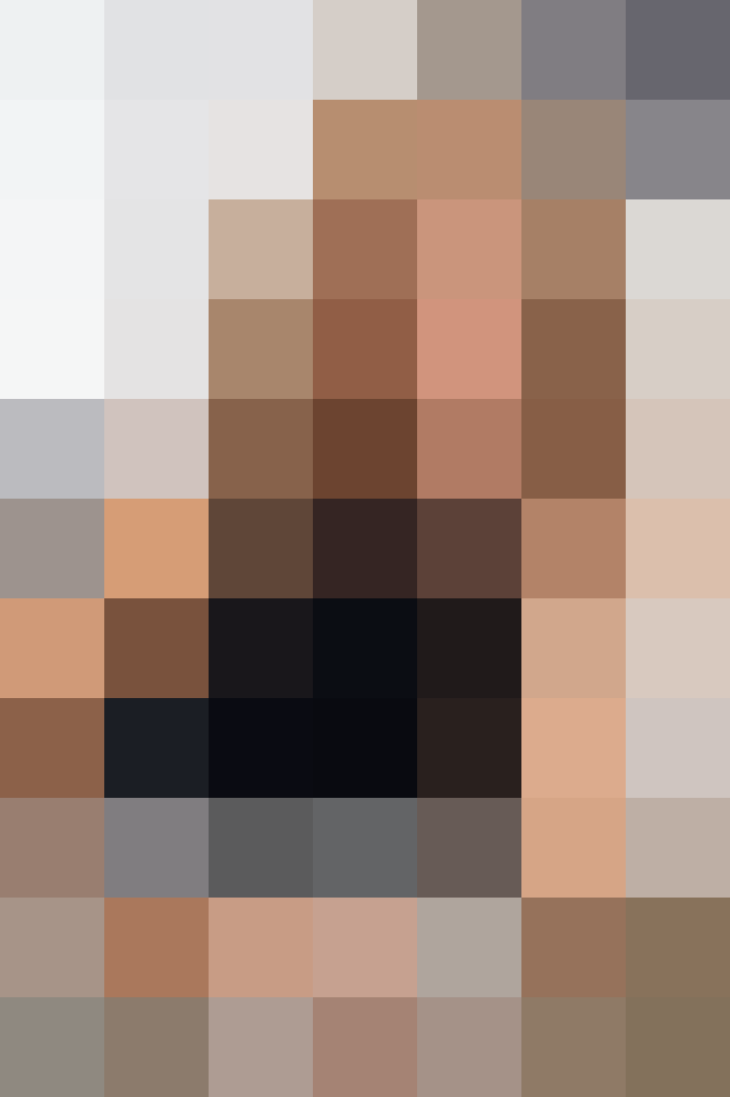 Lauren Weisberger's Favorite Snack: Popcorn
It turns out The Devil Wears Prada author drowns her writer's block in butter and salt. Here's what she has to say about her "healthy" late-night treat.
"Whenever I need a bit of late-night motivation, my husband will make popcorn using some complicated system involving the stovetop, a stopwatch, and two 'starter' kernels. It's super healthy — he makes it only with a touch of olive oil — and I feel really good about myself, until slowly but surely, I sneak from my desk back into the kitchen to dump on loads of melted butter and enough salt to cure meat. Since it didn't start out drenched in salt and fat, it still counts as a 'diet snack' in my house."
Is popcorn your midnight snack, too? Tell us how you take it.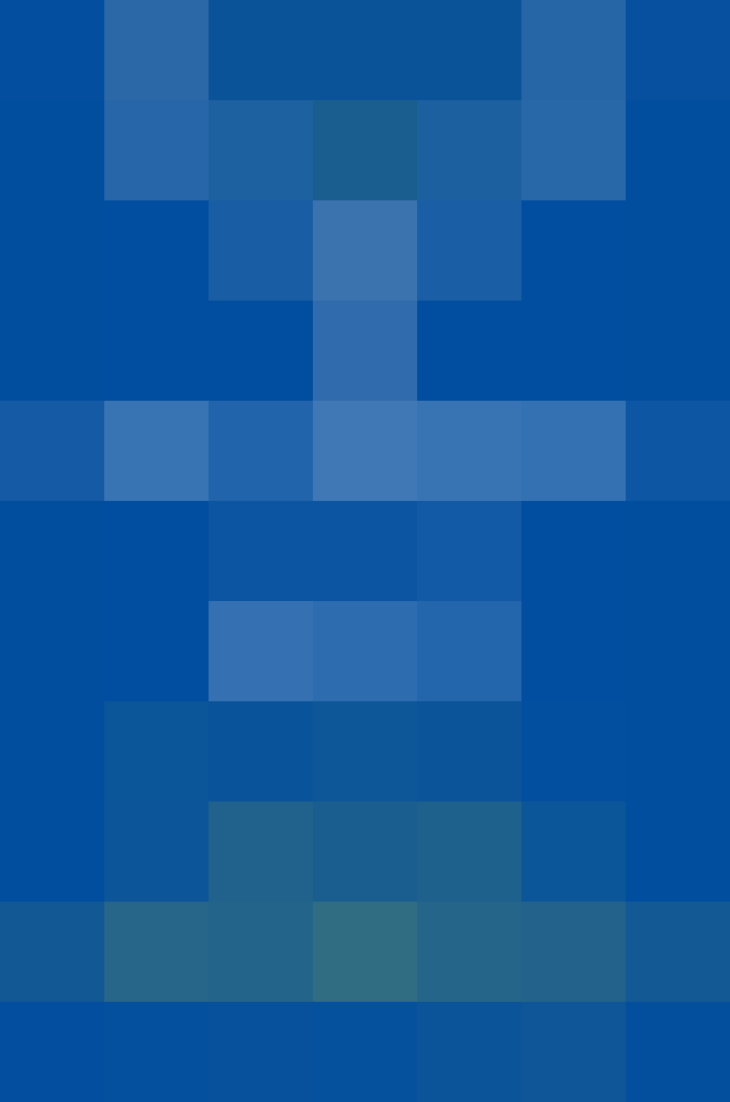 We support our readers with carefully chosen product recommendations to improve life at home. You support us through our independently chosen links, many of which earn us a commission.
Published: Jul 11, 2016