This Is Kerry Diamond's Favorite Pint of Ice Cream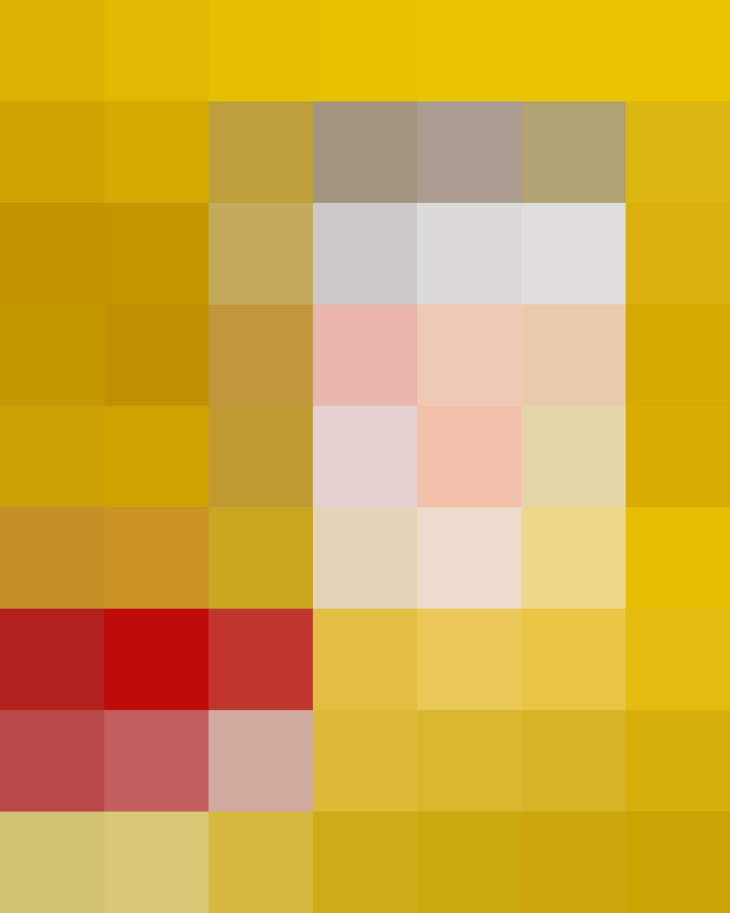 Kerry Diamond is always juggling various food projects. Currently, she owns a few fabulous restaurants in Brooklyn with her boyfriend, Rob Newton, and is also co-founder of Cherry Bombe, a biannual magazine that celebrates women and food. Of course, like any smart publication, Cherry Bombe is also a conference, podcast, and social media presence. Basically, she knows what she's doing.
In her limited spare time, Kerry makes room for ice cream. Here's what she has to say about her favorite pint.
Here's what Kerry has to say about her favorite pint.
I love Brambleberry Crisp from Jeni's Splendid Ice Creams. I prefer flavors that have a lot going on, and this fits the bill. It's rich and jammy and crunchy and luscious. For a hot minute, I thought a brambleberry was this amazing fruit I'd never heard of, but it's a combo of blackberries and black currants!
My Favorite Pint: Want to get adventurous in the ice cream aisle this summer? We have your back. This month we asked 25 creative people to share their favorite pint of ice cream with us.
Published: Jun 21, 2016