Joy the Baker's Favorite Pint of Ice Cream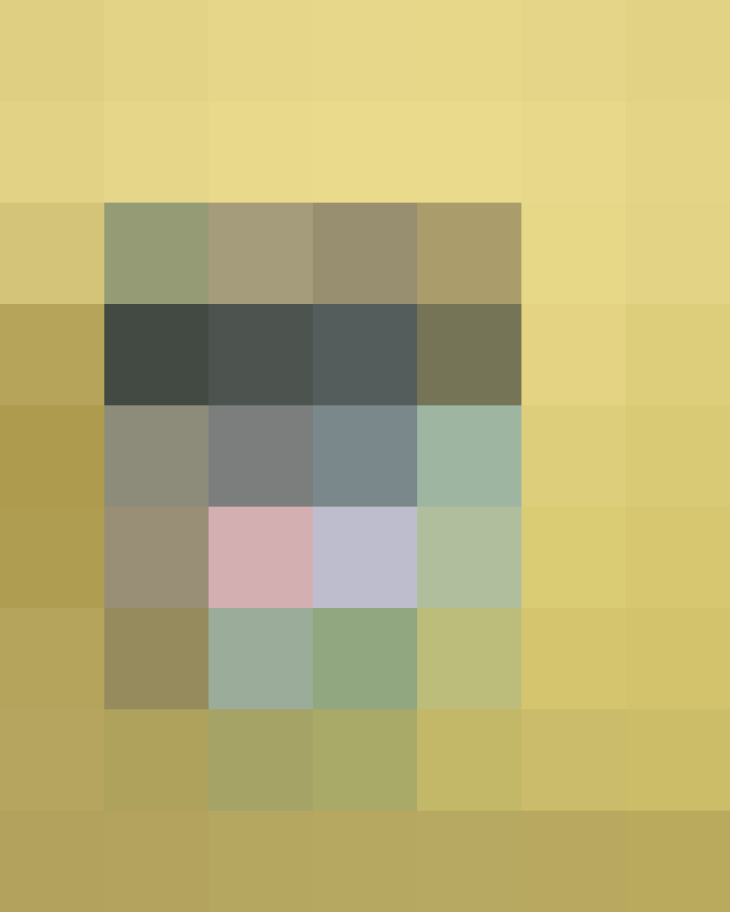 Joy Wilson's blog, Joy the Baker, can be described in two words: inspired and attainable. Part of what makes her recipes so lovely is that they all look and sound exciting, but they aren't overly complicated or fussy. She'll walk you through the hard parts. As a result, her recipes are able to feel homey and new at the same time.
So, I had to know: What is the queen of all sweets' favorite pint of ice cream? Like you'd expect, her answer is pretty perfect.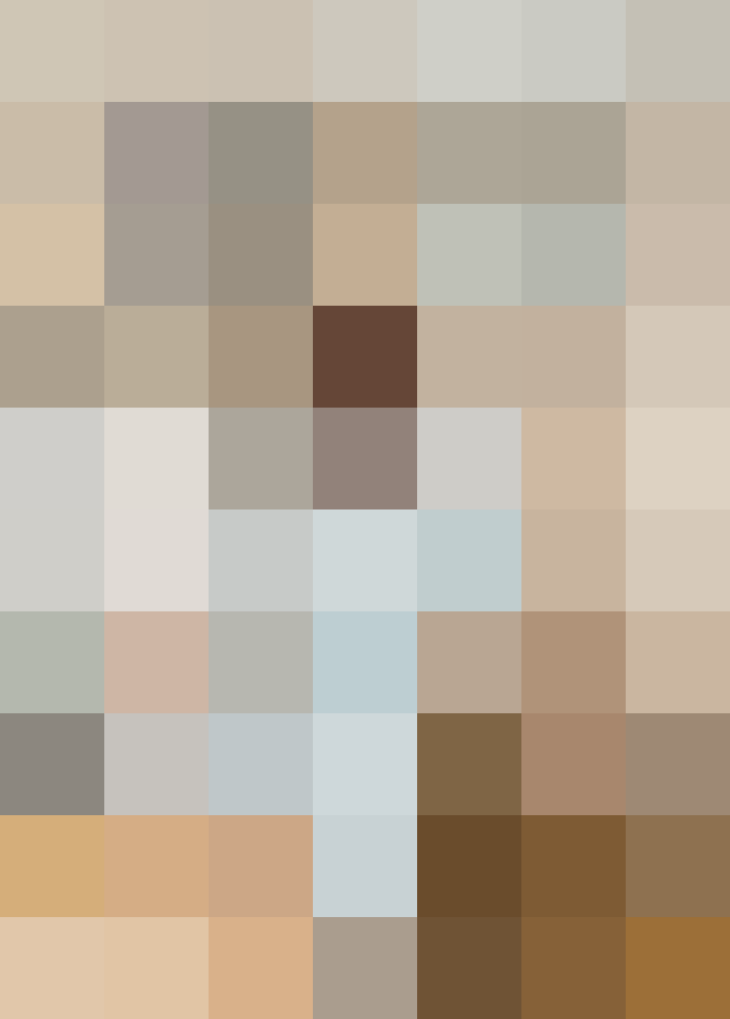 Joy's favorite ice cream is probably something you've seen in your grocery store. I love that she chose this classic flavor because it reminds her of her first-ever job working in a scoop shop. Ice cream has a way of bringing out nostalgia in people, which is a part of why it's so magical.
Here's what Joy has to say about her favorite pint.
My favorite pint of ice cream is Ben and Jerry's Cherry Garcia. I'll always have a soft spot for Ben and Jerry's because my first job was scooping ice cream for them in Vermont. I may or may not have spent my downtime picking chunks of cherry and chocolate out of the ice cream in the dipping case and sandwiching them inside warm waffle cones. I feel like Ben and Jerry's invented the kooky ice cream craze, and Cherry Garcia is their classic — sweet cherries and just slightly bitter dark chocolate encased in cream.
My Favorite Pint: Want to get adventurous in the ice cream aisle this summer? We have your back. This month we asked 25 creative people to share their favorite pint of ice cream with us
Published: Jun 8, 2016