Joanna Goddard's Favorite Pint of Ice Cream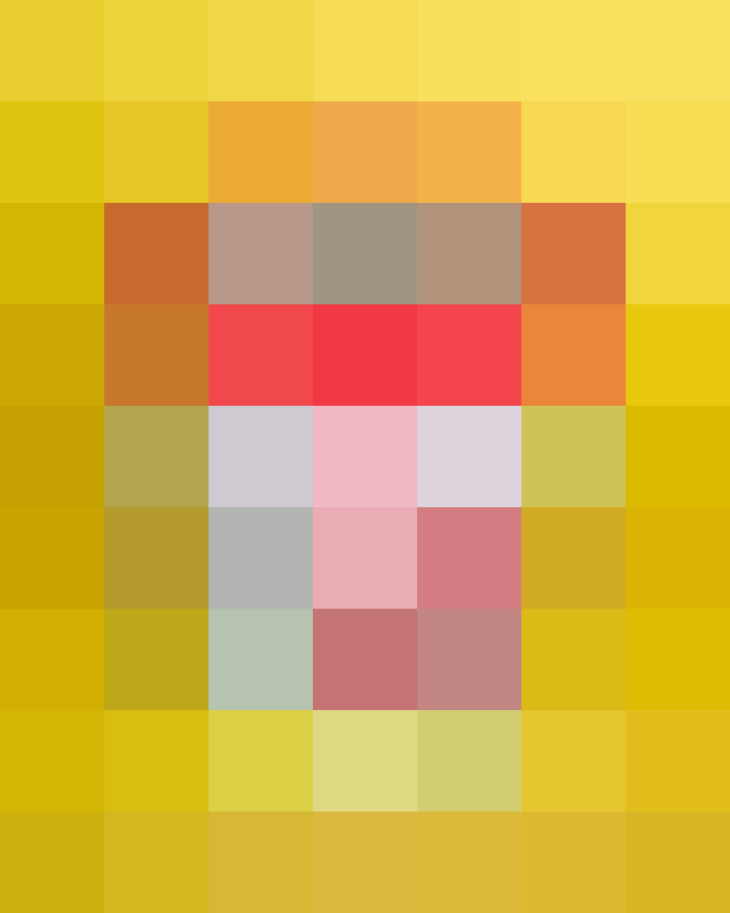 There are a few websites that I check almost every morning, and one of them is Joanna Goddard's blog, A Cup of Jo. She covers everything from family, to dating her husband, to travel, and she even includes great recipes from time to time. Her honesty and vulnerability make her feel like a close friend, even though I've never met her in person.
If you, like me, are a longtime reader of Joanna's blog, it might not come as a surprise that her favorite pint of ice cream has a great sense of place and story behind it. Have you tried this delicious scoop?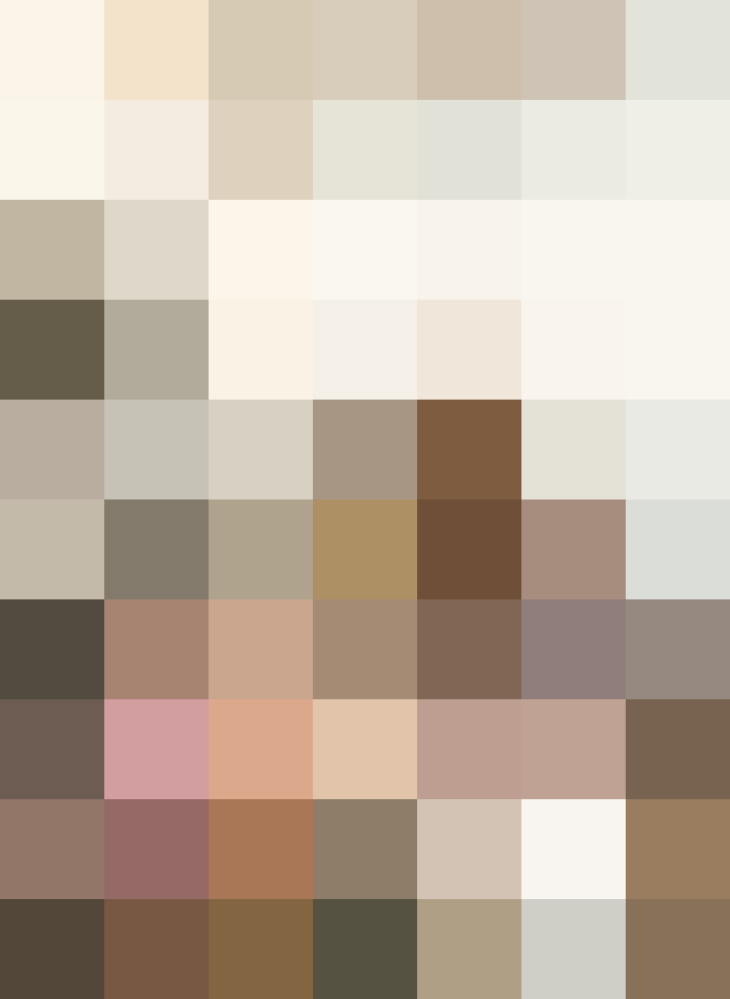 Like Dale Talde, Joanna's favorite pint comes from Ample Hills Creamery, which originates in Brooklyn. If you love ice cream that has a bunch of texture and great flavor, this is the ice cream for you. The Munchies is packed with bites of pretzels, potato chips, Ritz crackers, and M&Ms.
Here's what Joanna has to say about her favorite pint.
On warm days in the summer, I put my two kids on our bike, and we ride together to the Brooklyn waterfront. Right there, against the Manhattan skyline, stands a tiny ice cream stand run by Ample Hills. If it's your lucky day, they'll have Munchies, a pretzel-infused ice cream with clusters of Ritz crackers, potato chips, pretzels, and mini M&Ms. We are all in love with it, and we'll order three cones and then sit on a bench, with the breeze in our hair. Easily the best part of summer!
My Favorite Pint: Want to get adventurous in the ice cream aisle this summer? We have your back. This month we asked 25 creative people to share their favorite pint of ice cream with us
Published: Jun 14, 2016