This Is Ina Garten's Favorite Cookie Recipe of All Time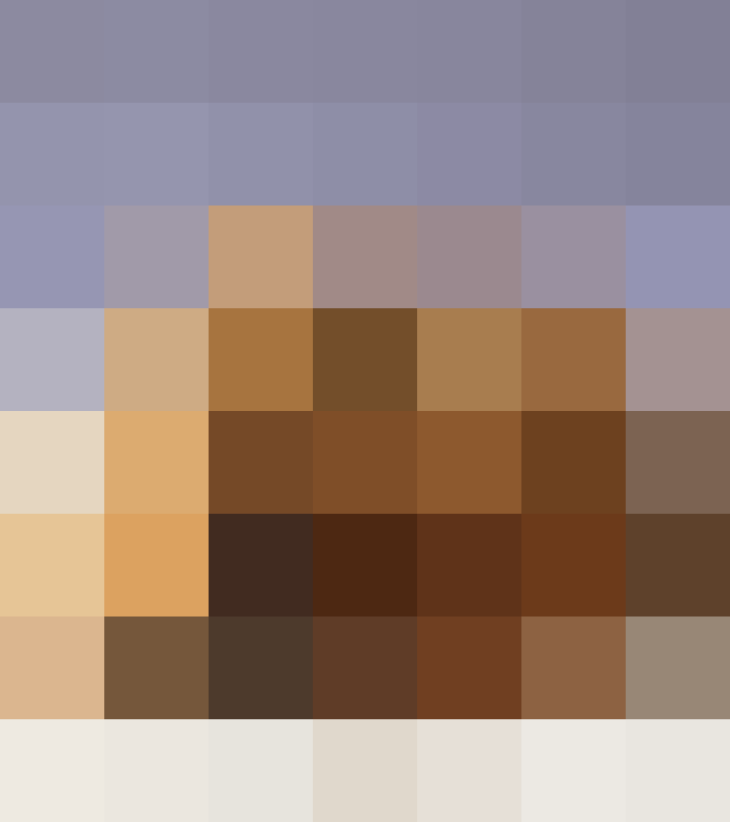 A little over a week ago, I attended Cherry Bombe's Jubilee, where I heard Ina Garten share some of her wisdom behind being an entrepreneur in food. Between talking about making yourself do something scary and how to hire people, she took time to share her very favorite cookie recipe. Can you guess what it is?
Her favorite cookie recipe of all time is the Salty Oatmeal Chocolate Chunk Cookie that she has on her website.
It basically sounds like everything you'd ever want in a cookie – salty, sweet, chewy, and full of chocolate. You better believe this recipe is happening in my kitchen in the next week.
Published: Apr 8, 2015