This Is How I'm Eating More Vegetables
We support our readers with carefully chosen product recommendations to improve life at home. You support us through our independently chosen links, many of which earn us a commission.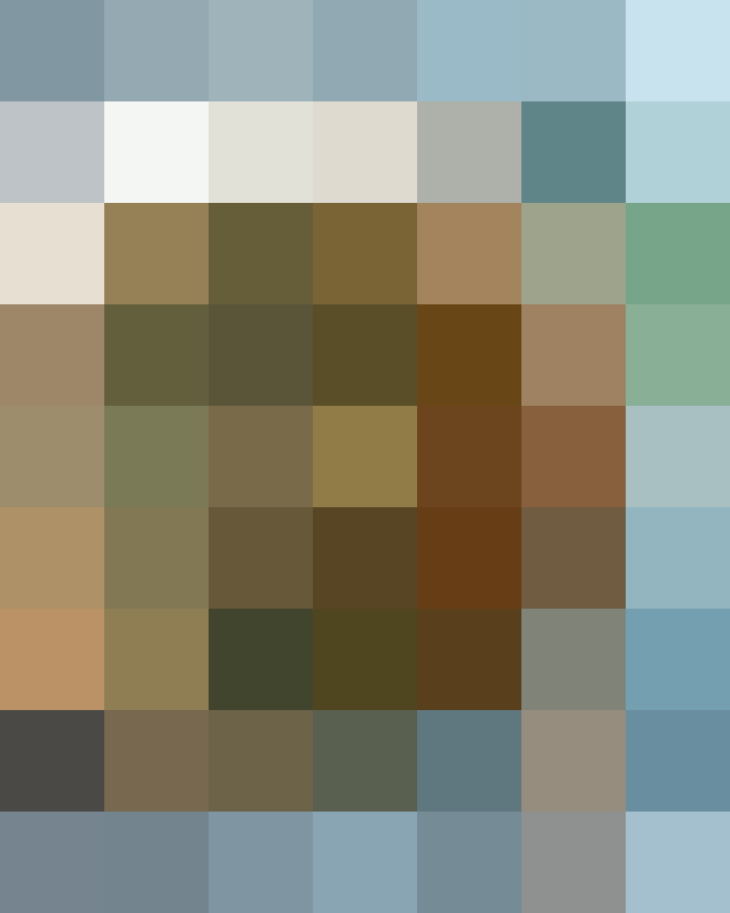 Last month when I made my confession about the lack of daily vegetables in my diet, what felt like a failure to admit quickly became a support-group moment for me. Reader suggestions pointed me to both easy solutions and delicious adventures. Several weeks in, green things and vegetables overall are definitely making a more noticeable appearance in my diet, and I've realized that the path to a consistent diet of healthy foods is laid with both intention and preparation.
Of course, there were days when I didn't meet my goal to eat veggies for breakfast, lunch, and dinner, but there were never successive days when I failed to eat them at all. Here's what I learned.
Prepping for breakfast was a must. Having spinach and veggies consumption-ready kept me from eyeing my toddler's no-cook breakfast options or opting for yogurt with fruit, nuts, and granola. Usually, I opted for a little of both, and my morning success usually kept me encouraged to stick to a side salad at lunch, too.
Veggies Make Excellent Snacks
So many readers said snacks were their main source for a routine intake of vegetables. What a great alternative to crackers and fruit! Here are a few of my favorite ways to snack on veggies.
Swap crackers for bell peppers when noshing on hummus.
Keep crudités in the refrigerator for snack attacks.
Replace the pre-dinner snack with a side salad.
Experimentation Keeps It Interesting
Dinner was where my micro-resolution got adventurous. Trying new recipes and adding vegetables in dishes that didn't call for them helped keep me on track. It felt great to end the day with something I knew was doing good for my body, instead of hitting the pillow with the shame of surrendering to pizza or yet anther turkey burger.
As predicted, soups got served up for lunch, on busy weeknights, or when we cleaned out the fridge. The best part? Everyone could eat something a little different without a lot of extra fuss.
I also wanted to share a few suggestions from all of you that really helped me in my quest. Thanks, y'all, for your thoughts!
The thing that led us to eating more vegetables and fruit (such that we have lots of them in pretty much every meal) was doing a weekly shop at a farmers market before planning our weekly meals. We go there, see what looks good, and try to buy enough to provide all our fresh produce for the week. – CGlondon
I cook for two people in their 90s who give vegetables lip service, but actually eat little (if I don't get sneaky). I process purées of different vegetable mixtures to include in everything, and keep them in single-use packets in the freezer. – JoPB
I purée a bag of super greens (or just kale or spinach), pour into an ice cube tray, freeze, plonk in a zip-top bag, and keep in the freezer. One cube in a protein smoothie. Bam! Not only do I get a big handful of greens, but the smoothie also isn't as chewy as adding fresh, and my greens don't go bad. – Mrs. Armstrong
Something that really helped me was signing up for a CSA. They deliver lots of veggies; I almost stopped going to the grocery store, except to replace pantry staples. So many veggies and you know more are coming next week, so you better buckle down and eat 'em. – miniwheat
Originally published Feb 23, 2016