Gluten-Free Girl Shauna Ahern's Favorite Pint of Ice Cream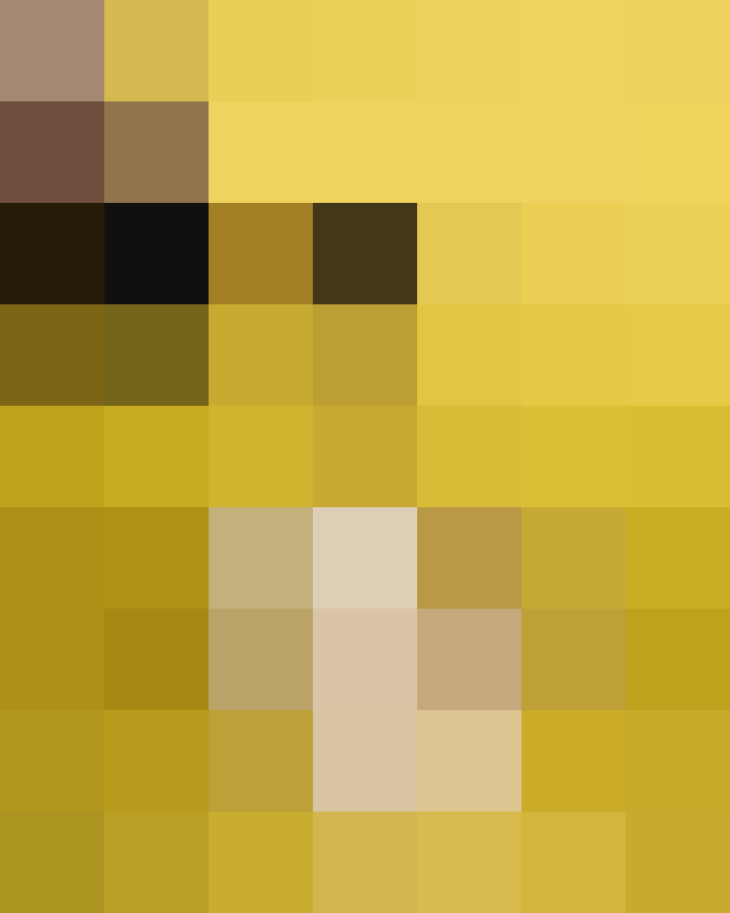 If you've ever searched the internet for gluten-free recipes, you've undoubtedly stumbled upon Shauna James Ahern's blog, Gluten-Free Girl, that she runs with her husband. The recipes and stories she shares online and in her many cookbooks are thoughtful and full of energy. She makes being celiac feel like an opportunity in the kitchen, rather than a burden.
Today Shauna shares her favorite pint of ice cream, which you can only find in her town of Vashon in Washington. Is it time to buy a plane ticket?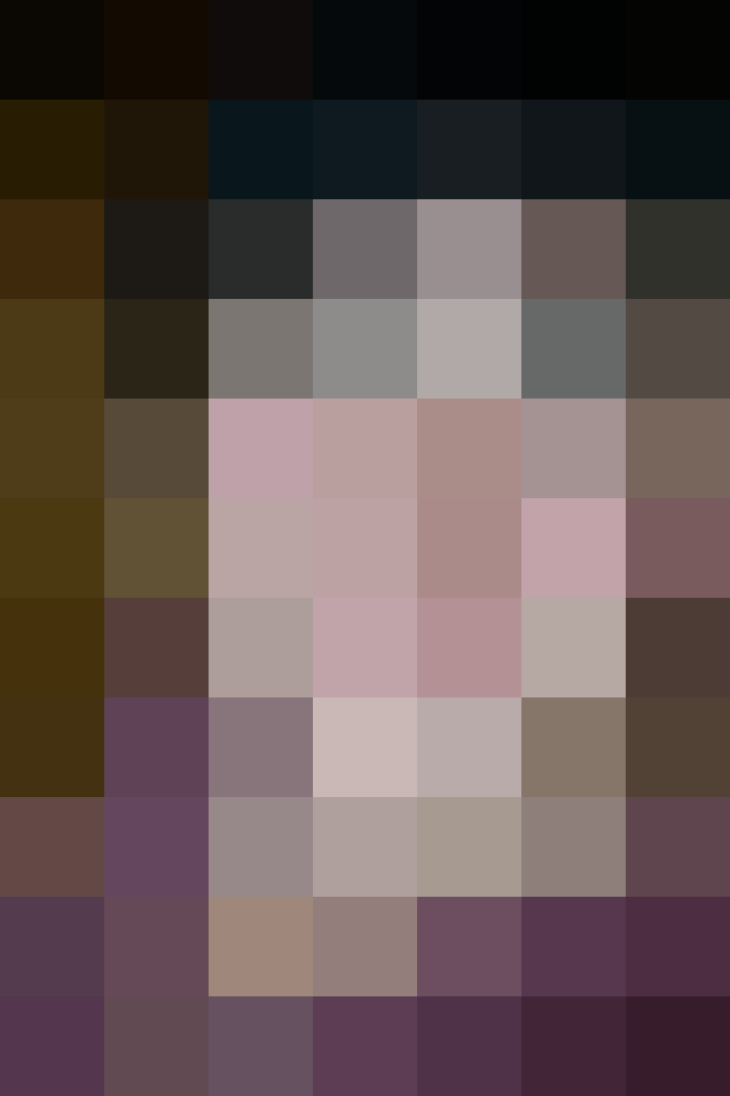 Shauna's favorite pint comes from a small shop in Vashon called Glass Bottle Creamery. While she essentially loves everything they produce, the coconut ice cream is the one her and her family reach for the most.
Here's what she has to say about her favorite pint:
Our friend Sam makes some of the best ice cream I've ever eaten: creamy, full of flavor, and based on whatever is in season at the moment. It doesn't hurt that her shop, Glass Bottle Creamery, is about five minutes away from us, here on Vashon Island. Sam is a great baker — she opened Vashon Island Baking Company the year before the creamery — and she taught pastry for years at L'Academie de Cuisine in Maryland. But it's her ice creams and sorbets that really amaze me.
Last year, a local farmer brought her 25 pounds of Concord grapes from his farm and she made a batch of grape sorbet that made everyone in town happy for three days. A scoop of her Theo chocolate ice cream paired with a scoop of her peanut butter ice cream is about the best combination I've ever tasted. Everything is small-batch, handmade, and created with local ingredients. Since three out of the four members of my family are lactose-intolerant, our regular splurge is a pint of Sam's coconut ice cream with Virgil's root beer for Friday afternoon root beer floats. In fact, we had some this week; we sat on our front porch in the sunlight, feeling good.
My Favorite Pint: Want to get adventurous in the ice cream aisle this summer? We have your back. This month we asked 25 creative people to share their favorite pint of ice cream with us.
Published: Jun 2, 2016