Giada de Laurentiis' Favorite Pint of Ice Cream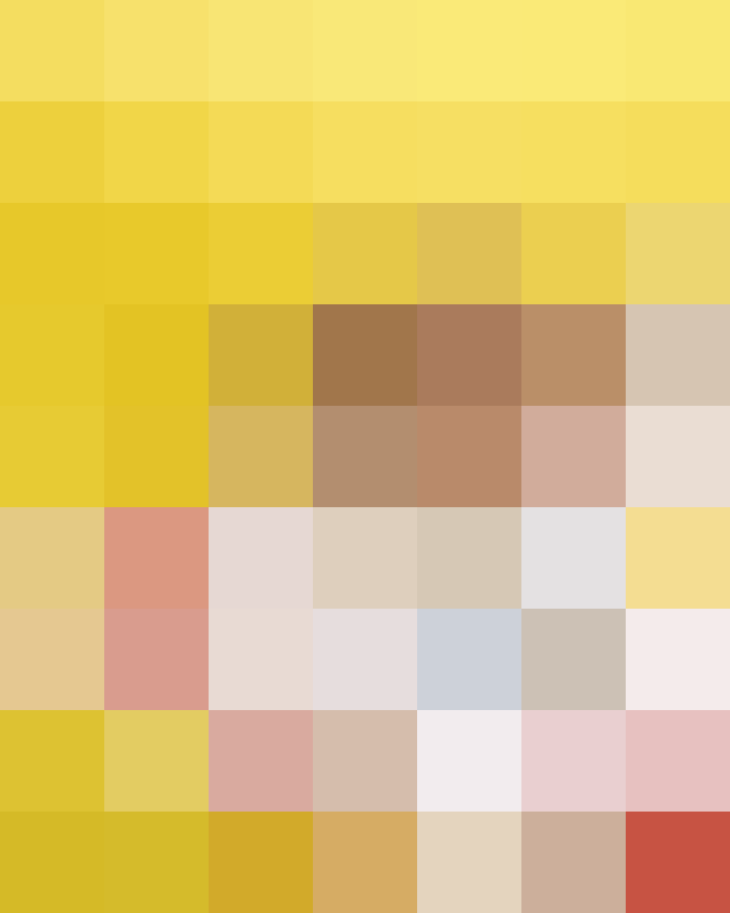 Between filming her highly successful show, Giada at Home, and running her eponymous restaurant in Las Vegas (she's the first female to have a spot on the Strip), Giada de Laurentiis has her hands full. But the pint-sized chef is never too busy to indulge in a pint of ice cream. Well, maybe not the whole pint — after all, her motto is everything in moderation.
Can you guess what Giada's favorite pint of ice cream is?
Giada's favorite ice cream pint that you can buy in a store is something you might have seen at your local grocery store: chocolate chocolate chip from Häagen-Dazs. This classic pint is bold in chocolate flavor. Have you tried it?
Here's what Giada has to say about her favorite pint.
Those of you who know me know that I have a big sweet tooth — and chocolate is definitely my go-to. The more chocolate-y the better; that's why I always have a pint of Häagen-Dazs chocolate chocolate chip in my freezer. It has the most intense chocolate flavor. It's almost as good as the chocolate gelato I've been eating in Italy while filming Giada in Italy!
My Favorite Pint: Want to get adventurous in the ice cream aisle this summer? We have your back. This month we asked 25 creative people to share their favorite pint of ice cream with us.
Published: Jun 20, 2016