Kitchn Food Editor Hali Bey Ramdene's Favorite Pint of Ice Cream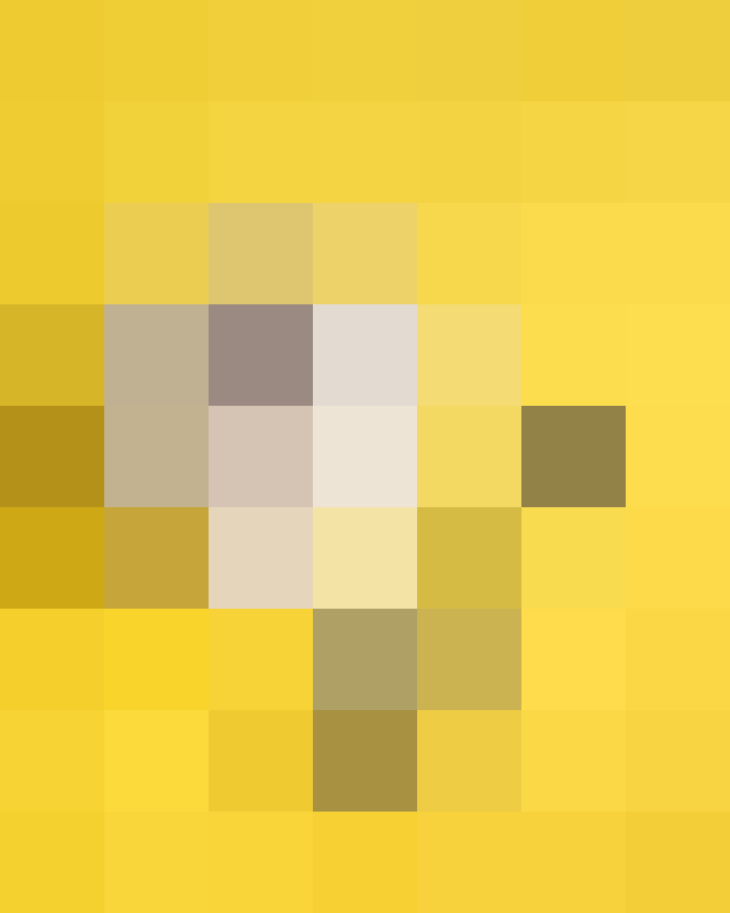 Kitchn's Food Editor, Hali Bey Ramdene, is the kind of person you can have deep, interesting conversations with about the similarities between Kim Kardashian and Caesar salad (more on that later this summer). She's an incredibly thoughtful writer, and genuinely cares about helping people get dinner on the table. Sometimes that translates to brilliant recipes or a smart series on educating your eye at the grocery store, and sometimes that just means finding the perfect after-dinner treat (i.e., ice cream).
If Hali was an animal, she'd be a wise cat, and this pint of ice cream just speaks to that level. Butter pecan is a sophisticated flavor for sure, but it's not snobby. It's a flavor you could probably find at a grocery store near you. I also love that she chose something local to her hometown of Albany, New York.
Here's what Hali has to say about her favorite pint.
Butter pecan ice cream is a flavor I had to grow into. I always went for the intense kid flavors when I was younger, like cotton candy and bubble gum, but my mother always ordered butter pecan. Once I tried it, everything changed and I instantly felt more grown-up. It's kind of like finally getting why people watch HGTV.
My Favorite Pint: Want to get adventurous in the ice cream aisle this summer? We have your back. This month we asked 25 creative people to share their favorite pint of ice cream with us.
Published: Jul 1, 2016