Food Blogger Gaby Dalkin's Favorite Pint of Ice Cream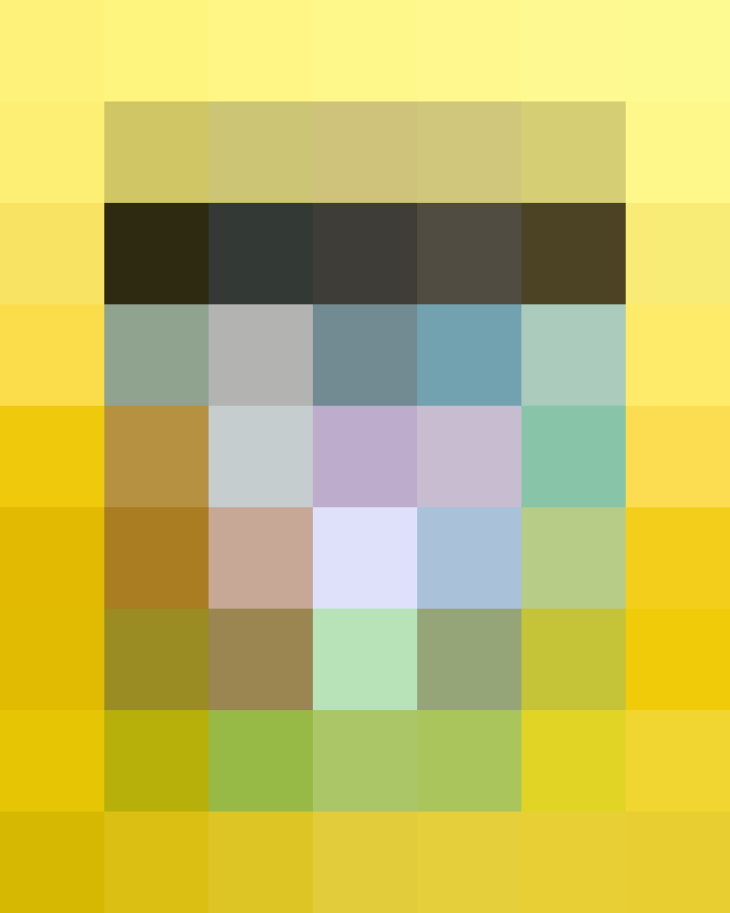 Gaby Dalkin is an all-around food maven. She's a cookbook author, recipe developer, photographer, video personality, and blogger behind What's Gaby Cooking. She's a California girl through and through, and her recipes reflect that. And while she talks a lot about balance on her blog (yoga pants and red lipstick), her favorite pint of ice cream is all about the indulgence. Go for the gold!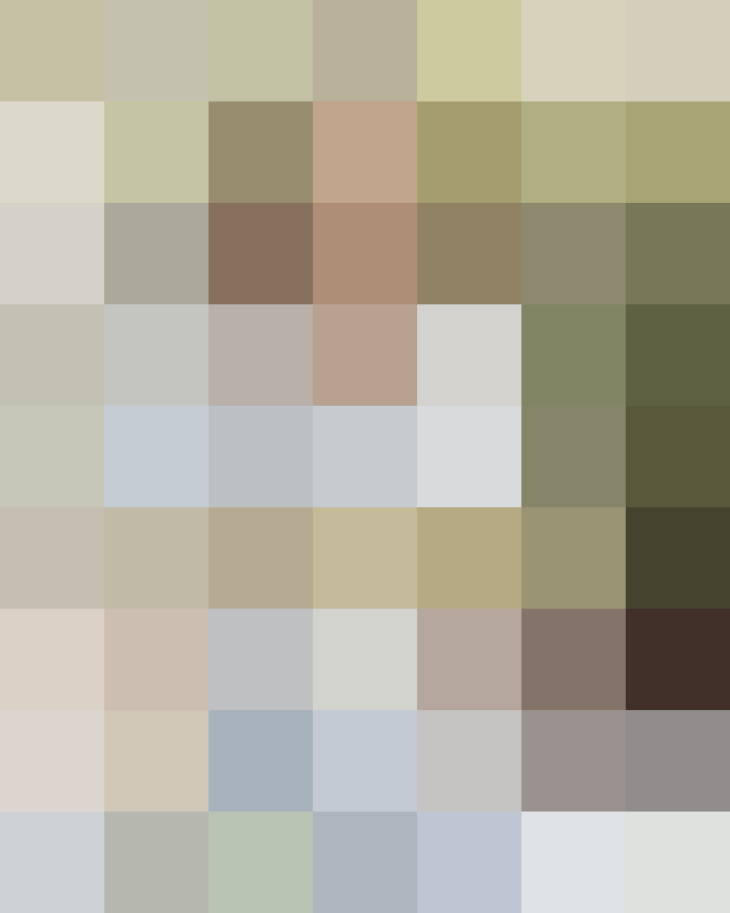 You haven't truly experienced ice cream until you've had this cult classic flavor. You have chocolate ice cream, marshmallow swirls that are all gooey and cold, both caramel and fudge, and then adorable little bites of chocolate that are shaped like fish.
Here's what Gaby has to say about her favorite pint.
Phish Food is my life! It's my go-to ice cream and I can't seem to get enough. How can you go wrong with chocolate ice cream, gooey marshmallow swirls, caramel swirls, fudge in the shape of fish? It's perfect and decadent and loaded with chocolate and caramel because if you're going to polish off a pint of ice cream by yourself … you might as well go big!
My Favorite Pint: Want to get adventurous in the ice cream aisle this summer? We have your back. This month we asked 25 creative people to share their favorite pint of ice cream with us.
Published: Jun 16, 2016