Kitchn Executive Editor Faith Durand's Favorite Pint of Ice Cream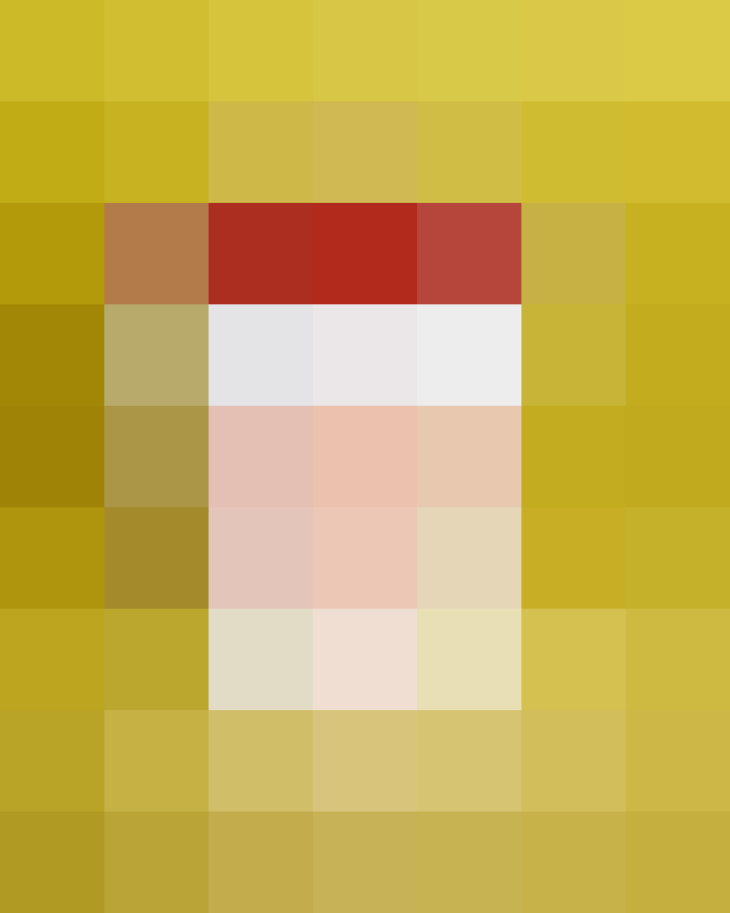 Faith Durand has worked for The Kitchn for over 10 years. As the Executive Editor she's touched most of what you have seen here on the site. She's created countless recipes, shaped our editorial features, launched verticals, and grown our editorial team. She's also written three cookbooks, one of which is our very own James Beard Award-winning The Kitchn Cookbook.
In short, the lady knows her stuff. When Faith tells you this is her favorite ice cream pint of all time, you should probably listen up. Have you tried it?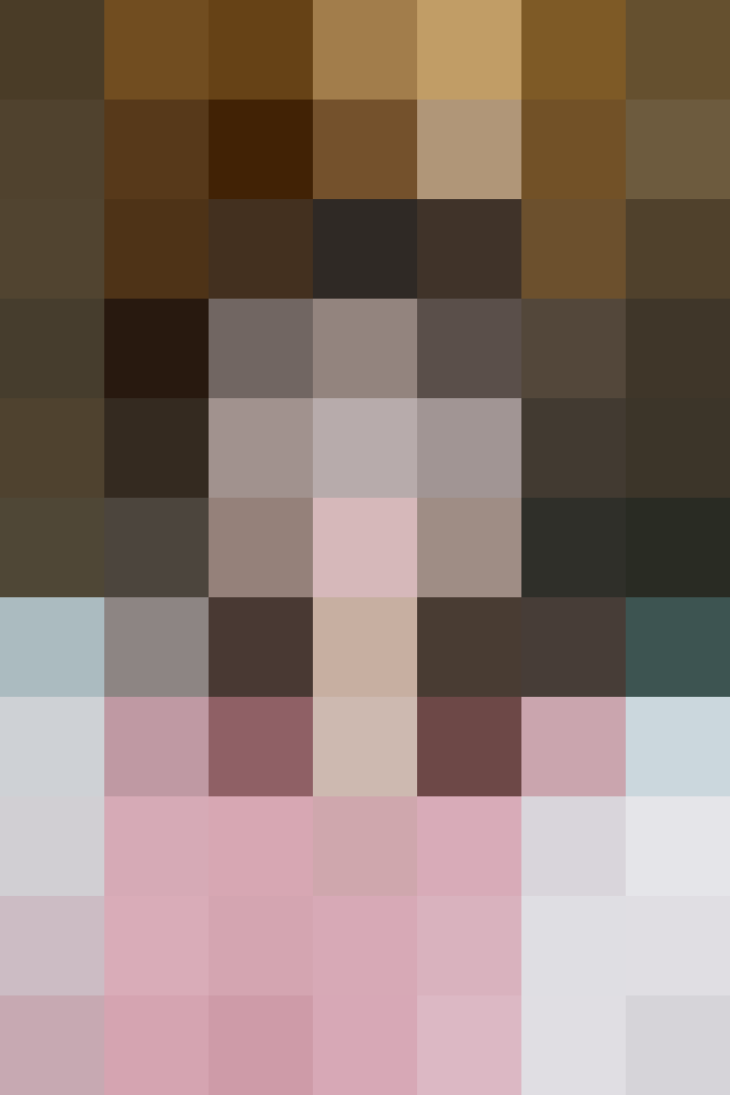 It's no surprise that Faith's favorite ice cream comes from Jeni's Splendid Ice Cream. Jeni's is based in Columbus, Ohio, where Faith also lives. A trip to visit her is not complete without going to the scoop shop for a sundae.
Here's what Faith has to say about her favorite pint.
This ice cream expresses a contradiction for me: it's funny that it's my favorite because I don't really love chocolate. I'll take the caramel, the cookie, and the fruity over chocolate nearly every time. But this ice cream, in being the exception to this rule, completely transcends it. When I do love chocolate, it's the milkier, sweeter type, but ideally still with a strong cacao kick. This ice cream delivers on every level and I love it so much. It's the sweet, chocolatey scoop that gives milk chocolate a good name.
My Favorite Pint: Want to get adventurous in the ice cream aisle this summer? We have your back. This month we asked 25 creative people to share their favorite pint of ice cream with us.
Published: Jun 3, 2016