Dominique Ansel's Favorite Pint of Ice Cream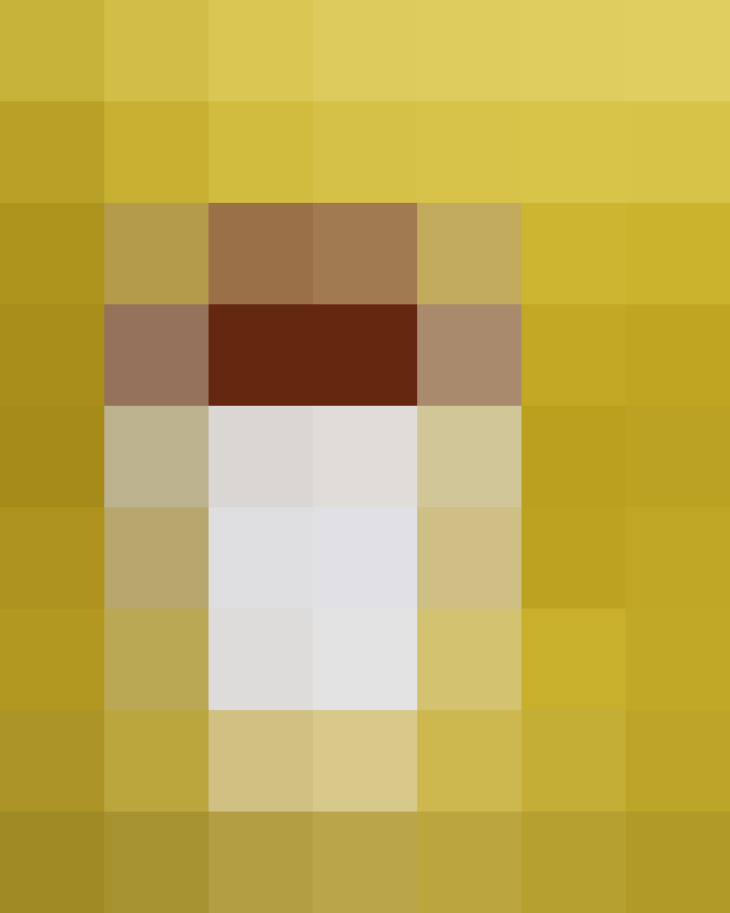 Three years ago when Dominique Ansel Bakery released the Cronut into the world, the concept of dessert (and breakfast!) was forever changed. This is not an overstatement. Since then he's created equally amazing confections, including frozen s'mores and chocolate chip cookie shots. For someone so legendary in his field, we had to know: When he's not eating some magical pastry, what's his go-to pint of ice cream?
Here's what Ansel has to say about his favorite pint of ice cream and how you can get your hands on it.
Dominique's Favorite Pint: Olive Oil Gelato from Otto
Dominique Ansel's favorite pint is olive oil gelato from Otto, one of Mario Batali's restaurants in New York City. While this isn't something you can pick up at any grocery store, it's worth swinging by the restaurant to grab a pint if you find yourself in the city. It will cost you about $13 for the pint.
Here's what Ansel has to say about his pint pick.
Otto has been one of my go-to spots for years — I really love what Mario and his team do there, and the food is always so consistent. For dessert I always order the olive oil gelato. It has this super-smooth texture and it's finished with sea salt and a drizzle of olive oil that's really floral and fragrant. The trick is that you can also order a whole pint of it to go and eat it in the park just a block away.
Ansel also has his own ice cream flavors you can buy at his shops in New York. The two flavors currently are burrata and salt and pepper caramel.
My Favorite Pint: Want to get adventurous in the ice cream aisle this summer? We have your back. This month we asked 25 creative people to share their favorite pint of ice cream with us.
Published: May 30, 2016