Chef JJ Johnson's Favorite Pint of Ice Cream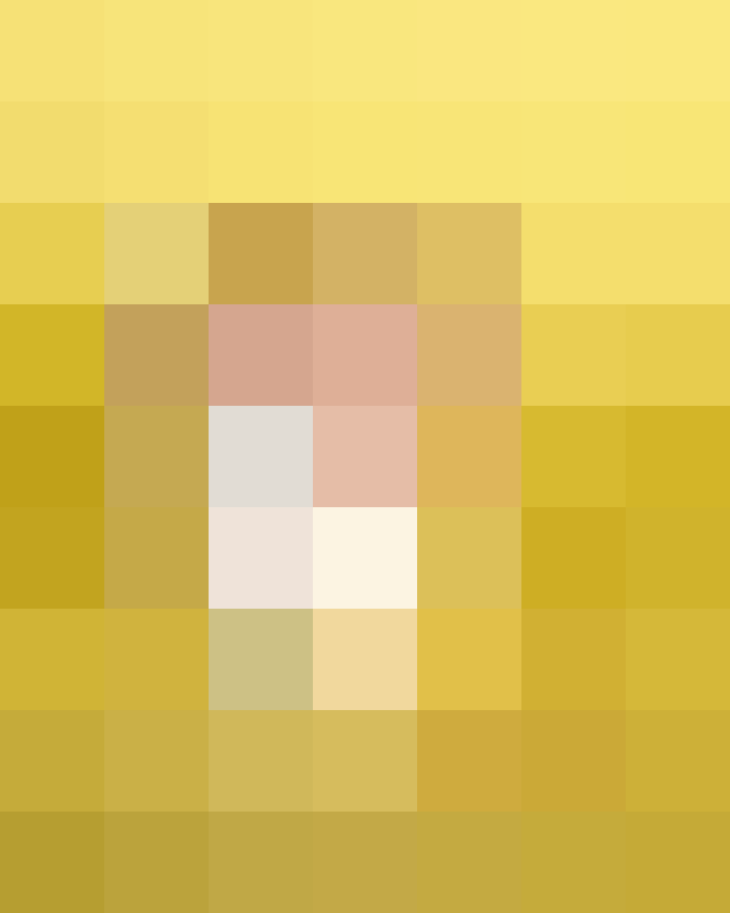 If you're looking for a memorable restaurant meal in New York, JJ Johnson has what you need. Johnson is the executive chef of the The Cecil, a critically acclaimed restaurant in Harlem that specializes in Afro-Asian cooking. The dishes coming out of that kitchen are among the most innovative I've had in some time, so naturally I needed to get his favorite pint of ice cream.
This is Chef JJ Johnson's favorite pint of ice cream and how he transforms the classic flavor into something special.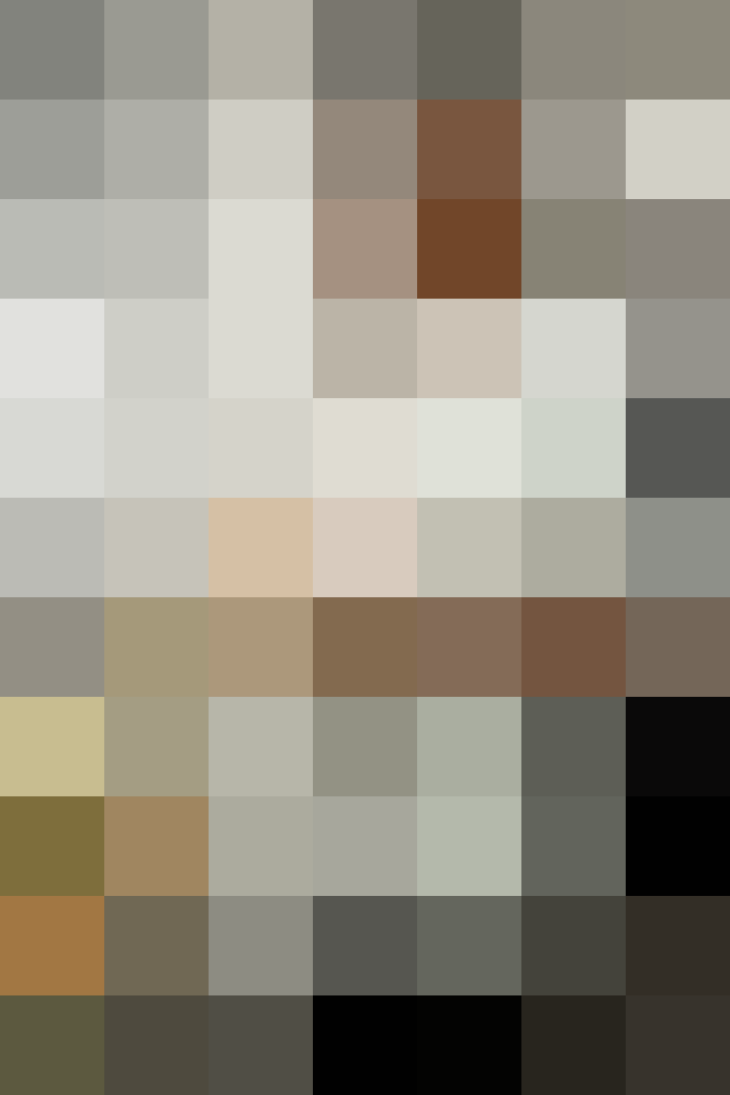 JJ's Favorite Pint: Vanilla Ice Cream from Häagen-Dazs
JJ Johnson's favorite pint of ice cream is Häagen-Dazs Vanilla. I'm sure we've all tried this classic flavor, but Johnson does something a little different with the pint: Instead of topping his scoop with chocolate sauce and cherries, he adds salty, crunchy chips into the mix. So creative!
Here's what he has to say about the pint, plus a new favorite on the horizon.
Since I was a kid, my all-time favorite ice cream flavor has been vanilla. I particularly love Haagen Dazs Vanilla, and like to add potato chips to my bowl for some extra salty crunch.
My new favorite is Smitten's Cookie Dough with Pretzels and Chocolate Chips; it has one of the smoothest textures and creamiest vanilla flavors, and the pretzels give me the crunch I love. I just met the Smitten founder in NY the other day and can't wait to try more of her flavors on my next trip to CA.
My Favorite Pint: Want to get adventurous in the ice cream aisle this summer? We have your back. This month we asked 25 creative people to share their favorite pint of ice cream with us.
Published: May 31, 2016