Kitchn CEO & Founder Maxwell Ryan's Favorite Pint of Ice Cream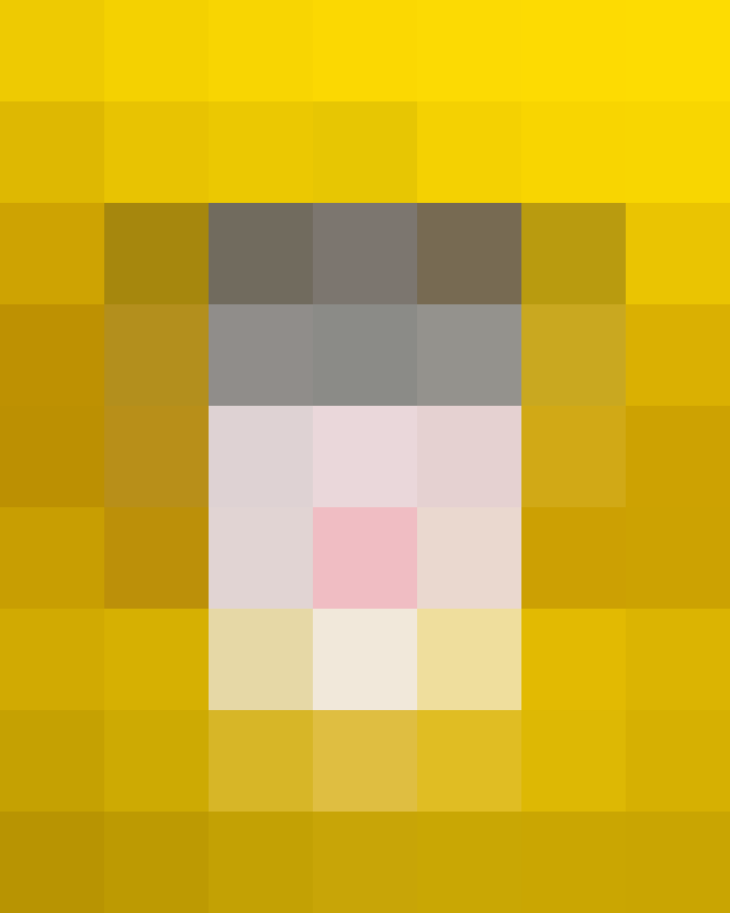 Maxwell Ryan founded Apartment Therapy Media 12 years ago, when blogs and websites and this whole "internet thing" were relatively nascent. He was originally a teacher at a Waldorf school in New York, where he found that design and the home space had a great impact on his students. He took this passion and created a space online that would help people live better lives. In other words, none of this would be possible without him.
Here's what Maxwell has to say about his favorite pint of ice cream and where you can find it.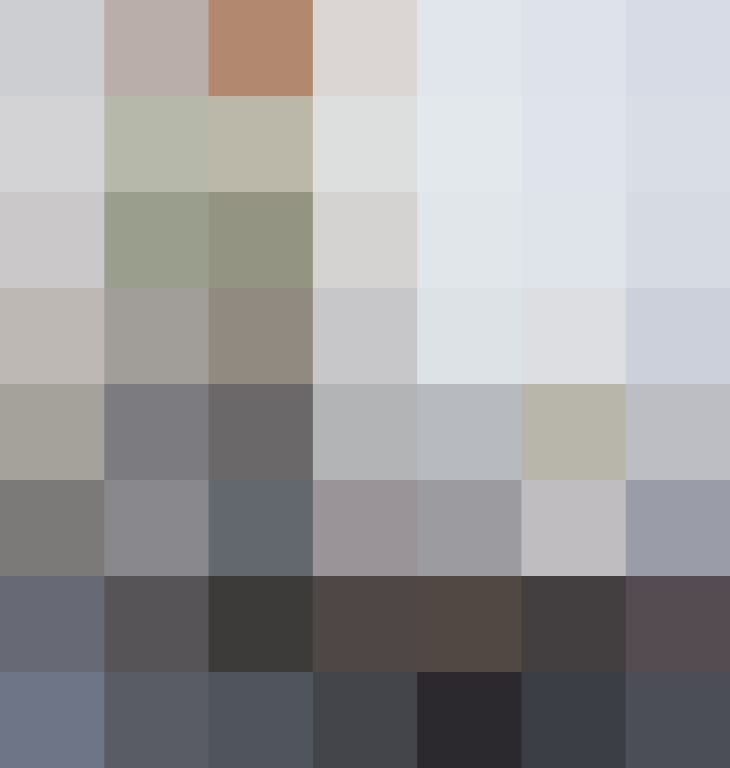 Maxwell's favorite pint of ice cream is Double Peanut Butter Chip from McConnell's. This growing brand originally hails from Santa Barbara, but it is quickly expanding to the East Coast. Have you seen this in your local grocery store?
Here's why Maxwell loves this pint the most.
McConnell's Double Peanut Butter Chip Ice Cream has become our go-to pint over the past year, breaking away from Ben and Jerry's Peanut Butter Cup. Why? It's a delicious blend of rich cream and — very important — not-too-sweet peanut butter cups. While sometimes the cups are a little too chunky, I love that it's much more of a "salty-nutty" sweet than a "sweet" sweet. Yum.
My Favorite Pint: Want to get adventurous in the ice cream aisle this summer? We have your back. This month we asked 25 creative people to share their favorite pint of ice cream with us.
Published: Jun 6, 2016