A Guy Named Patrick's Favorite Pint of Ice Cream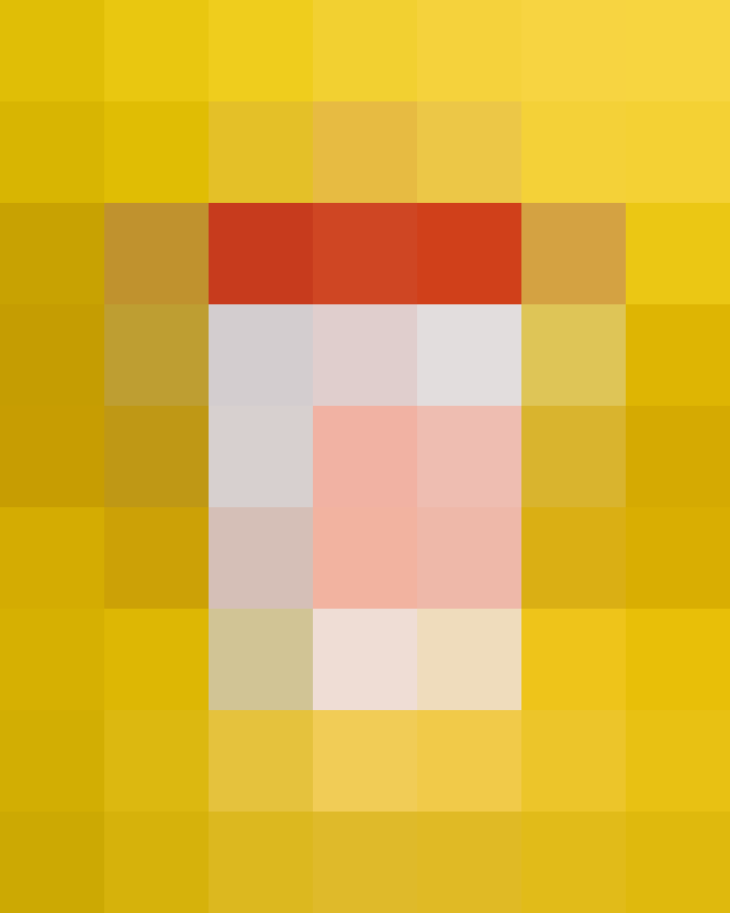 Patrick Janelle is an entrepreneur that specializes in creative pursuits that probably didn't exist a few years ago. For one, he's a total Instagram star. His photos of cortados and trendy travel spots are just so insanely beautiful. He also started an underground supper club (Spring Street Social Society) and created an app (The Liquor Cabinet) that will help you make a better cocktail. Basically, he's the kind of person you want at your next dinner party.
For someone so in tune with food trends and hosting, I had to know: What is Patrick's favorite pint of ice cream?
This classic flavor from Jeni's is a whole other beast from anything you've tried at the grocery store. The ice cream is well-balanced, as Patrick notes. The caramel swirls are less sweet and add more depth to the overall pint.
Here's what Patrick has to say about his pick.
A couple years ago, standing under the buzzing fluorescent lights in my local Manhattan bodega, in front of its one tiny freezer, I was confronted with a decision: pints of brightly packaged ice cream that promised sweet, salty, fruity, chocolatey ribbons and chunks, or a pint of khaki-colored ice cream that seemed shy and dull in comparison. After a survey of the bodega staff, I learned that the solid-colored pint was the favorite. Typically, I count the fudge chunks and swirls as my go-to frozen guilty pleasure. Jenny's Salty Caramel ice cream, deceptively complex, perfectly balances a deeply caramelized sweetness with zippy saltiness. The depth of flavors is supported by a base that is the proper proportion of cream and ice, a feature of Jeni's entire line. And since that night, there is one favorite that will always win out, thanks to the recommendation of the Mott Street crew.
My Favorite Pint: Want to get adventurous in the ice cream aisle this summer? We have your back. This month we asked 25 creative people to share their favorite pint of ice cream with us.
Published: Jun 15, 2016