This Imaginary Beach Vacation Is the Break You Need Today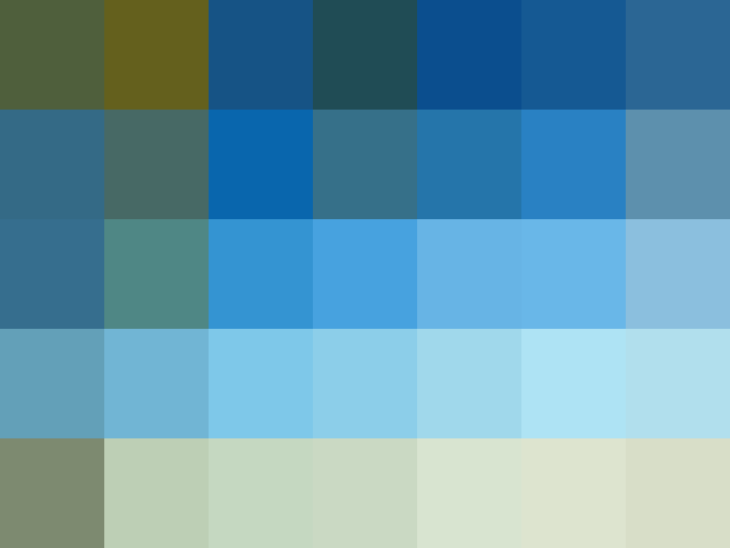 Even though it's been a pretty mild winter as far as Michigan is concerned, I'm more than ready for a warm escape. And in the event you're also itching for sun and sand, and that you didn't jaunt off somewhere tropical this holiday weekend, — or worse, you didn't even get the day off from work! — you deserve a virtual break (at the very least). And cocktails — fruity frozen drinks and sparkling refreshing ones, too.
Come along for a quick 15-second vacation of beachy destinations paired with boozy recipes to get you through the next 125 days until summer.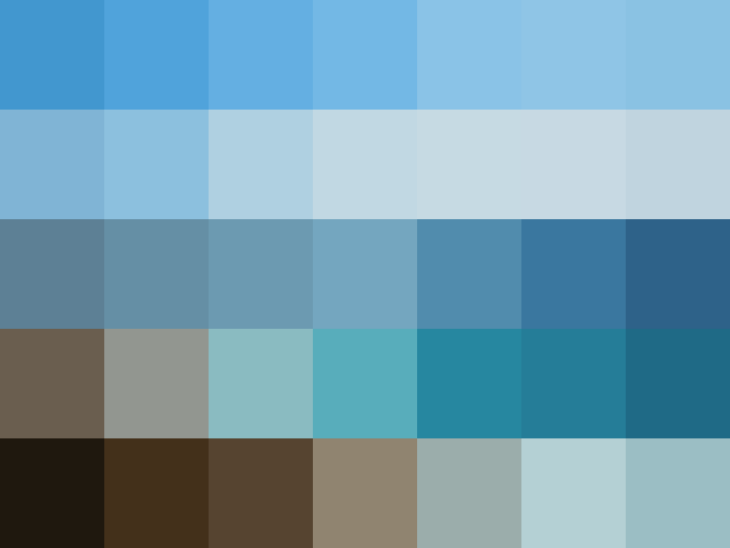 To start things out, I'd pack a refreshing and nourishing tropical smoothie (which can be made even better with rum). Add some good, sturdy walking shoes and I'd be all set to trek down this beach. Plenty of water to follow!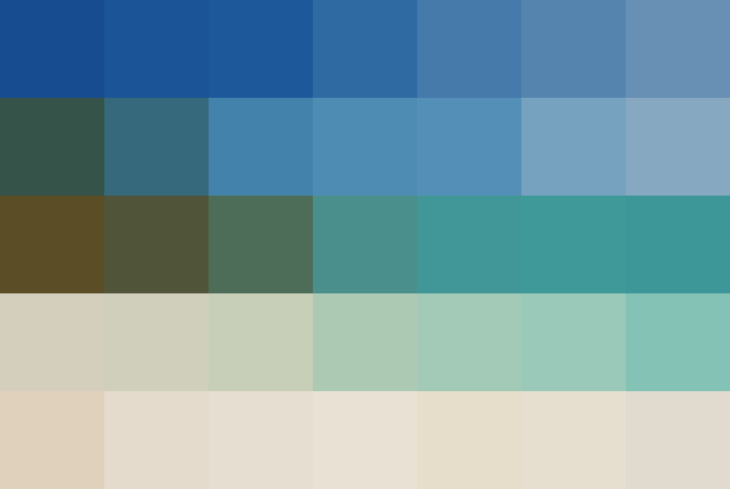 This beautiful beach calls for a Campari mojito. The colors of Campari, white rum, and lime just fit so well with the scenery, don't you think?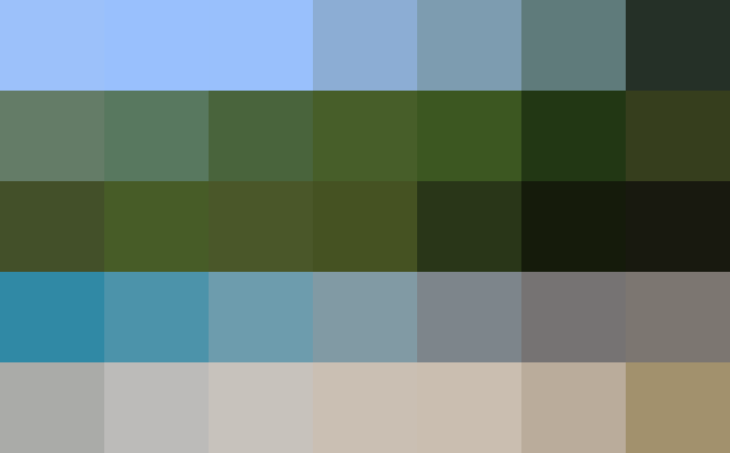 I feel like I saw this beach on "Survivor" … or maybe "Lost"? Oh, the important things I'd have to consider while turning a frosting blueberry rum smash bottoms up!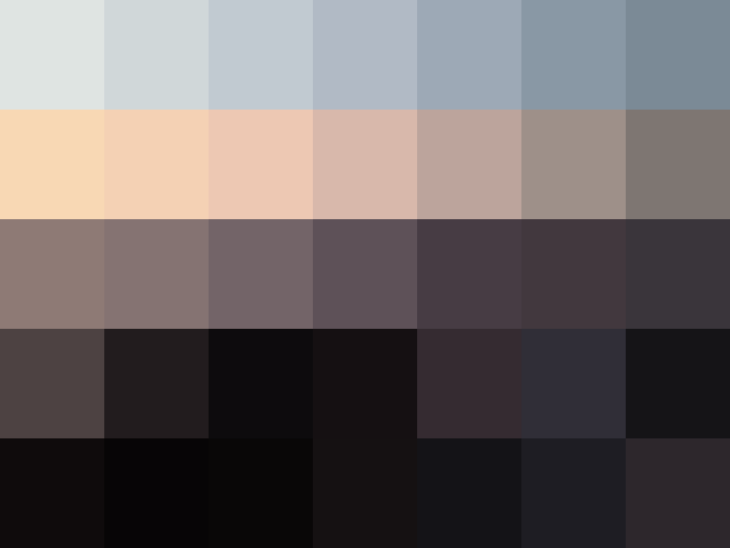 In Santorini, a strong limonada would be the perfect thing to sip on while overlooking the water. Who could turn down the combo of tequila and limoncello? Not I. I'd hum songs by ABBA and definitely be that tourist to see if I could find my way around to where "Mama Mia" was filmed.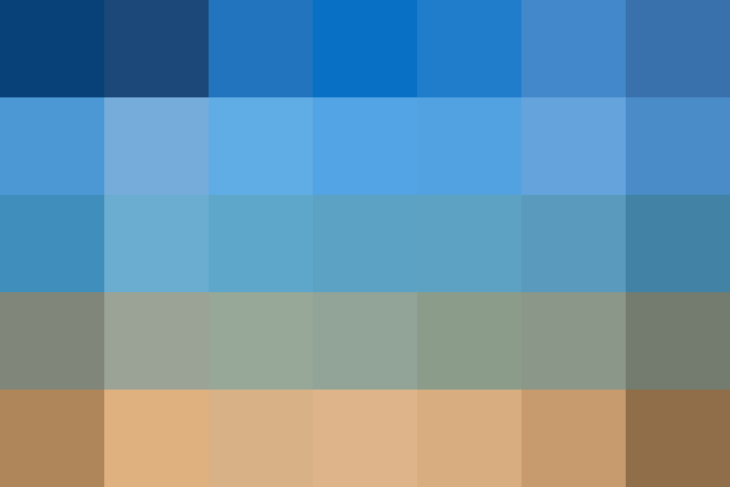 This beach calls for a mango colada, sand castles, over-sized beach towels, and a nice floppy hat.
Alright, that's it for me! But what about you? If you could pair any drink with any destination in the world, what would you choose?
Published: Feb 15, 2016