This Ice Cream Is Proof That Chocolate and Tahini Belong Together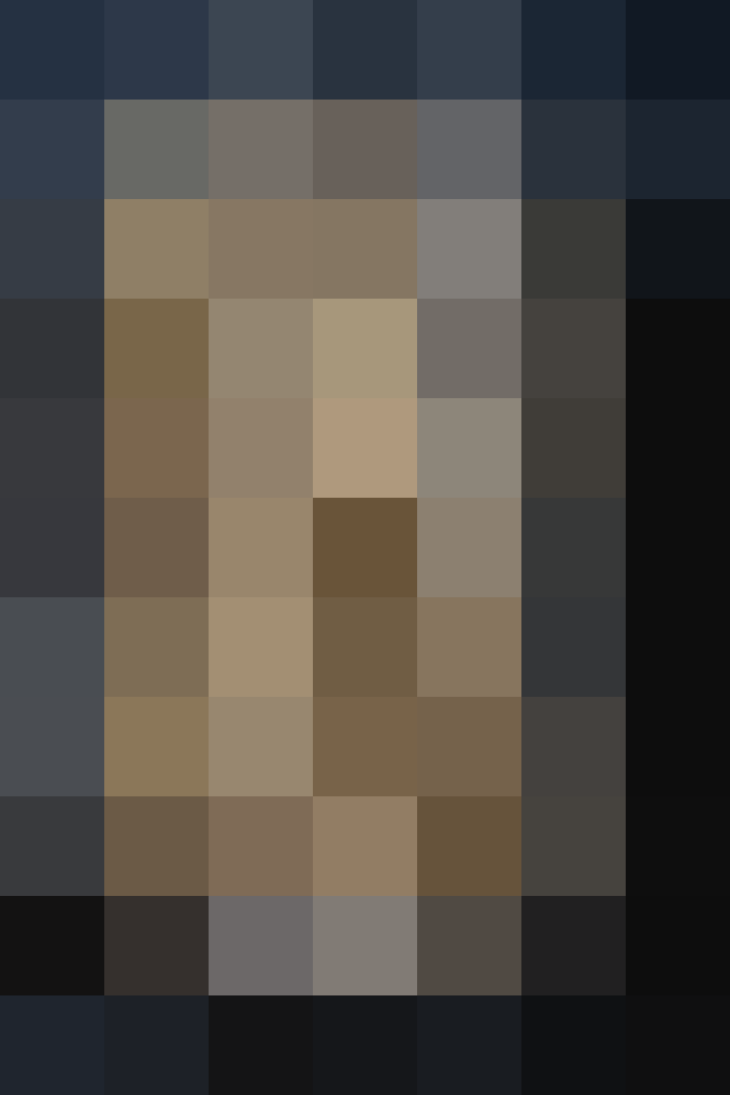 You've probably eaten tahini in savory applications before (it's a key ingredient in hummus), but what about sweet? The sesame seed paste is equally wonderful in halva, a soft candy made from tahini and sugar. And when you put halva in homemade coffee ice cream with bittersweet chocolate, magical things happen.
All good things start with fresh coffee beans — including this ice cream.
Once you've made your coffee custard with the aforementioned fresh beans, you churn it in an ice cream maker, then drizzle in melted chocolate and sprinkle on crumbled halva before freezing the mixture until firm. This is the hard part: You have to wait two to three hours before you can scoop, but the anticipation will only make it better when you serve up your first (of many) bowls.
If you're looking to experiment with tahini, it doesn't get much sweeter than this.
Published: Apr 28, 2016