This Fruit Salad Has a Few Tricks Up Its Sleeve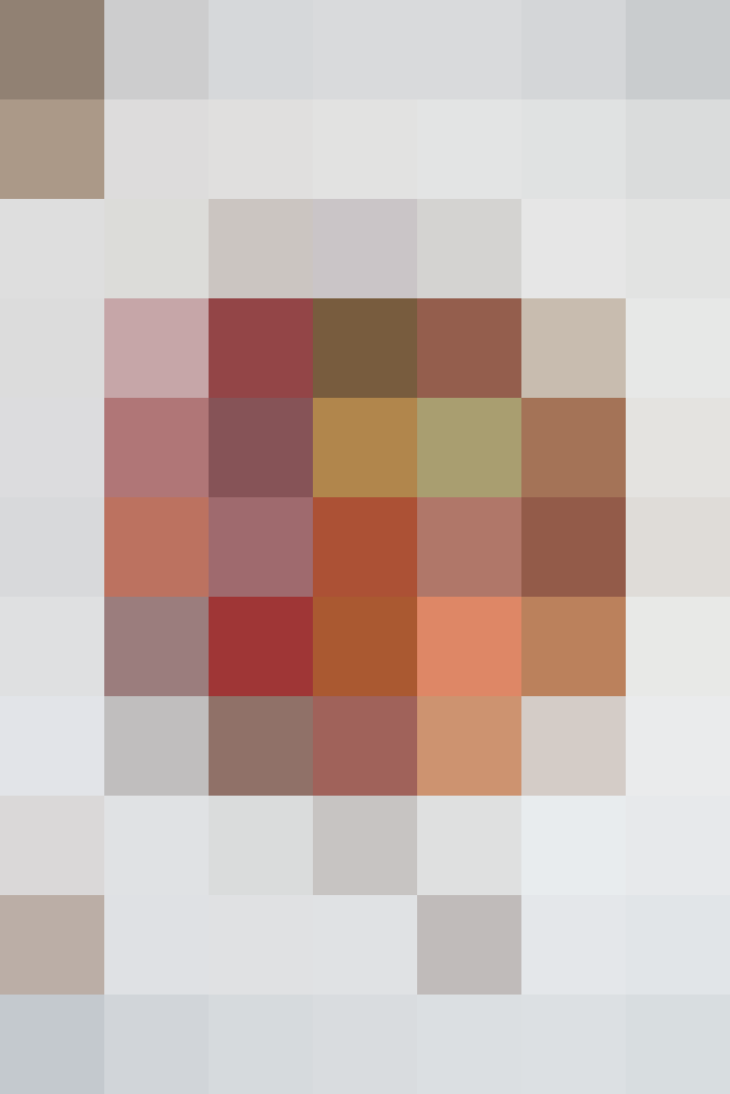 A simple fruit salad is the best way to showcase the season's beautiful bounty, but it never hurts to jazz up a classic with fresh, innovative ingredients. With lemongrass, mint, vanilla, and honey, you'll want this fruit salad on your table all summer long.
The beauty of fruit salad is you can use whatever looks best to you and is available at your local market. The real key to success here is the "dressing," a combination of lemon or lime juice, honey, salt, lemongrass, and vanilla. A chiffonade of fresh mint seals the deal, but you can also garnish with additional toppings like coconut, yogurt, or nuts.
This is an impressive side or dessert to bring to a summer party that's sure to delight and surprise fellow guests.
Published: Jun 24, 2016