This Dog Feels the Same Way About Doughnuts as You Do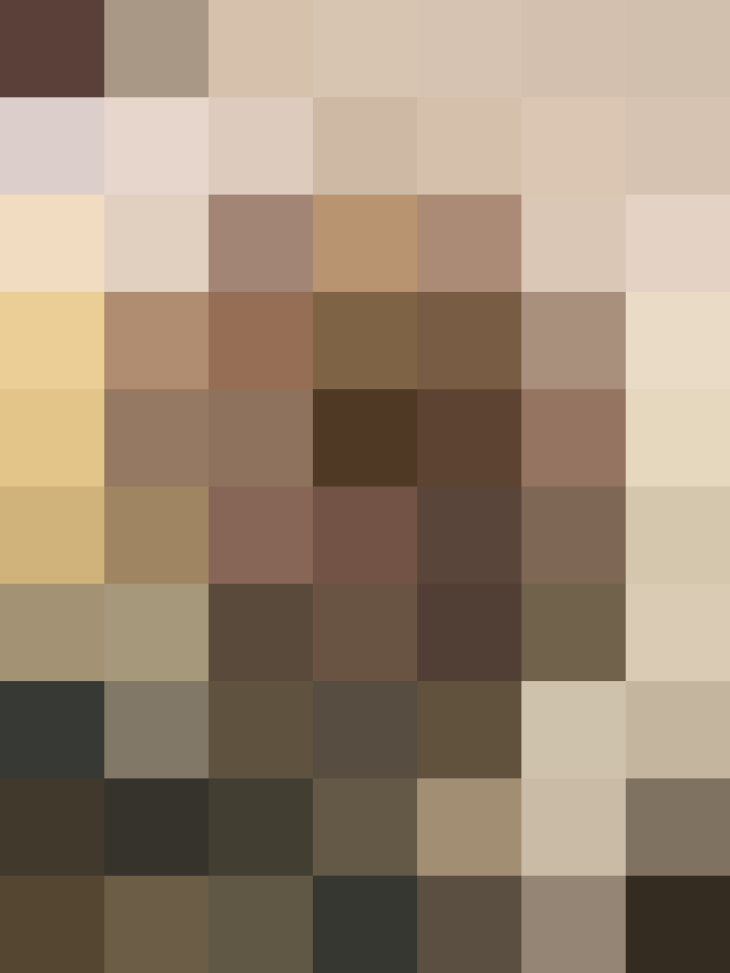 You love doughnuts, I love doughnuts, we all love doughnuts. After all, what other breakfast food regularly includes sprinkles? They can be easy to make at home, and there are a ton of options for filling and decorating. Doughnuts are basically an excuse to eat cake for breakfast. They are a perfect food.
But humans aren't the only ones who enjoy doughnuts, you know. While you can technically feed your dog a doughnut (as long as it's not chocolate!), it really isn't good for them. I mean, it's basically just sugar and flour. That's where the adorable doughnut pillow comes in.
A couple days ago @briellewestwood tweeted that she put a doughnut pillow on her dog Riley. Apparently her dog really liked the pillow and refused to take it off, even after 20 minutes of having it on. If you've ever had a dog and they had to wear the cone of shame, then you know this is remarkable.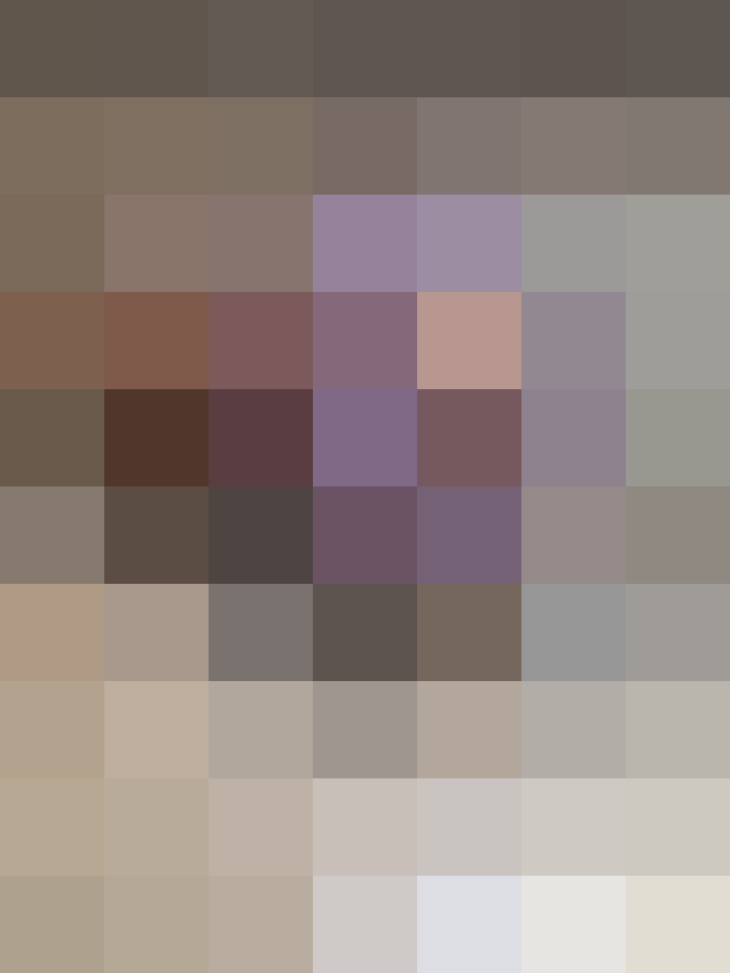 A couple people on Imgur commented that Riley looked like a glorious lion with the doughnut pillow.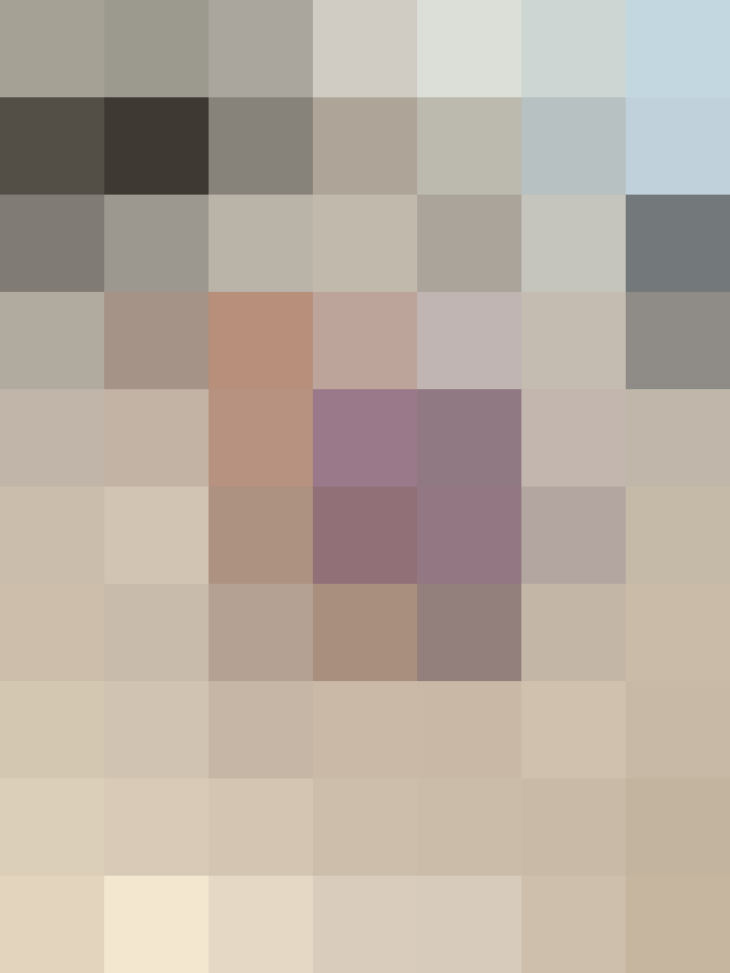 Honestly, the doughnut looks pretty comfy to sleep on. I can see why Riley wouldn't want to take it off.
Published: Oct 7, 2016