This Colander Makes Washing Quinoa Less of a Pain
I don't know about you, but one of my least favorite things to do in the kitchen is rinse quinoa before cooking it. I know it's not that difficult — it's a small step that makes a big difference for quinoa, rice, and other grains — but it's enough of a pain that I sometimes skip it. However, I have high hopes that this new colander from OXO will make things just a little bit easier.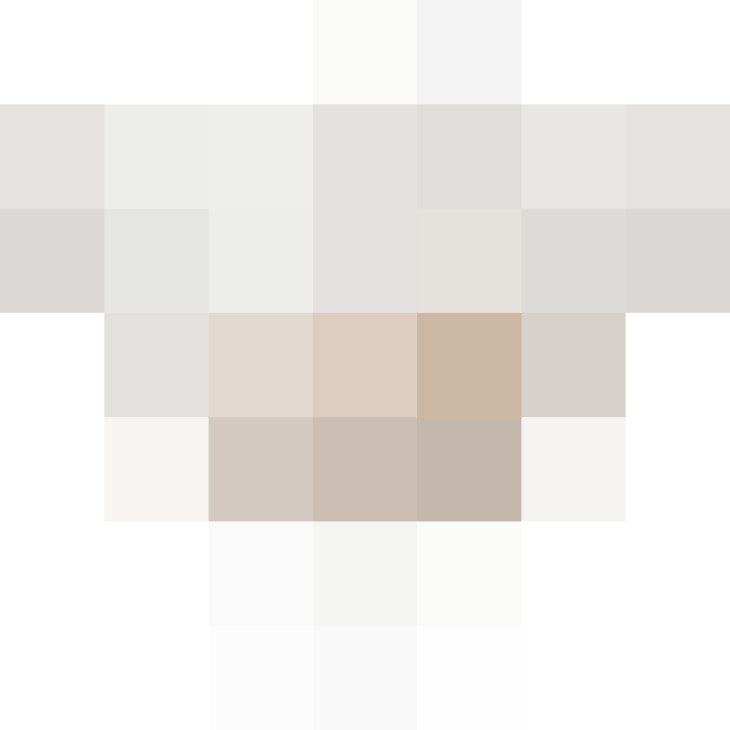 The key to this colander is that it has two methods of draining. The holes on the bottom are very slow draining, which means you can fill the colander with water to really slosh the grains around and get them thoroughly rinsed. You'll also be able to see when the water is clear since it pools.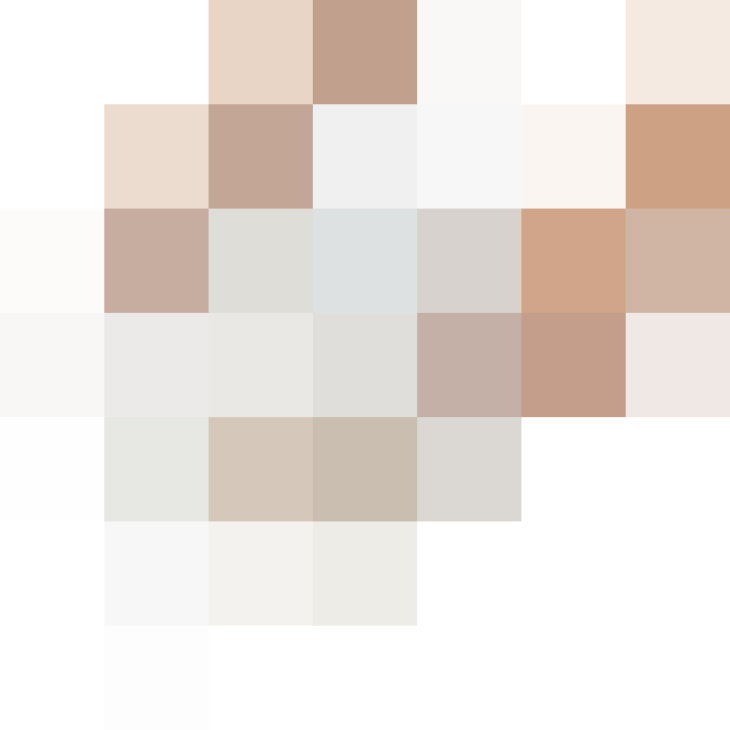 The secondary strainer comes in handy when your grains are all clean and you want to quickly get them cooking. The savvy design of the bowl allows you to pour the water off the side and keep the grains in the bottom.
Published: Apr 8, 2016