This Chocolate Cobbler Is What Dreams Are Made Of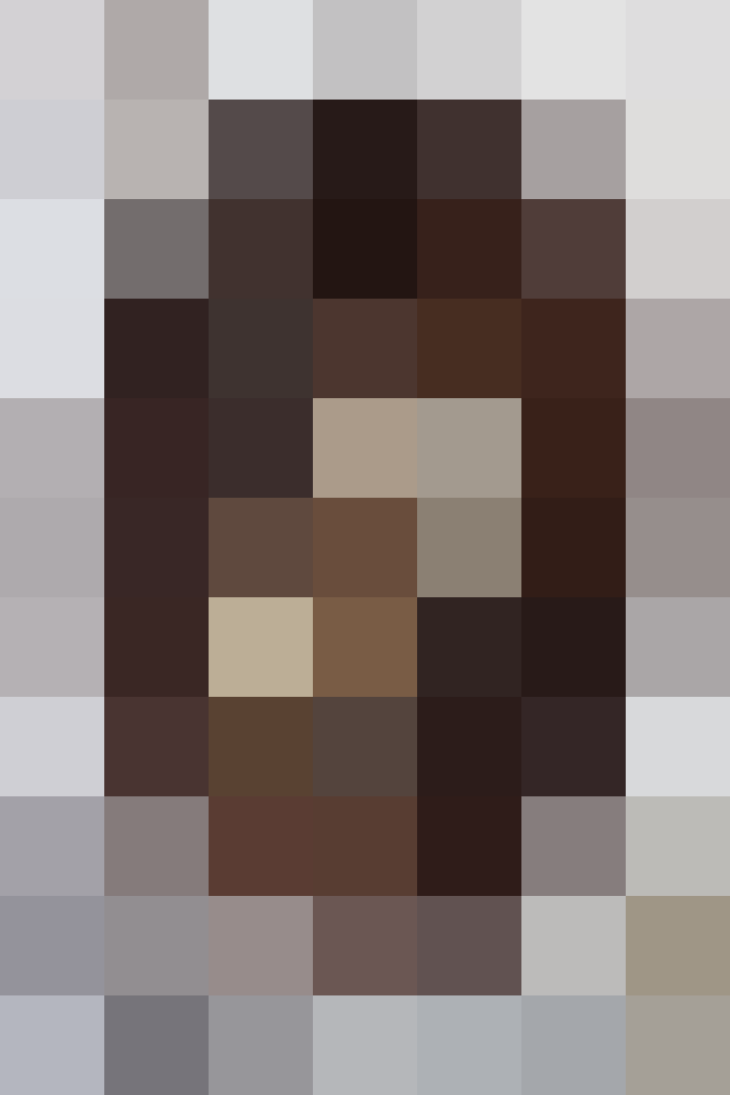 Today is, I kid you not, National "Eat Whatever You Want" Day. And since I'm not one to argue with random food holidays, I am going to eat this rich, gooey chocolate cobbler. Care to join me?
The base for this cobbler is essentially a brownie batter. You sprinkle sugar, cocoa powder, and salt over top, and then — here's where things get interesting — you mix vanilla extract with boiling water and slowly pour it over the whole dish before baking.
Yes, served warm out of the oven with a scoop of ice cream, this chocolate cobbler is exactly what I want to eat.
Published: May 11, 2016