This Cat Has a Better Halloween Costume than You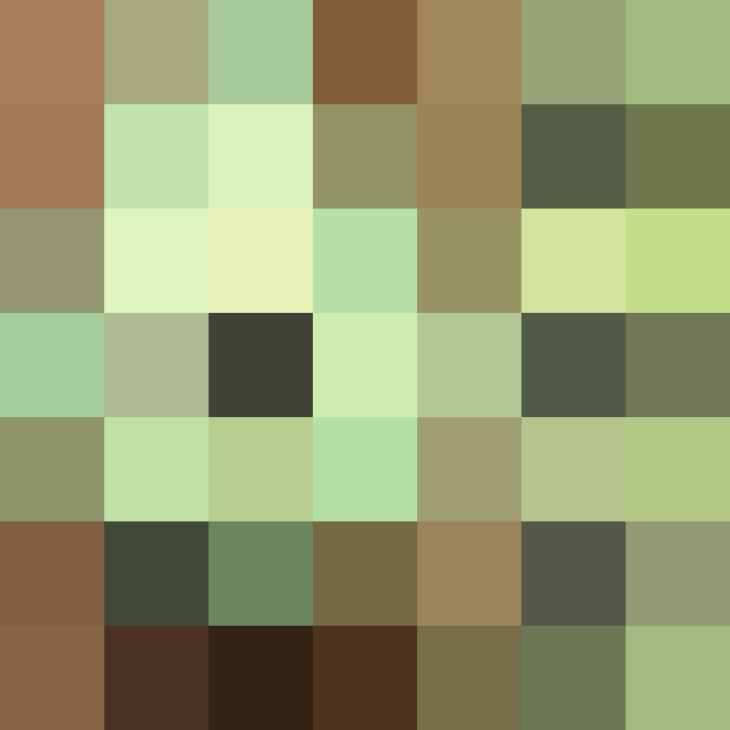 You might think you have a pretty good Halloween costume this year, but then again, you probably haven't seen Willow the Squishy Cat's Instagram acount. According to her Instagram account, Willow was rescued from a hoarder and breeder where she was the mother. She now lives a quiet life with her new human companion, who helps her dress up for Halloween.
Starting about three weeks ago, Willow has been trying on a different Halloween costume almost every day to see which one she likes most. Here are some great food-related Halloween costumes that Willow has tried on lately. My personal vote is for the avocado costume, or the "avocato," as it's cleverly called.
If you had to choose, which costume is your favorite?
Published: Oct 28, 2016