This Bungalow Kitchen Is Fabulous! Here Are 5 Things to Learn From It.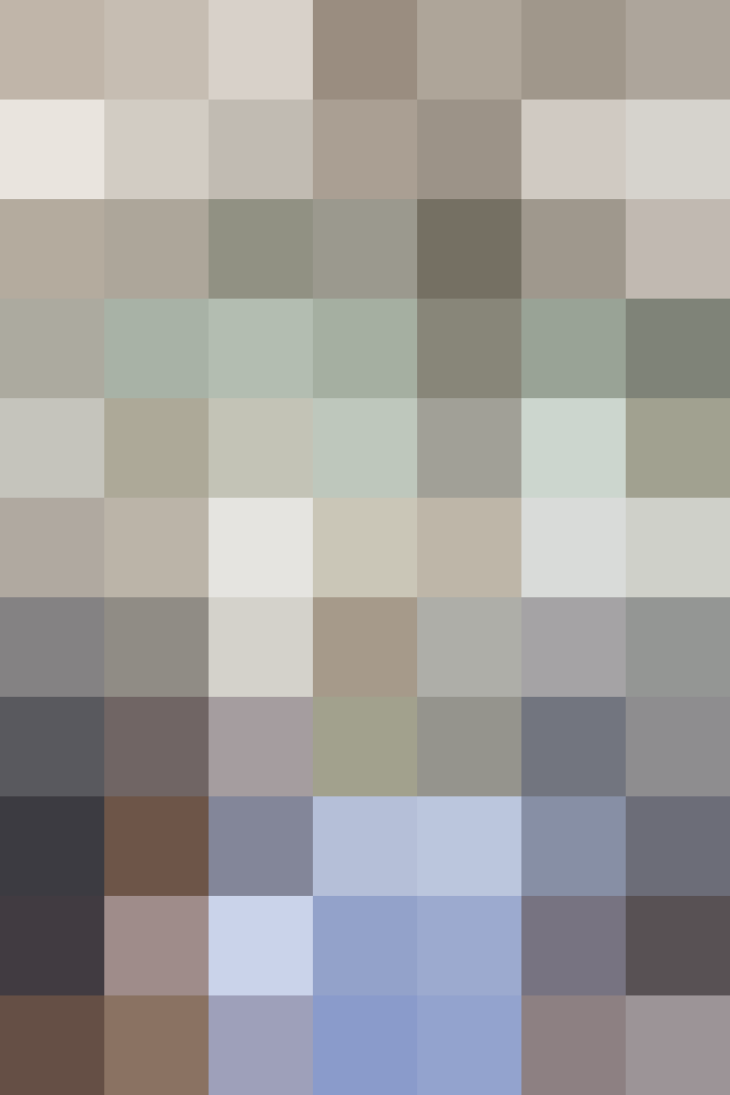 This Los Angeles bungalow kitchen made me gasp just a little bit when I first saw it. Look at the ceilings, and that soothing paint color. But the closer I looked, the more I admired many decisions made by Jeff and Joseph, the owners. Here are five takeaways from their lovely kitchen.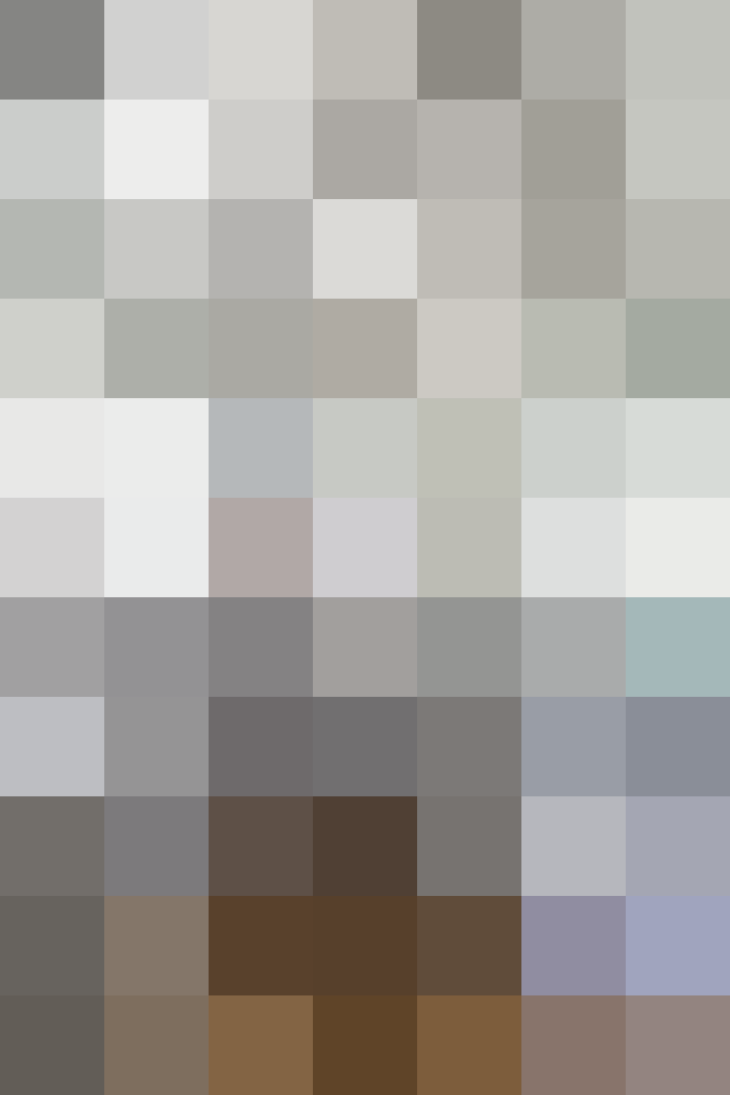 I'm mostly impressed by how well Jeff and Joseph made modern and rustic — even country! — touches work together. The pendants are clean and chic, as is the countertop. (It looks like quartz, doesn't it?) But the farmhouse sink and detailing on the cabinets warm it up and give it cottage homeyness.
1. High ceilings make a small space look bigger.
I mean, this is kind of duh, but this place just demonstrates it so well. We opened up our ceiling when we did a master bedroom renovation and it wasn't any extra expense. On a first floor like this, with no upper story, it really makes a difference (picture it with a low ceiling — not the same).
Great detail, too: notice how they cut the hood vent pipe at an angle to align cleanly with the ceiling. Super smart.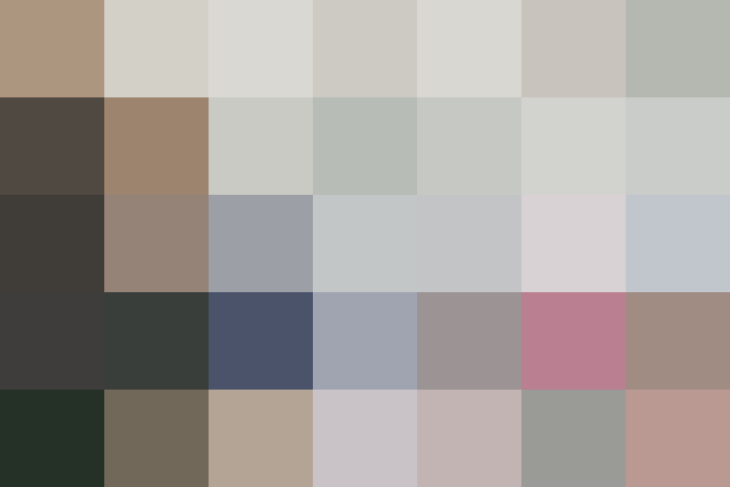 2. This silvery green is wonderful in the kitchen.
I'm a little dubious about green in the kitchen; it often feels sickly or bilious. But this is the perfect neutral green with just enough of the natural world in it to feel fresh and subtle. (The color is Aloe by Jeff Lewis.)
3. Everyone needs a picture of Julia Child somewhere.
Do you notice the picture of Julia high up on the wall? It's a warm, quirky detail. (Find it here.)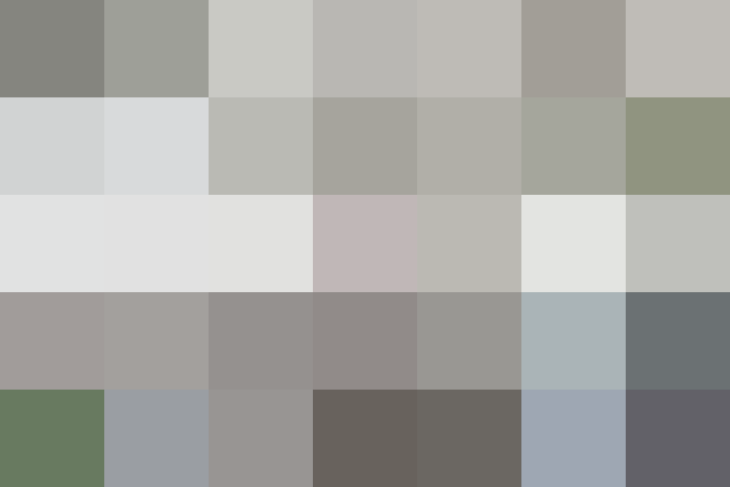 4. A slim island can fit almost anywhere.
I'm impressed with how well this kitchen works as a pass-through hall between other rooms. The island is slim enough to allow for a generous walkway, and perfectly lined up with the opposite countertop (next to the stove) for a clean, unbroken line.
5. You can make any size of fridge look built-in.
Even though they don't have a counter-depth fridge, they built the cabinets around it to help it blend into the wall a little better. If you're renovating and don't want to spring for a new refrigerator, there are always clever ways to make it fit better.
We support our readers with carefully chosen product recommendations to improve life at home. You support us through our independently chosen links, many of which earn us a commission.
Published: Sep 30, 2014