Forget Oil. A Beer Pipeline Is a Way Better Idea.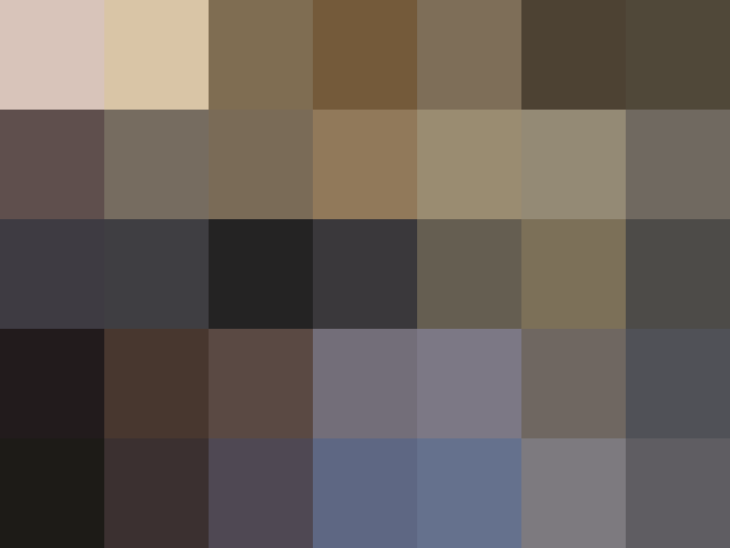 The historic city of Brugge, Belgium recently approved plans for a beer pipeline that will traverse nearly two miles under the city's cobblestone streets.
Beer — under your feet! Here's why this pipeline is going in.
The De Halve Maan Brewery has been producing beer in the city for nearly 160 years. This newly approved pipeline will allow the growing brewery to stay in its current city-center location and transport its beer, underground, to the bottling plant located across town. The decision allows the brewer to remain in its historic location, and limits the projected increase in traffic flow around the city's streets.
Published: Sep 30, 2014