This Baker Makes the Cutest Bread You'll Ever See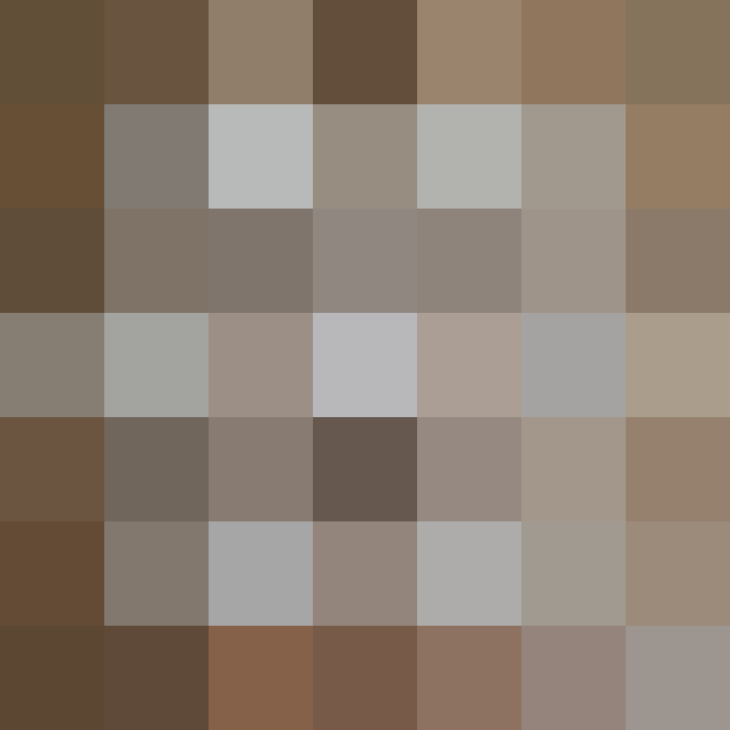 Few things are as satisfying as preparing a jaw-dropping meal. Except, perhaps, for being the lucky guest instead of the cook — or baker, in this case. These loaves of bread are so intricate, so joyful, and just so darn cute that I can't even imagine how delighted I'd be to see one sliced open in front of me.
@konel_bread, a talented baker from Tokyo, Japan, shares her colorful creations on Instagram. Some are fashioned in the likeness of well-known characters, and others are inspired by drawings (usually her son's).
She must have the patience of a saint. Surely, a huge amount of planning goes into each loaf of bread, not to mention the time spent actually making it, but I imagine she feels very proud slicing into her finished creations!
These citrus slices are just precious.
Keroppi, a popular Sanrio character, looking cuter than ever.
Sweet little Miffy, with her simple and iconic style, looks very at home on these slices of bread.
Totoro is my favorite character of all time, so I was pretty excited to see him make an appearance!
And, of course, Piglet is here too!
Check out more of @konel_bread's work on her Instagram page!
Published: Jun 20, 2016